Full Moon in Gemini: communication in the first place
---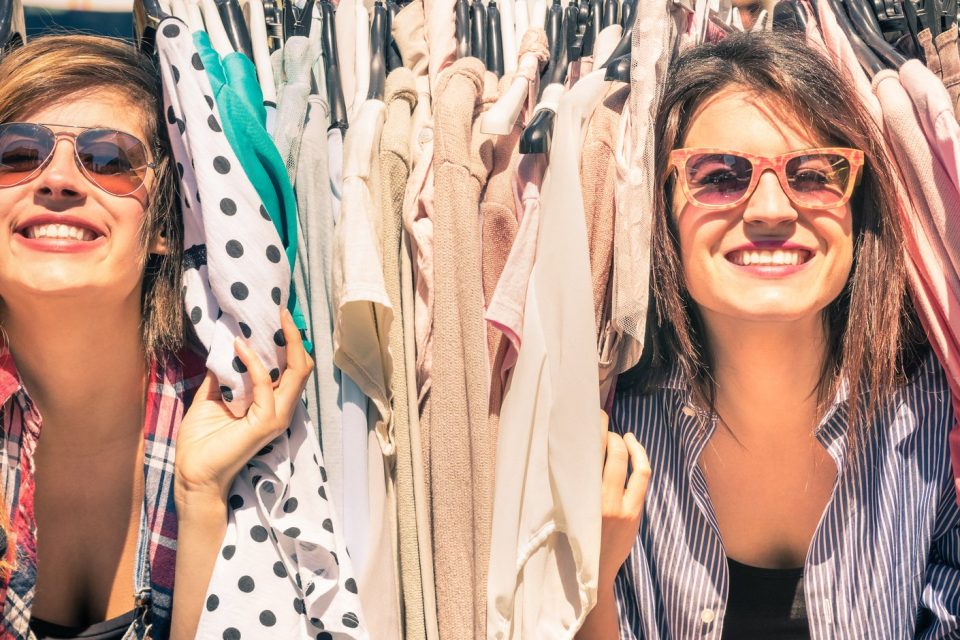 Eastern Time Zone | GMT -5 Standard; GMT -4 Daylihgt
The Moon is one of the stars which has the strongest impact on our lives. The kind of force varies among the four phases. The Full Moon is responsible for making our emotions to boil. Even because, it affects all the liquids on Earth, including our blood. In this article, let's learn about Full Moon in Gemini.
2024 predictions are out
Discover the stars predictions for new year!
Full Moon in Gemini
---
The Full Moon is the strongest of the four phases. It is when everything seems increased. The decisions, the sensations and our feelings get a loud voice for all to hear. Speaking of voice, Full Moon in Gemini is all about that.
Gemini is the sign that has the most intimate relationship with speech. Not just speech itself, but every kind of communication. Their brain is agile and there is an uncontrollable need to speak and be heard.
Full Moon in Gemini influences people of all signs in this regard. They will probably take the courage to tell you what they mean a long time ago. It is time to put the fear aside and be assertive with your ideas.
But, it is good to be careful. Because Full Moon calls for quick action, we are likely to make hasty decisions. It is not uncommon to see people apologizing for what they said after Full Moon in Gemini. Take care to not be so harsh with others.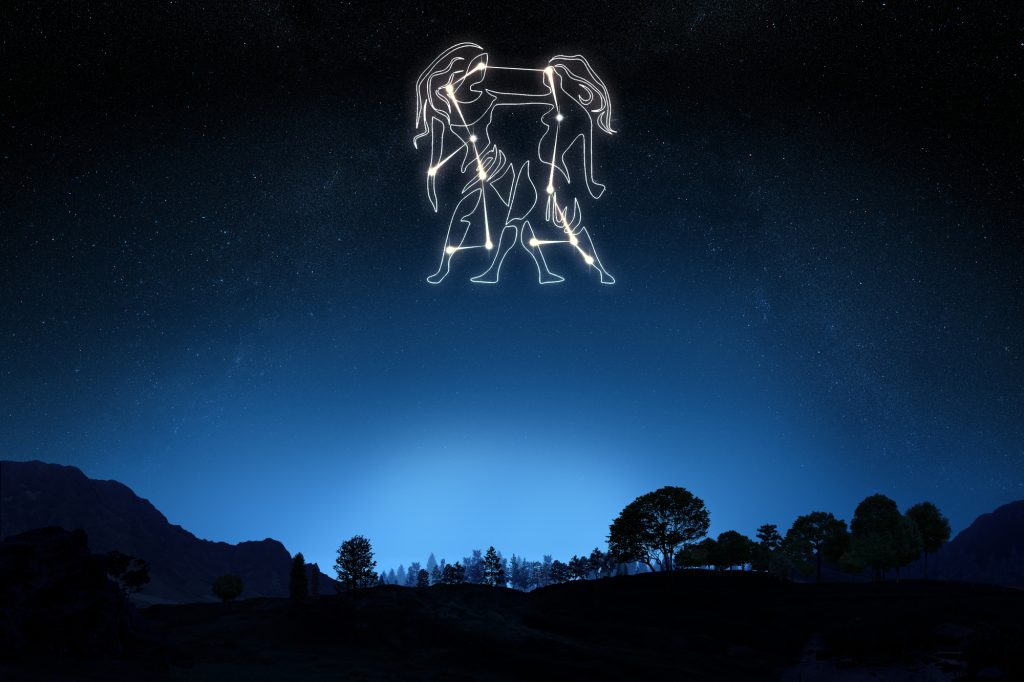 Full Moon in Gemini: where is your voice?
Discussions and debates will be heated. People will put a lot of energy into talking, trying to get noticed. However, they will forget that one has to give in for the other to be heard.
Just as Mercury (Gemini's ruler) when retrograde, there is a high probability of misunderstandings and communication problems. The moods will be sensitive and it is prudent to be aware of this.
In the other hand, this impetuosity that Full Moon in Gemini offers has a positive side. People who suffer from shyness will feel as if their voice was automatic. Positioning will not be a martyrdom for them.
Meeting new people and making friends should also be easy at this time. People will be more receptive and friendly. After all, they will feel that they are able to deal with their own information and that of others. Gemini is a sign that functions as a superhuman encyclopedia that carries all the knowledge of the world.
Full Moon in Gemini: let it go
Full Moon in Gemini calls for creativity, speed and dynamism, just as this sign is. So now is not the time to be obsessed with something. Gemini is expert in overcoming things easily. They do not like to waste time on what has no remedy. This is a good lesson that this Moon teaches.
The Full Moon is responsible for bringing things that were hidden into the light. We suggest that you seek knowledge about what you want.
Gemini is a very curious and intelligent sign, always wanting to learn about everything. So if you have not had an answer on an issue that is important to you, this is the time. It is very likely that this Moon meets your expectations through revelations. Full Moon in Gemini will talk to you!
---
You may also like:
---