Horoscope 2022: Predictions for Sagittarius
---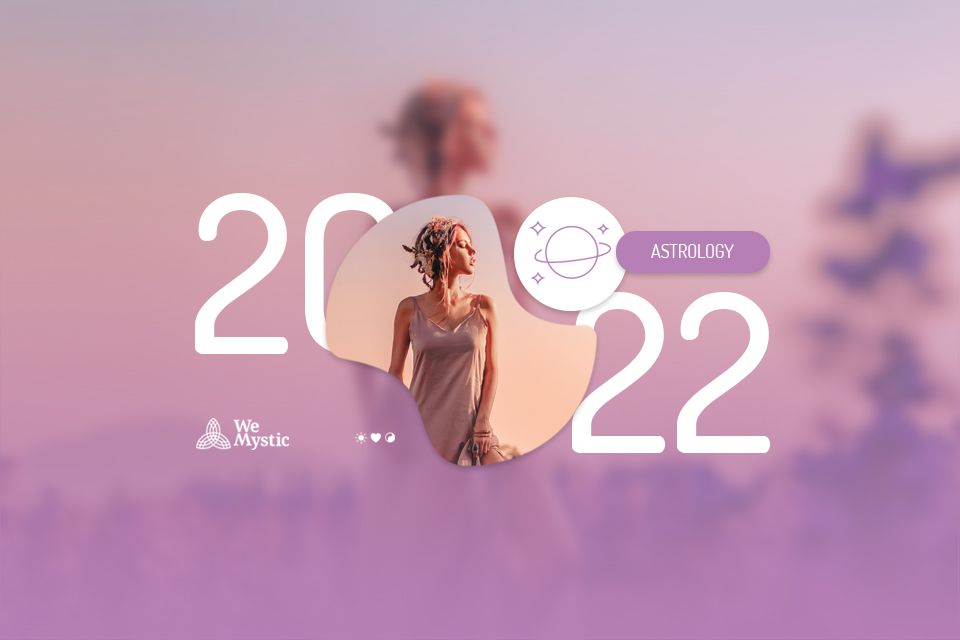 Brasilia TimeZone | Brazil (GMT -3)
The astrological predictions for Sagittarius in 2022 have many surprises in store, and that is exactly what we are going to talk about in this publication, in detail, for your entire year. Stay tuned for astrological hints in the areas of love, money, luck, and well-being. You will be able to plan your decisions the best way possible, and take advantage of the opportunities that are coming your way. Have a good year 2022!
Horoscope 2022: Predictions for Sagittarius
Sagittarians can take advantage of the good luck brought by their ruler Jupiter in the sign of Pisces until the beginning of May. You may have good news and may have surprises in finances throughout the year, but in the month of January you should pay extra attention to money. The entrance of Mars in Gemini in August and the retrograde movement of this planet from October until the end of the year will demand attention to conflicts in relationships. In general, it will be a year in which relationships, love, partnerships, and family life will be in evidence.
Love
Venus and Mars in retrograde motion this year can bring difficulties in relationships. Until the end of January, Venus retrograde will ask for a review of attitudes, but the biggest challenge will be the transit of Mars in the relationship sector from August on, and the retrogradation from October until the end of the year. Beware of conflicts and disputes in relationships, despite the passion. With the entrance of Jupiter in Aries, you will have a lot of energy for conquests and the passage through Aries can light the fire even more for Sagittarian women.
For the single ones, the year begins with Venus in retrograde motion and the month of January will be a month of revision. But as of February you may have better luck. With the entrance of Jupiter in Aries in May, your power of conquest will increase, more passion, desire, and excitement. The challenge will be in the month of August, with Mars in Gemini. There will still be a lot of passion and desire for conquests, but you can also attract conflicts in your relationships.
For the committed ones, the entrance of Jupiter in Aries can spice up the relationship, with a lot of passion, enthusiasm, desire, and until August you can make good use of this energy, you can even spice up the relationship more. With the entrance of Mars in Gemini in August, the passion and desire will increase. The challenge will be from October until the end of the year. It could be difficult for the couple to come to an agreement and you could have many conflicts.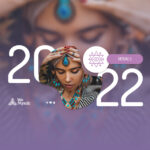 You may also like
Money
Venus in retrograde motion in Capricorn at the beginning of the year will directly affect the finances of the Sagittarian women. Make a plan and avoid waste. Mercury in retrograde motion affects your work. The months of January, May, September, and December will be important for reviews and to resume old contacts. At work, sudden changes can happen that can be positive if you know how to innovate.
If you are looking for a job, throughout the year keep an eye out for opportunities that may arise. If you want to start a business or risk something new, this year will be favorable. Contact with friends will be important, who knows if you can get a good recommendation? Jobs in Technology will also be favored. Opportunities may arise in August and September.
For those who are working or studying, be open to changes in your routine and work. You may feel a certain instability or desire for change, but this year it will be fundamental to be open to changes, especially in the way you carry out your tasks. Studies can be highlighted in the months of July and August. Opportunities and recognition can happen in August and September.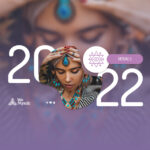 You may also like
Luck & Well-Being
Jupiter in Pisces until May will boost your confidence and connect you with family. With the ingress of Jupiter in Aries on May 10, you will become more cheerful, optimistic, and unbeatable! With the ingress of the Sun in Sagittarius on November 22, your energy is renewed, and the New Moon on November 23 brings emotional security and encouragement.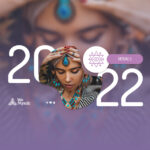 You may also like
The complete 2022 forecast for your sign
You may also like:
---