Kirtan: a singing connection to the universe
---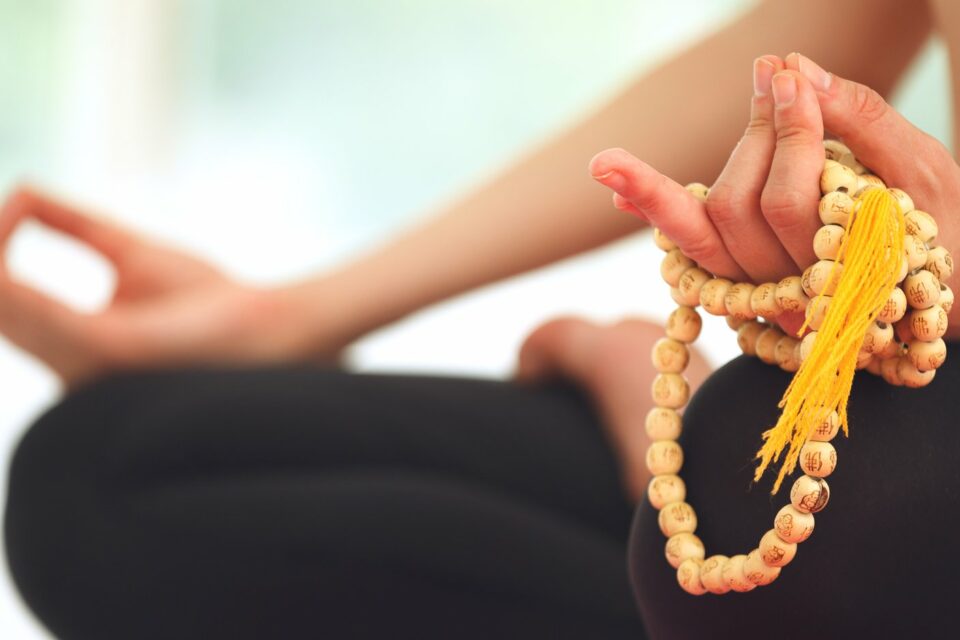 Kirtan is part of an old form of yoga called Bhakti Yoga, or devotional yoga, which didn't include the physical side of what we know yoga for nowadays. 
To give you an idea of what is Kirtan, it consists of chantings, usually in a call-and-response style, in Sanskrit. Most of the time accompanied by instruments.
We should not mistaken Kirtan with just singing, or with chanting mantras. There are some differences to consider and kirtan has its own specific space in the world of religion, yoga, and spirituality. 
Receive all our tips by email!
Love Astrology? Subscribe Now and Receive Exclusive Content!
Kirtan and Mantra: what are the differences?
---
This is probably the best point where to start since nowadays many people are misusing these two different concepts.
Mantras are verses, that can be chanted or mentally repeated, for example, while meditating. Japa, the practice of repeating a mantra through meditation, is considered to be a way of controlling and disciplining the ever-constant mutable human mind. 
Mantras have a sacred status since they are verses from the Vedas, the main scriptures in the base of all the Hindu concept and variations. Therefore, its repetition and chanting respect a rigid structure.
In this universe, there is the Vedic Chanting, which consists of chanting verses from the Vedas. It's in this case that the rules of rhythm, sounds, pronunciation, and intonation are stricter. Learning Vedic Chanting is a huge challenge!
On a way more relaxed side of this culture, we have then the Kirtans. Kirtans don't represent a sacred status, and also have different goals in comparison to Mantras.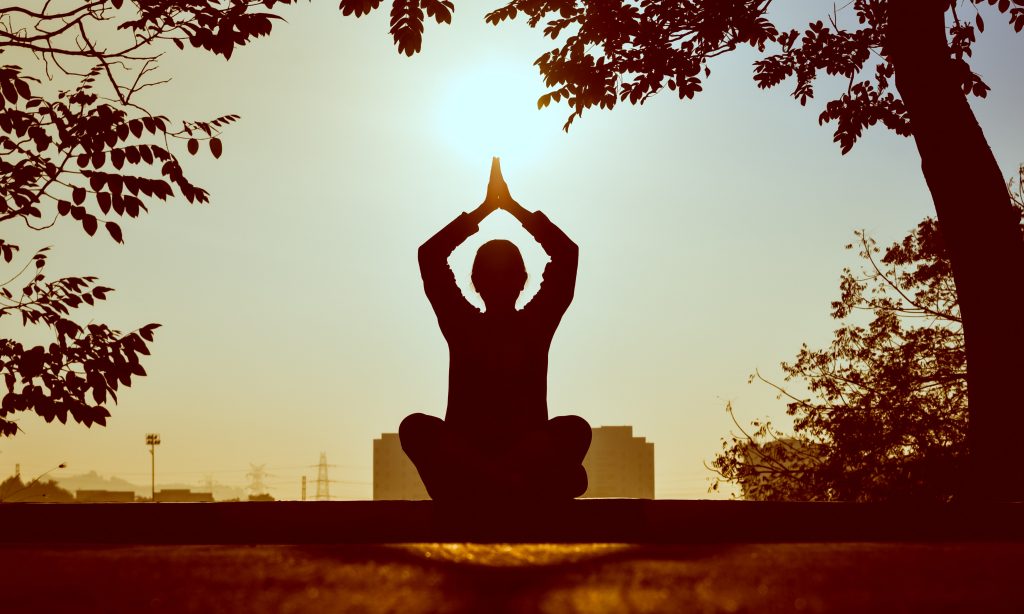 What is Kirtan?
Kirtan is devotional chanting, by repeating a few verses in a call-and-response system. One of the suggested translations to the word is "narrating", so sometimes Kirtan is followed by stories and dancing.
Kirtan is found in different religions of Hindu base, like Vaisnava devotionalism, Sikhism and some forms of Buddhism. The spread of yoga around the world contributed to the spread of Kirtans and its non-religious side, but its spiritual aspect instead.
Kirtan and the connection to the whole
Kirtan is a form of spiritual connection to the universe. Not only the singing but the constant repetition of the verses and the fact that it's usually performed in groups, empower kirtan with energy hard to explain to those who haven't tried it yet (yes, just go for it!).
Singing together creates unique energy, but many also considered that singing kirtan carries the energy of all of those who have ever sung it from the beginning of the humankind.
The practice is not about singing well or holding back, it's about letting go. It's about going deep within yourself. The energy is both individual and collective, and sometimes it can be soft and enchanting, or go fast and chaotic. The group also creates a safe place for people to dive into themselves.
Many teachers consider kirtan one of the greatest practices, not only because of what it brings to the individual person but because in kirtan people forget about lineages, yoga schools and traditions, religions, skin color. 
Kirtan is an invocation of the divine and a process of connecting with the universe.
---
You may also like:

98.1% (1312)
---