Pig compatibility in the Chinese Zodiac
---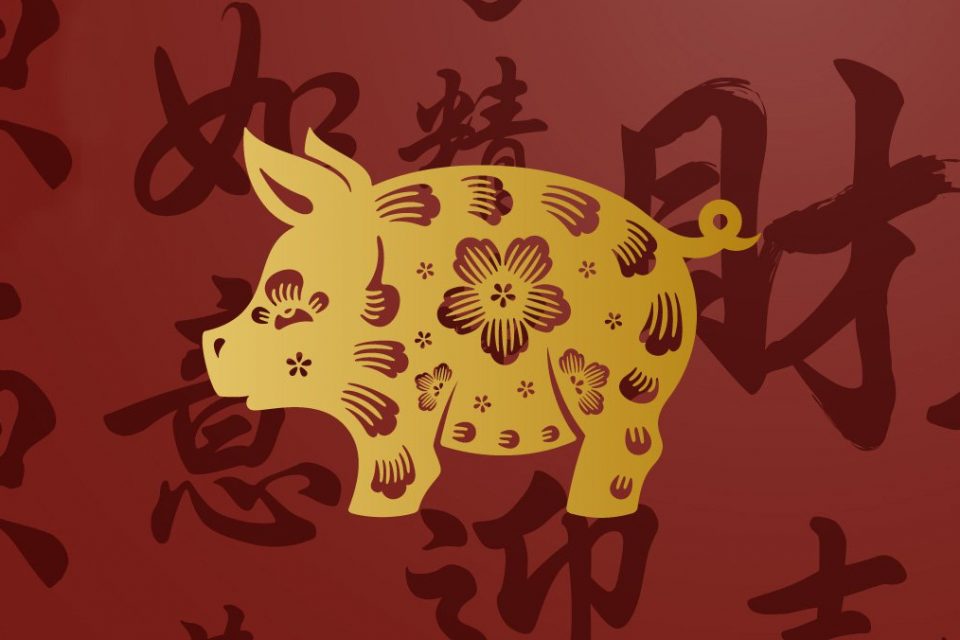 What is the Pig compatibility with other signs? According to the Chinese Zodiac, if you were born in 1911, 1923, 1935, 1947, 1959, 1971, 1983, 1995, 2007, Pig is your Chinese Zodiac sign.
Pig is characterised by an exquisite taste, good manners and perseverance, although being stubborn is their downside.
2024 predictions are out
Discover the stars predictions for new year!
Pig Chinese Sign: love characteristics
---
If you are Pig, you are a great partner and lover, always ready to spoil your better half and to help with any problem that comes around. Good listeners, people in the Pig sign always look for solutions and often put others' interest above their own. They are also sexy and enjoy the pleasures of sex. A Pig would difficultly cheat on their partner.
On the shadow side, they need to feel loved to feel confident. If they doubt their lovers' feelings, they can become melodramatic.
If your sign is Pig, check below how you relate to others. We tell you which the best and worst signs to get involved with in a romantic relationship.
Pig compatibility with other signs
Pig with Rat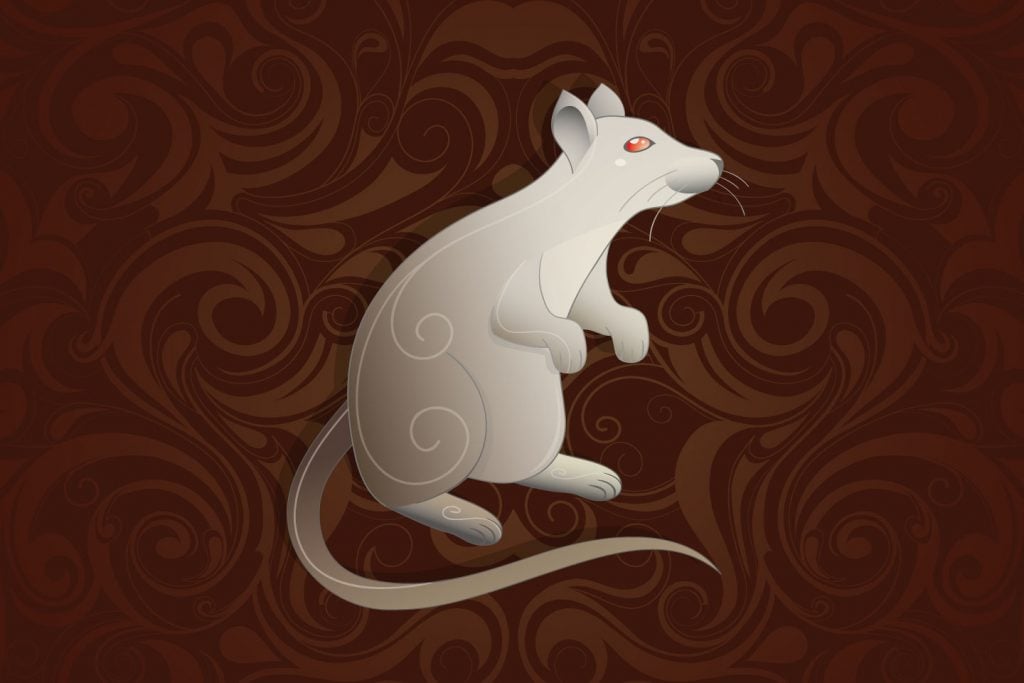 Pig and Rat can build a strong relationship based on a friendship and love bond. The Rat is smart and can give a hand to a Pig on this matter; on the other side, Pig can teach the Rat how to become more tender and affectionate. The relationship is pacific and suitable for both sides.
Complementarity is the best word to describe this relationship.
Pig with Ox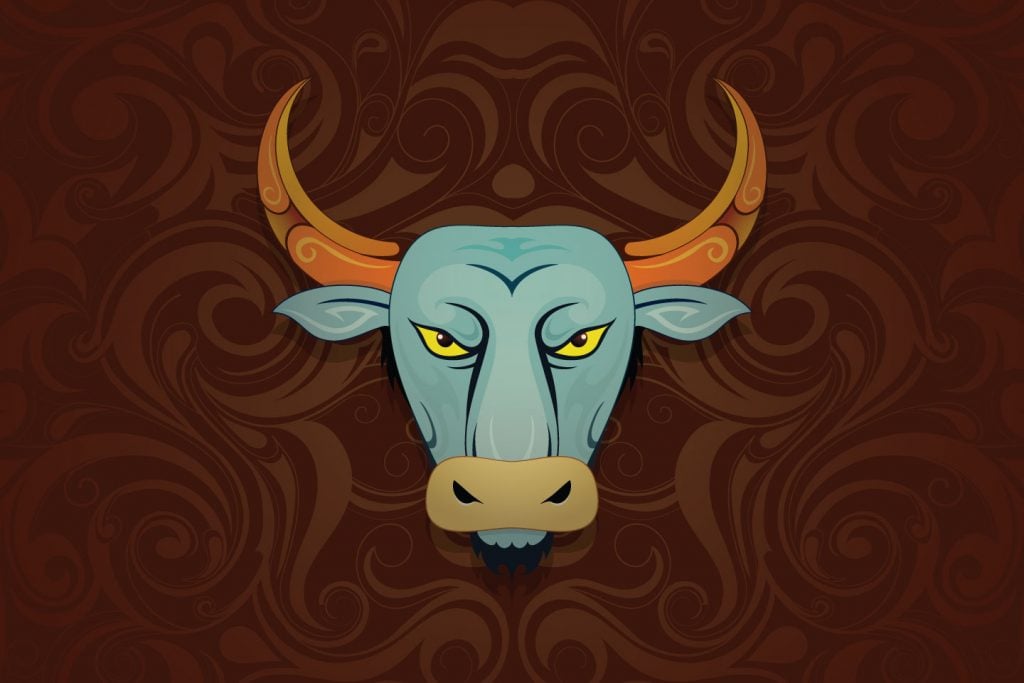 This two can get along but the Pig will need high doses of patience, and most of the time they'll both have different interests and life goals, which makes it pretty hard to work out as a couple.
Pig is more relaxed, doesn't do much planning and doesn't like control. On the other side, a native of Ox wants to find some order and they're demanding.
If the Pig can take this pressure as a help to organise life, they can work together, but if the Ox exaggerates, the relationship may not last long…
Pig with Tiger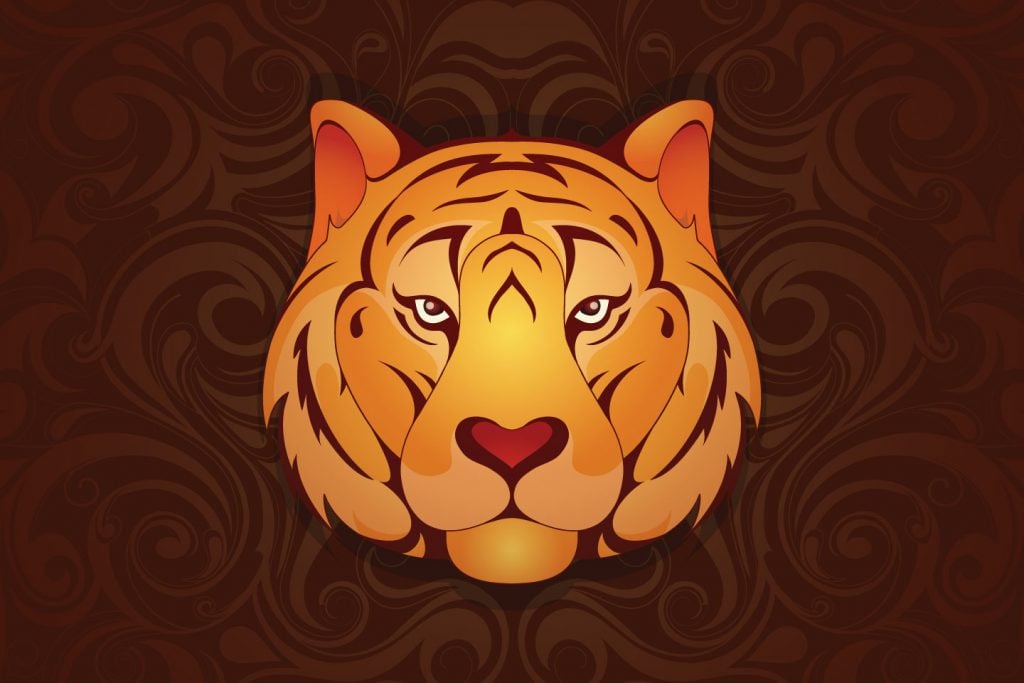 Great friends and partners in what concerns to party and travelling, the Tiger is more impulsive which can be inspiring and motivating to the Pig. They can become perfect lovers since both have great patience and capacity to deal with the daily challenges of a life together.
Pig with Rabbit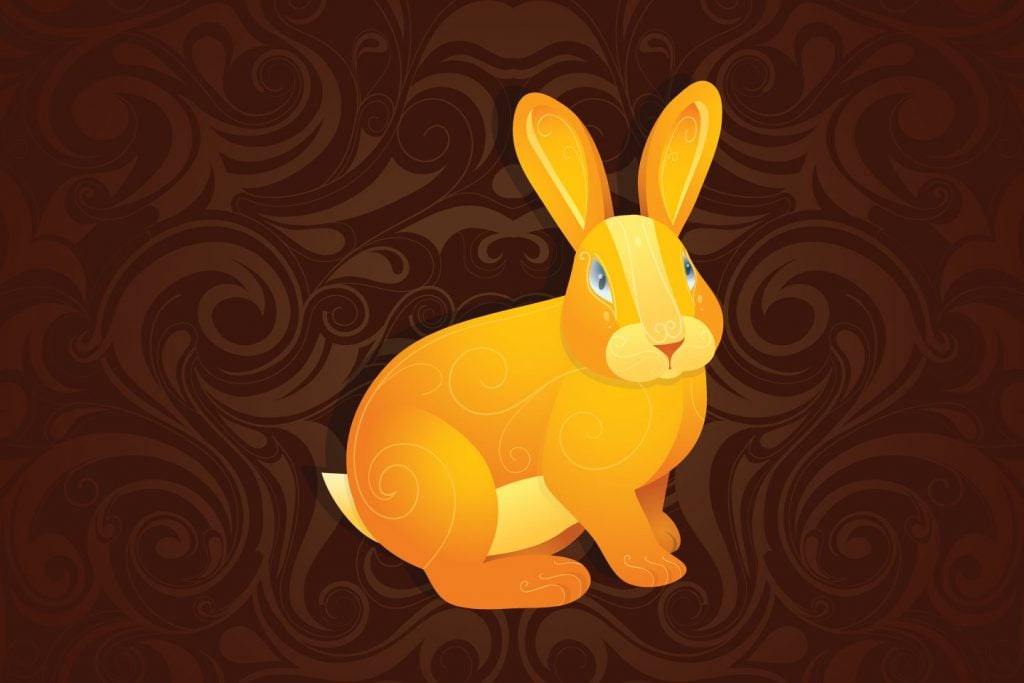 One of the best possible matches! They both have a perfect harmony and an incredible bond developing their love tie with time. They love to help each other, being considerate and caring people. The relationship of Pig and Rabbit works for love but also works for friendship. 
Pig with Dragon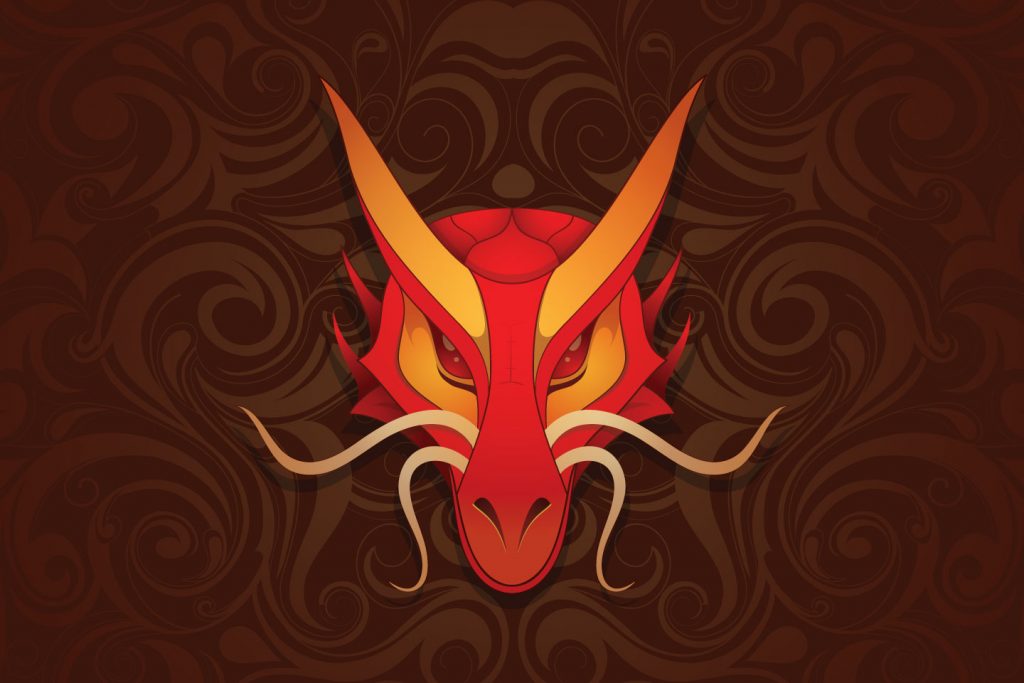 This combination is excellent… for work colleagues. Both are determined and make efforts to achieve their goals. But when it concerns to love relationships, it's one of the most challenging combinations, since the Dragon will always want to dominate and the Pig might have a difficult time dealing with it. This is not the best Pig compatibility.
Pig with Snake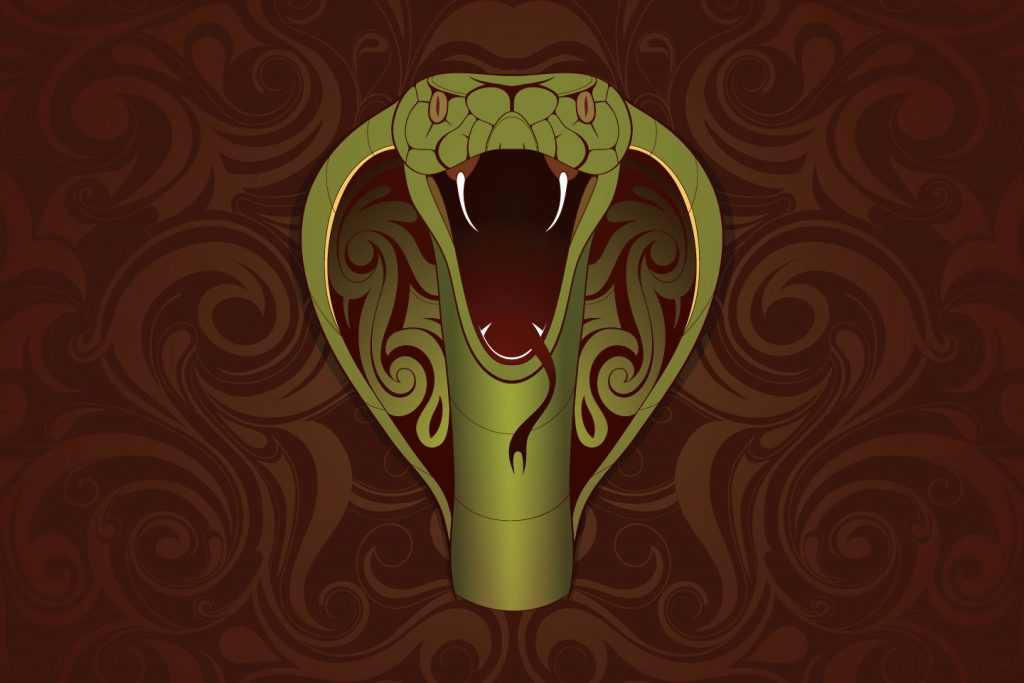 These two are usually people that respect each other and get along well, establishing a cordial relation, but rarely ending up in a friendship or love relationship. Mostly if the man is a Pig, he will have a hard time understanding the personality of the Snake woman. 
Pig with Horse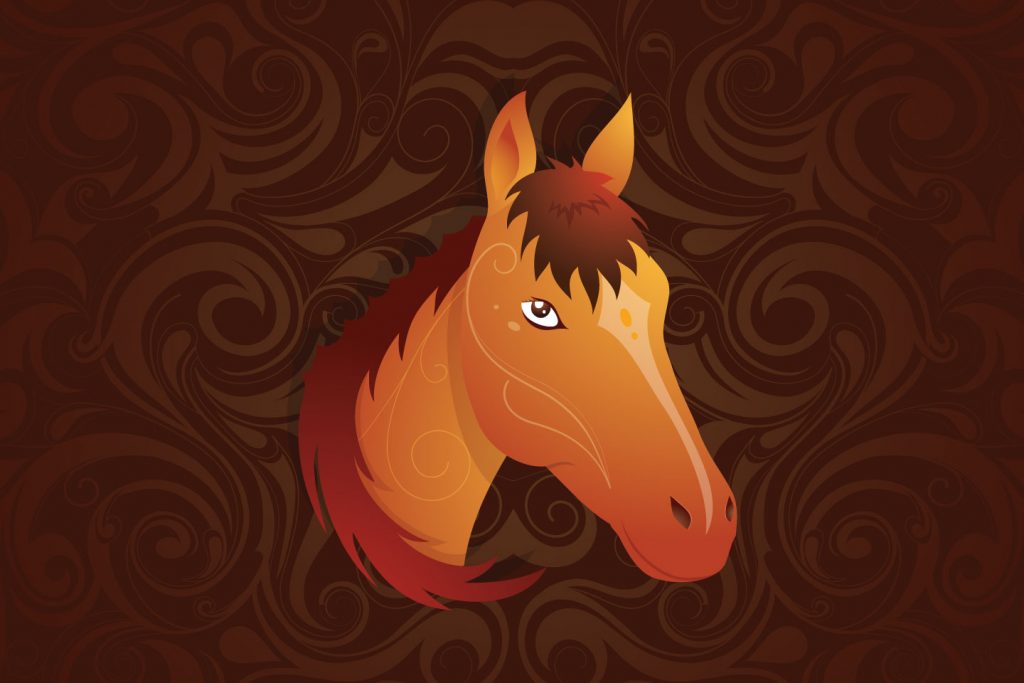 Both Pig and Horse are very loyal when it comes to family but might have a challenging time in recognising that in the other. If the person with the Pig sign is a woman, the relationship can work well, but most of the times Pig and Horse end up being just friends.
Pig with Goat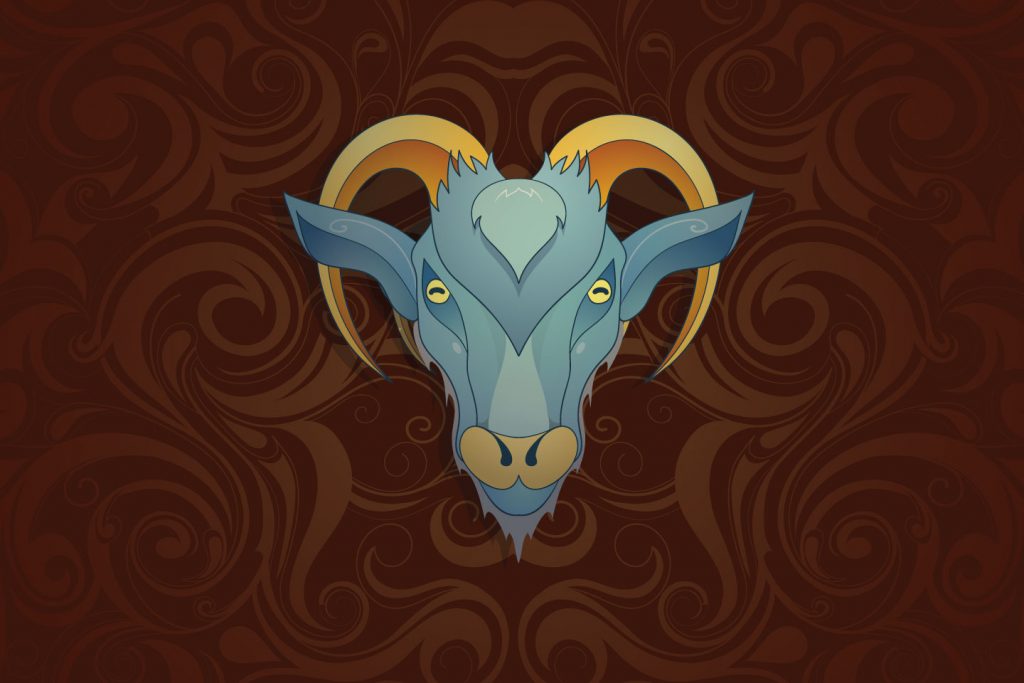 Relaxing and harmonious can define this relationship between Pig and Goat, since both are very social and communicative. The challenges appear when it comes to financial matters, and a lot of patience and understanding will be needed to make it work out.
Pig and Monkey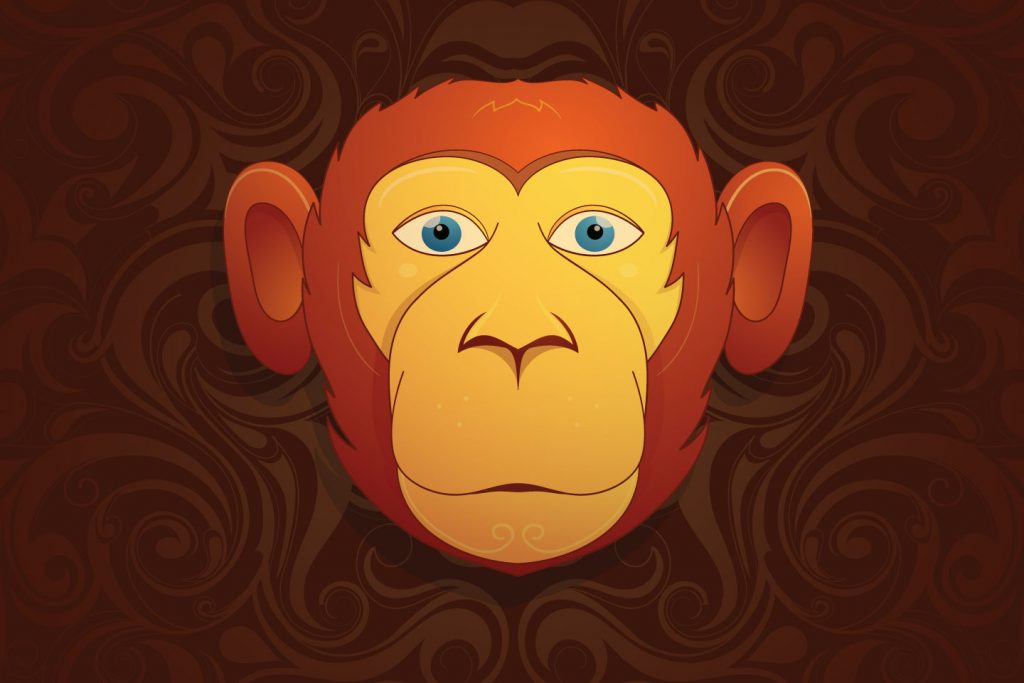 These two can be happy together since the Monkey helps the Pig to be more positive, but on the other hand, they tend not to trust each other and not to communicate well. Even though the Pig will feel suitable for a while, it's tough to make this relationship last.
Pig with Rooster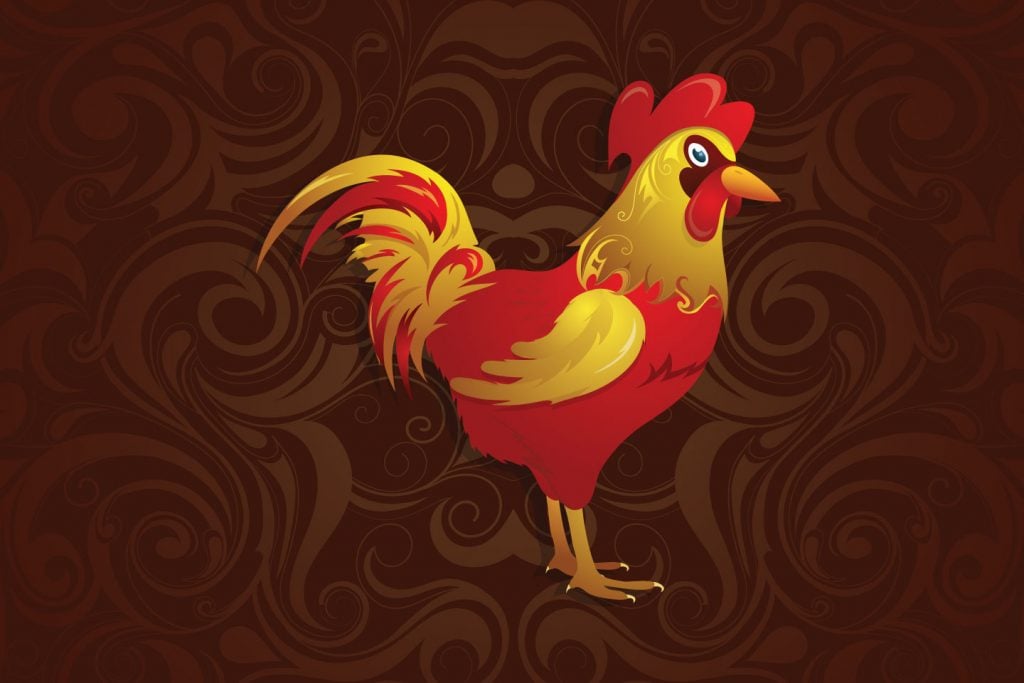 The Rooster is very conscious about every single aspect of life, which doesn't combine with the Pig vibes. The first wants to be in control, while the second doesn't have that kind of personality and will always "go with the flow", instead of following the rules or someone else's opinions. 
Pig with Dog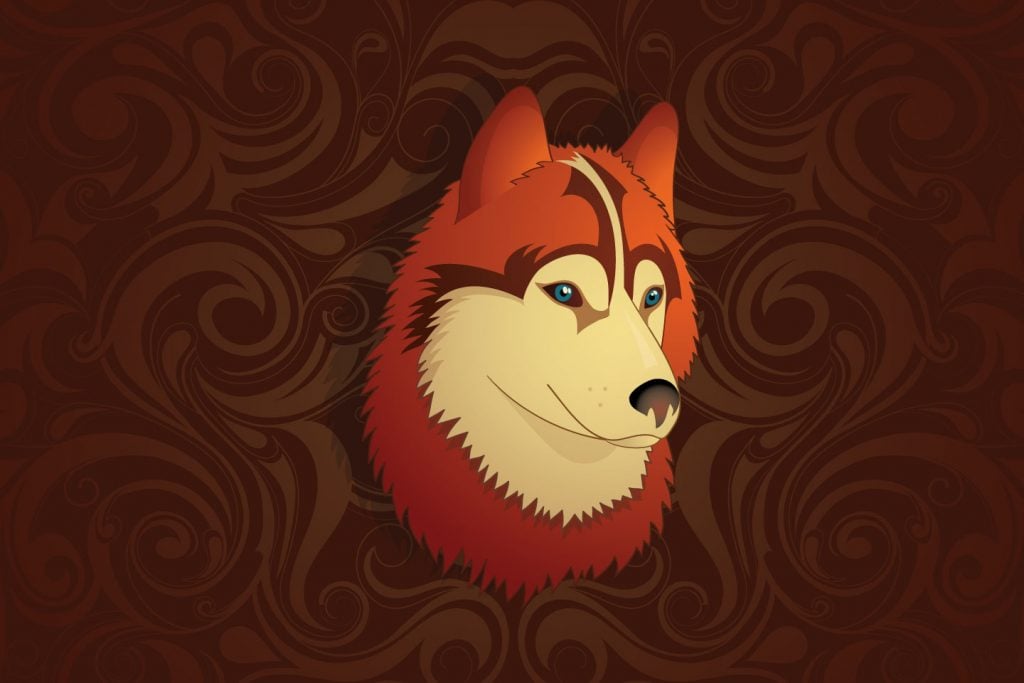 They complement each other very well, being, by the Chinese Astrology, the perfect partners. The Dog is thoughtful and kind, which the Pig loves, supporting each other genuinely.
Pig with Pig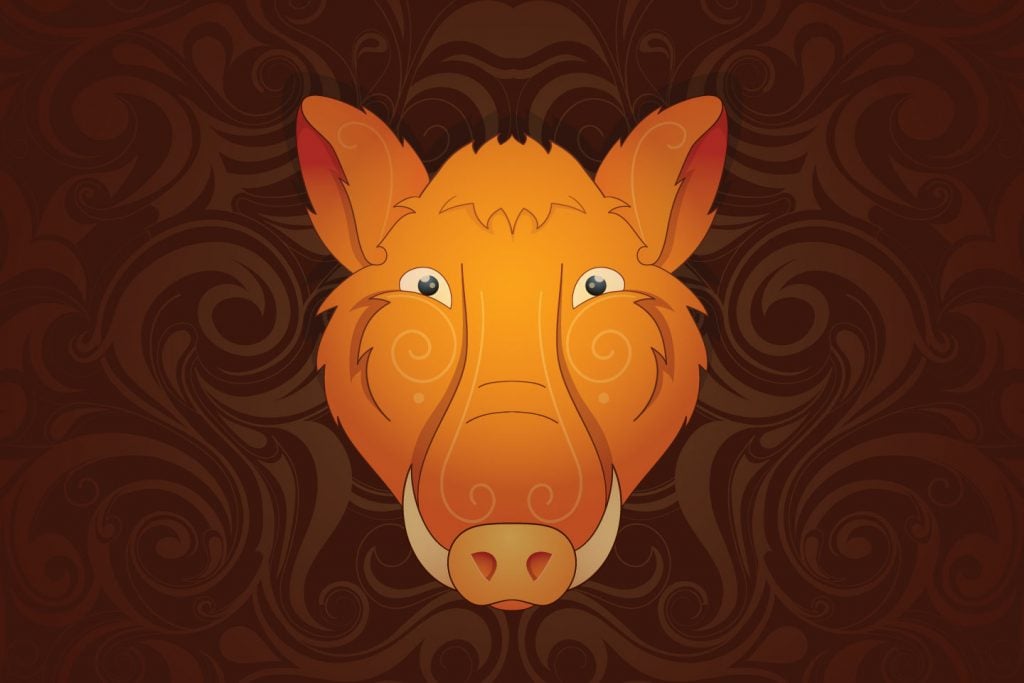 Good friends… but the kind of friends that don't spend much time together, forgetting birthdays or meetings, although they understand each other well and love being in each others company. Not really a match for love.
---
You may also like:
---