Scorpio and the main transits in October 2019
---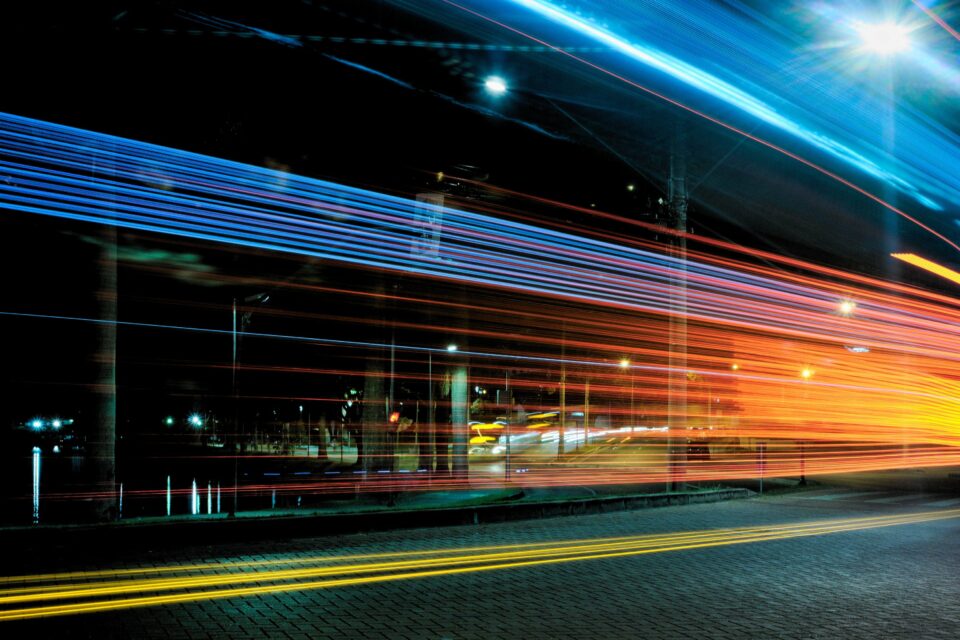 All you've been waiting and worked for is coming this in October. The Scorpio and main transits in October will be a special astrological moment in the sky with some specific transits: Mercury, Venus, the Sun and the Moon will pass through Scorpio and in different directions. If you want to know exactly what to expect from this month, read it below. 
Receive all our tips by email!
Love Astrology? Subscribe Now and Receive Exclusive Content!
Scorpio and the main transits in October 2019: a mystical month
---
The beginning of the month
We begin this month with Pluto's direct phase in Capricorn after several months of retrograde motion. Pluto in Capricorn is your key to discipline and persistence in achieving your objectives and most important goals and also a lot of transformations. That's why you should start this month with a lot of energy, positive mind and determination.
Mercury in October
On October 3rd Mercury starts its pre-retrograde moment in Scorpio so you might need your survival kit ready for the end of the month. However, Mercury in a water sign means a period of curiosity, new challenges and observing. For Scorpio people intuition and instinct play fundamental roles.
Venus in Scorpio
In October 8th Venus enters the Scorpio sign to bring all the emotion vibes. The temperatures will rise so it's a great moment to be with your partner and love hard. Passionate, sharing feelings, truth, ideas and compassion. The sky will be in a good mood for this specially if you have your Venus in Scorpio or if you are a Scorpio.
On the 13th there'll be a wonderful Full Moon in Aries in opposition to the Sun in Libra, the current aspects will need attention for personal need between your relationship. Full Moons marks ends and culmination. So you may end up some subjects of your life to open spaces for new ones that will come on the October 27th New Moon.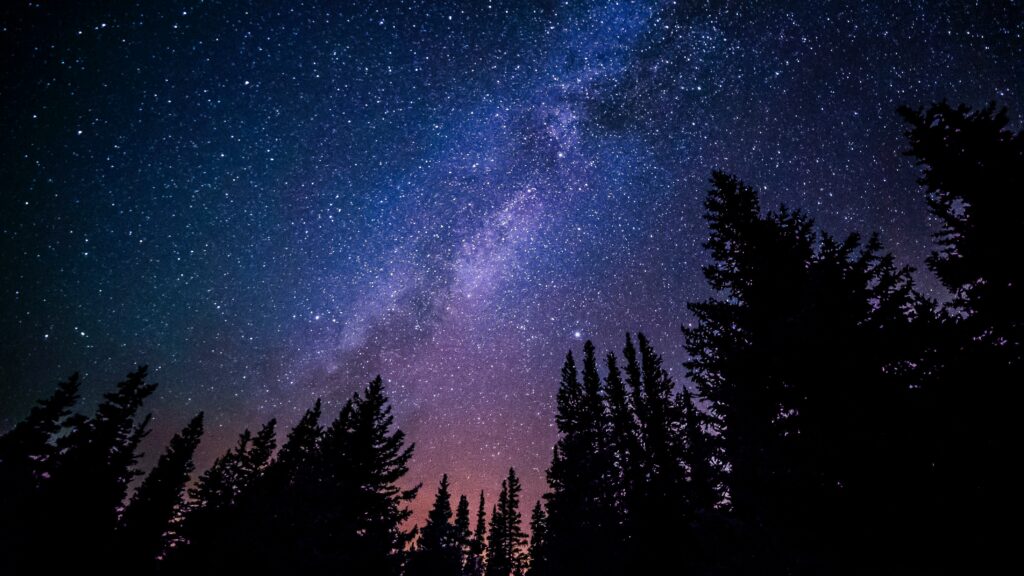 Sun in Scorpio
Finally on the October 23th the Sun enters Scorpio and bring lessons and deeply roots in emotional release. Learn about balance, acceptance and looking deep into your shadows. The light only exists when there's shadow. Changes in your external life and the deep connection with your Inner being will finally match ideas and perspectives because of this period.
New Moon in Scorpio: October 27
New Moon always bring new challenges, new interests, new perspectives so if there's something that doesn't match with yourself anymore let it go. At the same time, New Moon in Scorpio it's a period for new beginnings it is also a moment to dive deep inside you and your purposes. Specially because later Mercury will start its retrograde movement and this suggest that everything has to be perfectly align or you might have issues. 
Mercury Retrograde in Scorpio
Mercury is retrograde from October 31 to November 20 (2019) in the sign of Scorpio. These 3 weeks will be challenging for scorpios when it's about health, relationships and, of course, communication. Mercury retrograde opens the doors to reflection about how you project your life, yourself with the others and at home. 
After reading this you can feel more confident for this month and believe that your intuition will guide you if you're present and listening to it. 
---
You may also like:

98.1% (1312)
---