Scorpio Season: a time for observation and compassive love
---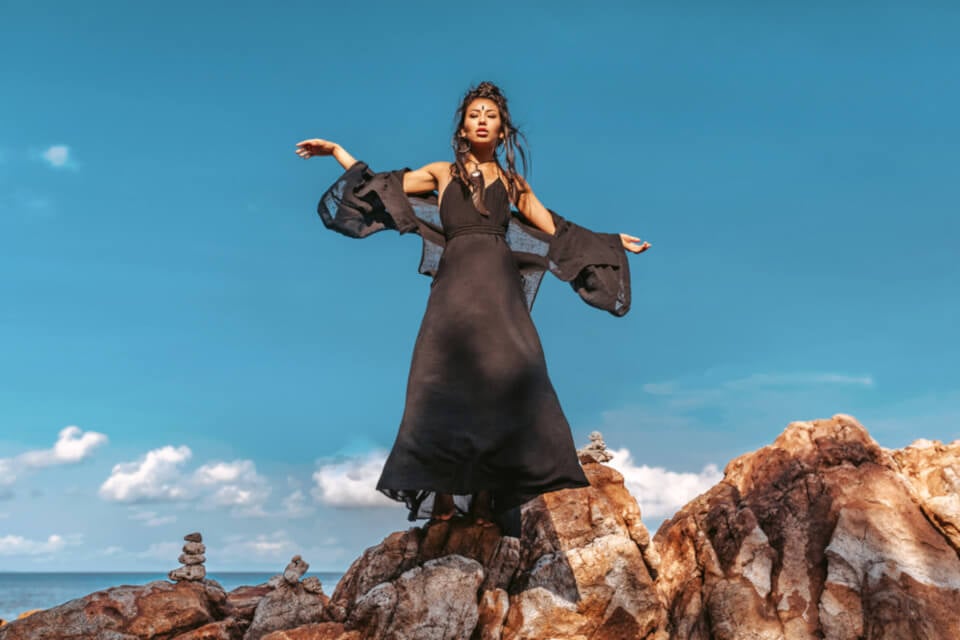 Everyone knows that Scorpio is the most sexual and lover zodiac sign so in Scorpio Season there will be a lot of this vibes. Furthermore your career and projects will keep going really well so your finances too. Are you ready to get truly involved in your relationships and in your own self? 
Receive all our tips by email!
Love Astrology? Subscribe Now and Receive Exclusive Content!
Scorpio Season: influences
---
The Scorpio season starts on October 23 and ends at November 22. Scorpio symbolize the conflict between spirit and instinct, death and desire. Mars rules Scorpio and shows us all intense, stubborn impulsiveness and a powerful aggressively introversion from this Zodiac sign. 
Scorpio's light side is independent, energetic, intense and brave. However the shadow it is destructive, arrogant, manipulator. The balance of Scorpio energy can achieve truth, serenity, emotional balance, self control, safety and purpose clear. 
Here you'll see how to find balance in Scorpio season in each area of your life so you can start your new journey around the sun the greatest as possible. 
Scorpio season: what to expect
Spirituality
The spirituality remain your primordial interest since September. It is good to be "outside of the world" for a while, you can just understand the world being out of it periodically It's a chance to  look through other perspectives and build new goals for this new year. 
Meditate about your last year, all your mistakes, choices, paths. Forgive and thank everything before moving on because after the 23 of October you'll see your purpose more clear and your goals will be achieve so you need to be ready and present for it.  
Health
As a Scorpio, you definitely care about your appearance. You're in the apex of your health, energy, charism, self confidence and self esteem. You have endless energy so you need to move, do exercises and eat healthy. Do not underestimate the small problems or they can turn into a big one. 
Love
Uranus enters in your seventh house of relationships so you've got all the chances to find a new person or build a better relationship with your partner.
However if you're in a relationship with Venus entering Sagittarius in November you also may feel like you need more space to be alone and tired of old stuff. Therefore you'll be presented with a lot of options, but if you're happy with your partner it's a good moment to find new ways and give each other more space so you can develop your own individuality. 
If you're single, enjoy this moment because you may feel more sexy and attractive. As you feel good, everyone wants to be around you. Share friendly smiles and positive energy so you'll attract this in your relationships. 
Career
Work opportunities will look at you. Your finances will flow with you in this period, vibrant and positive. As Mercury goes retrograde in the end of October it is also a good moment to manage your resources and reallocate it where could income better. 
Try to don't forget anything about your work tasks or this can become a prejudice in the future. Furthermore, communication is everything so if you speak clear and with honesty everybody will do what you want, try not to be inpatient. 
Now that you know a little about your special moment, enjoy this season before turning into a new cycle around the Sun! 
---
You may also like: 
---