Tarot Forecast for May 2022: The Devil
---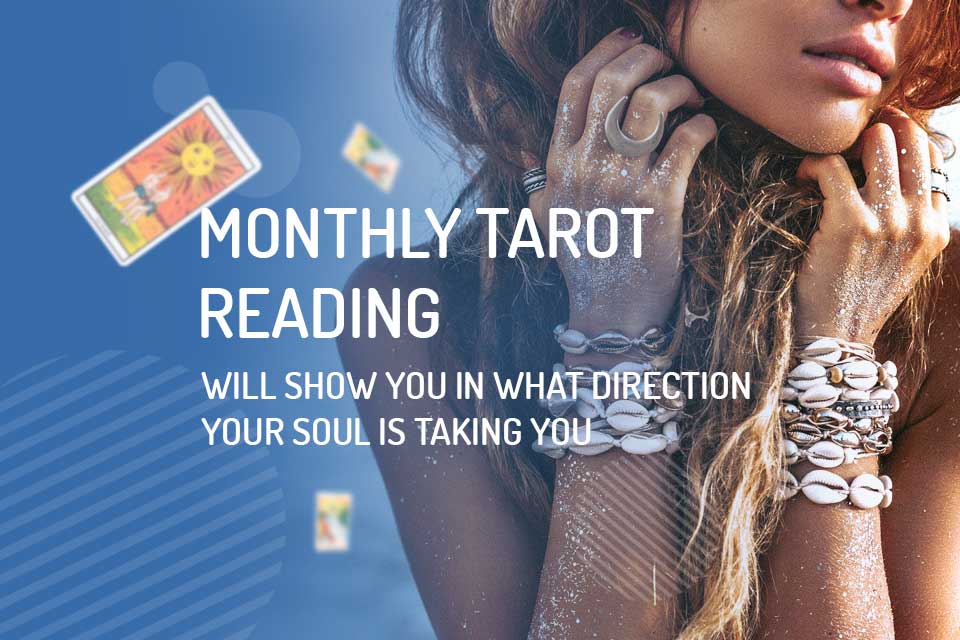 Arcane of the Month: The Devil (Arcane 15)
This arcane symbolizes human instincts, ambition, desires, sex, and money. It is the carnal temptations of life, the duality between living according to the rules of society or letting oneself be led by pleasure. In general, in moments of choice, this arcane brings a tendency to choose the path that will bring you a momentary gratification, even if this sacrifices an important long-term benefit.
Love: The Devil's Card speaks of carnal love, sex, desire, and passion. So be careful not to fall into temptation and end up damaging your true relationship. If you want to build something more meaningful with someone, be careful not to get carried away by your carnal desires. Set clear boundaries and choose your partners wisely.
Social and Family Life: Control is the keyword to deal with the social aspect under the influence of this arcane, it is necessary to control your impulses and act with care and wisdom, avoiding negative behaviors such as jealousy, stubbornness, possessiveness, and direct conflicts. As this arcane represents individuality, it is necessary to make an effort to prioritize the collective desires as well, not only your own.
Finances: In a general aspect, the finance devil card talks about material achievements, but with a little difficulty, demanding from you a change of scenery to strive for your goals. Beware of excessive ambition, overspending, and risky investments..
Tarot for May
---
---
You may also like:
---