Tarot Prediction for May 2023
---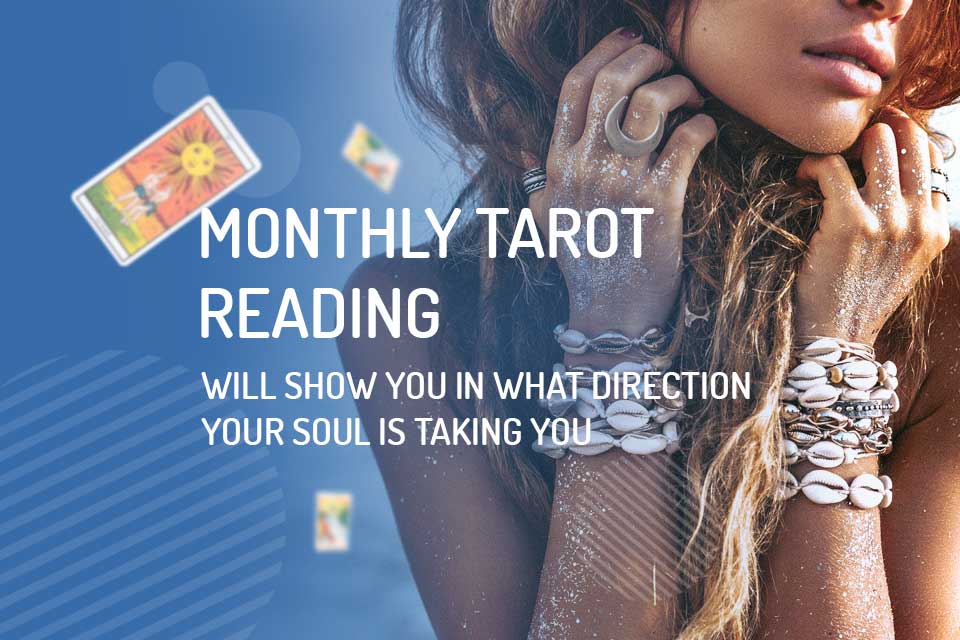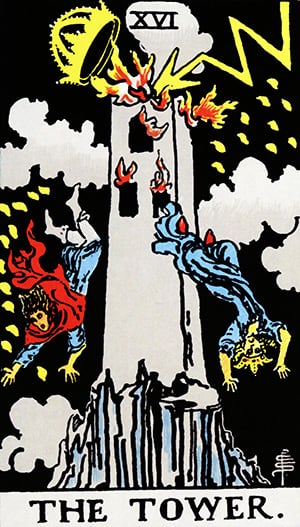 The Tarot Prediction for May 2023 reveals that the Tower card represents an abrupt and unexpected change. It can show chaos happening in your life, and possibly causing some damage. Usually it is something that happens so quickly that we don't have time to carefully analyze the best way to react. The Tower card, although alarming, carries the message of great transformation. Usually after great experiences we become different people, and we always have the chance to use this as learning for our spiritual evolution.
Month's Arcane: The Tower (Arcane 16)
Love: In love, the Tower Card represents conflicts and great challenges. Possibly you or your partner are going through a difficult time, which could push your relationship to the limit. In any case, the Tower card says that the relationship will undergo a great and transforming change. If you are single, the Tower can indicate a challenging need to look at your ego and understand the reasons why you are alone. It can also be a warning to be careful with possible new encounters, try to know who the person is, be cautious, and don't take risks.
Finances: In finances, the Tower card can show a great impact on the world economy, a fall in the stock market, or some other great and unexpected change. This is a warning about risks and losses in relation to some investment question. The Tower card can also signal financial instability or insecurity.
Health: Alone, the Tower card indicates the unexpected appearance of some illness or accident, so be careful with your health. In the case of pregnancy, it can be a sign of abortion. But it is important to analyze it carefully and also understand the other signs of your sign. The Tower can also symbolize the need to abandon old habits or patterns of behavior that are damaging to your health. This can be difficult and painful, but is important to allow healing and recovery. See Tarot Prediction for May 2023!
Tarot Prediction for May
---
---
You may also like:
---