Venus in House 10: you value your reputation more than others 
---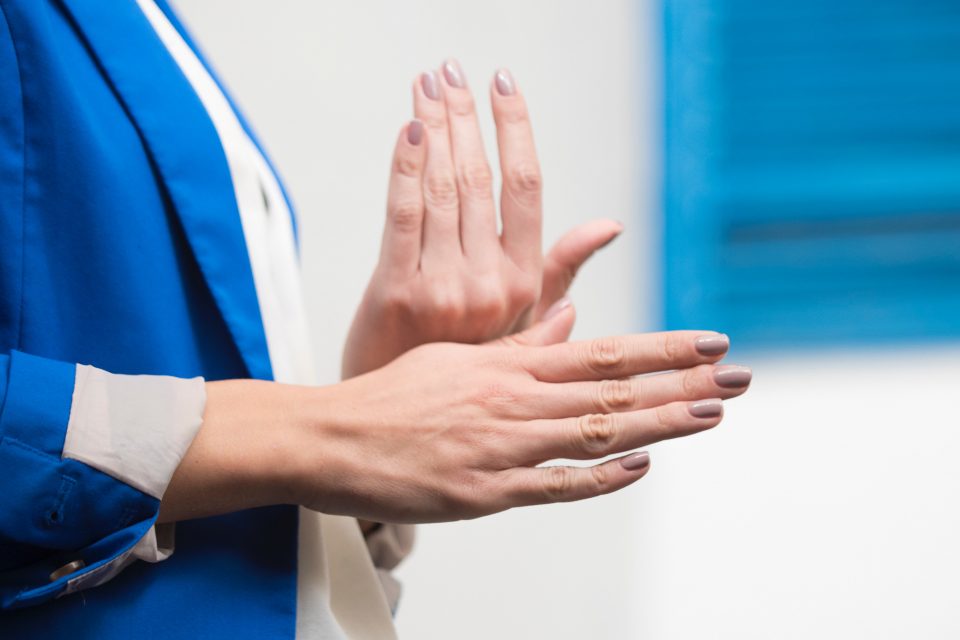 Venus in House 10 is all about recognition. You need to see that others see you in order to feel alive. Venus is the planet that shows how we are in relationships and House 10 is the House of status and reputation. To see how these two areas merge, check out our article.
Receive all our tips by email!
Love Astrology? Subscribe Now and Receive Exclusive Content!
Venus in House 10
---
Before you know the characteristics of Venus in House 10, you need to know the answers for these following questions: What is Venus and what does it represent in a birth chart? Venus is widely known as the Goddess of beauty, luxury and love, but is much more than that. The planet influences our relationships sector and how we behave when we are looking for or when we are in one.
Venus was the name chosen by The Romans. The Greeks used to call her Aphrodite. But what is most important here is not the name but the representation: A beautiful and feminine figure will always represent Venus.
The astrological symbol for the planet also follows this: the glyph is something that reminds of a hand mirror. Perfect to illustrate beauty and how is our reflection in others (and vice-versa).
Venus in House 10: what Venus represents in your birth chart
The essential question that Venus asks is: what do you think is worthy in this life? The planet encourages profound reflections about our values when we relate with others. She desires to see nothing but our true expression, helping to bring our deepest characteristics to the surface.
This might be scary, after all, who likes to be vulnerable like that? The thing is that good (and bad) things only happen to us when there is vulnerability and it seems that Venus truly believes that. In the end, she guides you through this rough path of relationships with the maximum of love, joy, grace and sensuality that she can give.
Other keywords for this planet are cooperation and harmony, especially by being a feminine Goddess. She inspires respect among all humans, especially women.
The area where you are probably going to express yourself and attract affection in a natural way is exactly the house where Venus stands in your birth chart.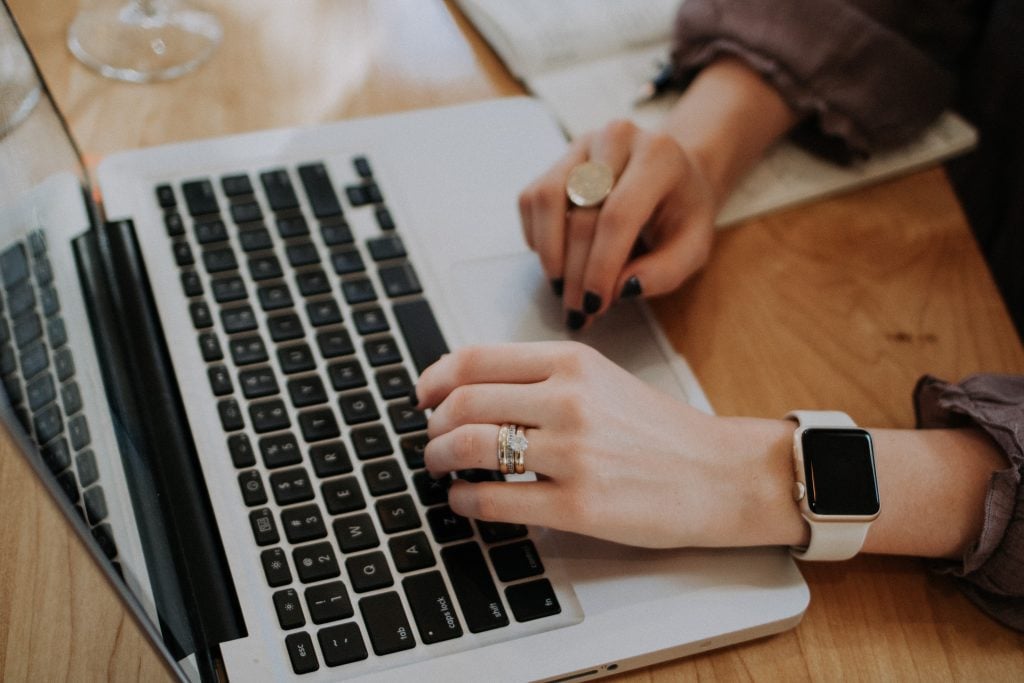 Venus in House 10: it must be easy being you
Venus in House 10 can make you care too much about your reputation but, in general, you do not need to worry about that. This positioning makes you popular and attractive even for people you do not know very well.
Do you know that expression "fake it until you make it"? This fits you naturally because you cause the impression that you can do more than you are capable of. Hard work and authority seduce you and you want to relate with people who have the same mindset.
Financial life and recognition for your work are very comfortable aspects for you. Although you like to work, people seem to do things for you without you need to ask and this can make you lazy sometimes. Another lazy aspect is that your mother might have a strong influence on your life. Watch out to not just reply intentions instead of creating your own.
Venus in House 10 complete the good characteristics giving you a pleasant voice and the ability to speak in public. You must be a person who pleases and inspires whoever is around you.
---
You may also like:

98.1% (1312)
---