Venus in House 8: relationships as a source of transformation 
---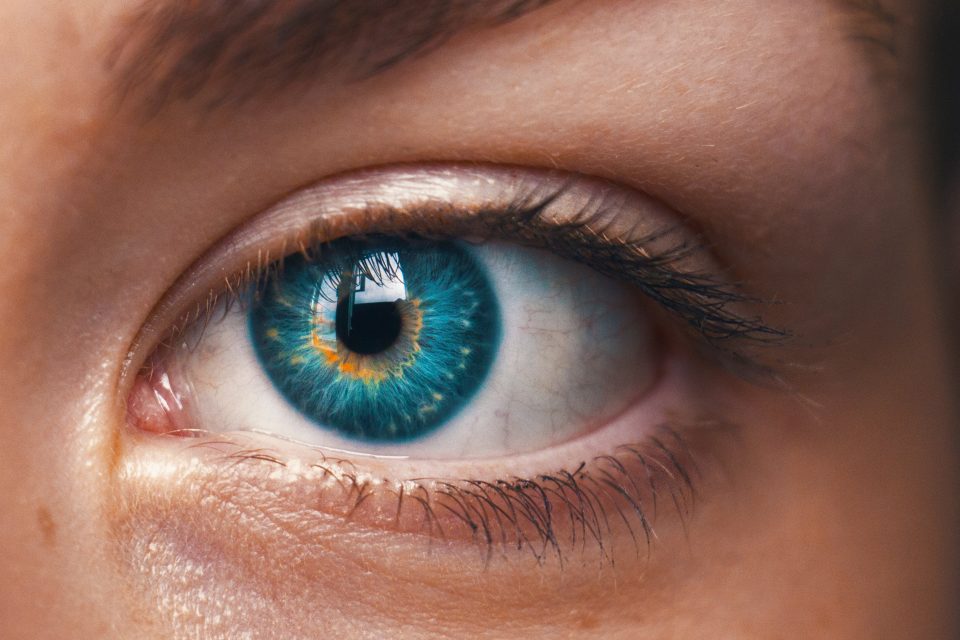 If you have Venus in House 8, you probably never get unscathed after a relationship, no matter what. Venus is the planet that rules the way we relate to others and House 8 rules intimacy and shared resources. Curious to know more about this meaningful combination?
2024 predictions are out
Discover the stars predictions for new year!
Venus in House 8: what to know
---
What is Venus and what does it represent in a birth chart? Knowing this answer is very important before we tell you the characteristics of Venus in House 8. Venus, commonly known as the Goddess of love, beauty and luxury is much more than this superficial definition. The planet conducts not only the relationships sector, but how we see value in them and in ourselves.
Long before the Astrology was a study, the ancient people already had seen Venus. After all, the planet is the brightest star in the sky after the Sun and the Moon Depending on the time and location, the planet shows up in different ways. We can even call it Evening and Morning Star. That is why the ancient people thought that Venus was two different celestial bodies at first.
Venus in House 8: what Venus represents in your birth chart
The Greeks used to call her Aphrodite, the Romans, Venus. The name is not the most important but the representation: Venus is always represented by a feminine and beautiful figure. The astrological symbol for the planet even reminds of a hand mirror and it is perfect for her meaning: beauty and how we see ourselves (reflecting in others).
Another essential question that Venus implies is: what do you think is worthy in this life? The planet encourages deep relationships and rules our values. She directs light on our profound characteristics (when we are relating to others) and wants to see our real expression.
Speaking like that, it seems that Venus is a little bit demanding, right? She can be, but she does all that in a very loving way though. Think about that sensuality, affection, joy and grace we feel when in a relationship. She gives all these butterflies.
Venus aims harmony and cooperation among all humans, especially by being a female figure. The relationships we have with women are under her dear regency. Be they mothers, sisters, cousins, friends or teachers.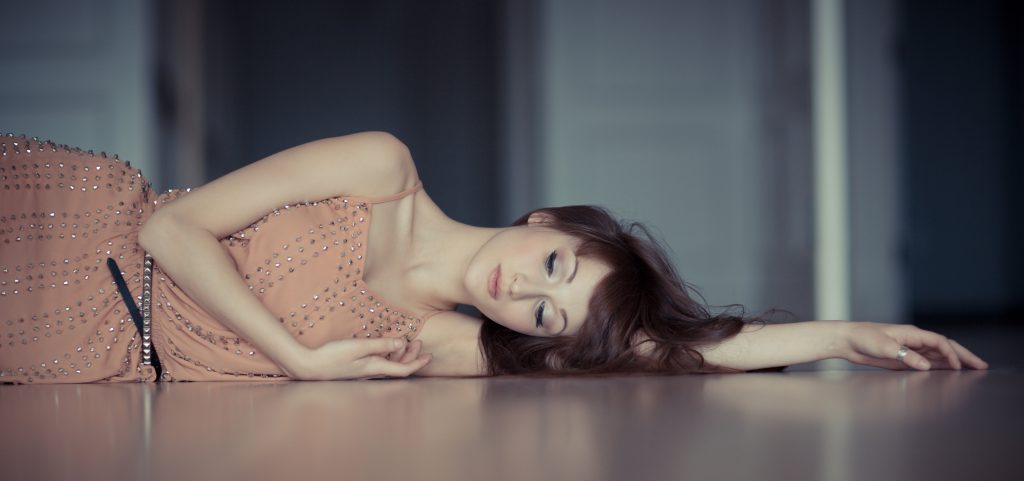 Venus in House 8: bloom, die and reborn
Remember that the House where Venus stands in your birth chart represents the area where you are probably going to express yourself and attract affection in a natural way. Venus in House 8 can be extremely rich but also heavy. Let's dive in.
House 8 is the House that rules shared resources, intimacy and regeneration. All characteristics that flirt with Scorpio. And what does it mean? It means that you do not see your relationships as mere things in your life. You attach more value to them and they mean something bigger to you, comparing to people who have Venus in other Houses.
As we said above, this can be wonderful because the truth is that everybody gets different after a relationship, be it with a friend, a coworker or a lover. Although this happens to everybody, Venus in House 8 makes you see and appreciate this kind of transformation. That's the beauty of it.
The beauty and the other side too. Things can get ugly if you do not learn how to deal with this superpower. There is a tendency to live everything in a very intense and hurtful way, depending on how things go. This Venus carries a mysterious and reserved way though. To preserve yourself at this dark spot can be a good idea sometimes.
---
You may also like:
---