Venus in House 9: you only see beauty where you can grow 
---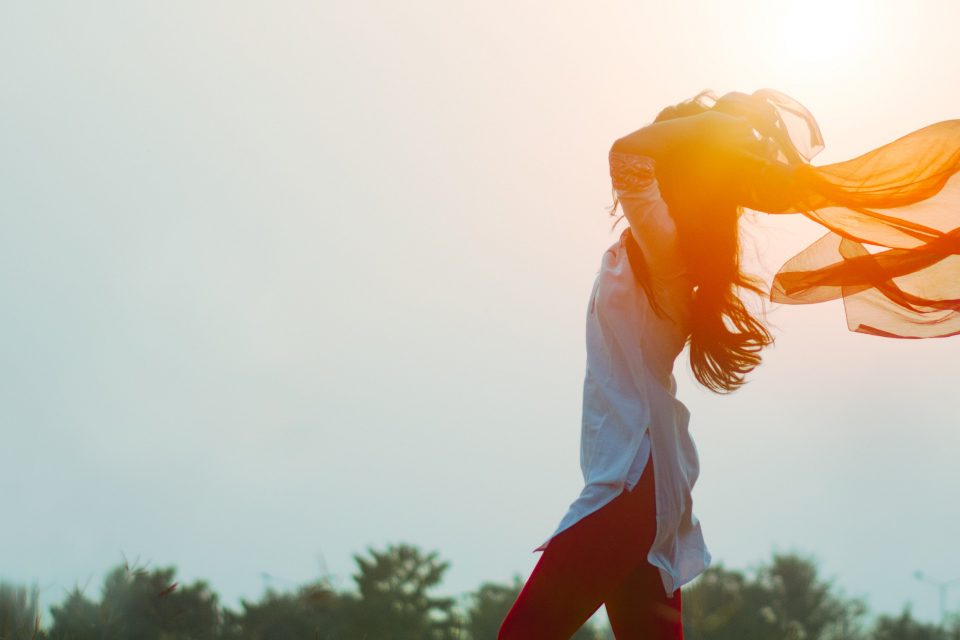 Venus in House 9 stands for freedom but it does not mean that you do not believe in monogamous relationships. Venus is the planet that indicates the way we relate to others and House 9 is the House of the upper mind and expansion. If you are curious to know how these two areas collide, read now our article about Venus in House 9.
Receive all our tips by email!
Love Astrology? Subscribe Now and Receive Exclusive Content!
Venus in House 9
---
Before we tell you the characteristics of Venus in House 9, we must ask: what is Venus and what does it represent in a birth chart? Venus, commonly known as the Goddess of beauty, luxury and love is much more than this superficial definition. The planet is the queen not only of the relationships sector, but how we put and get value in them and in ourselves.
The Romans chose Venus, the Greeks call her Aphrodite. What is most important here is not the name but the representation: a feminine and beautiful figure will always represent Venus.
Another proof for that is her astrological symbol: the planet is represented by something that reminds of a hand mirror. This is perfect to illustrate the beauty and how we see our reflection in others (and vice-versa).
Venus in House 9: what Venus represents in your birth chart
The essential question that Venus implies is: what do you think is worthy in this life? The planet encourages deep reflections about our values correlating relationships. She desires to see our true expression and helps us to bring our deepest characteristics (when we are relating to others) to the surface.
This can sound scary, after all, who likes to be vulnerable like that? The thing is that good (and bad) things only happen to us when there is vulnerability and it seems that Venus truly acclaim that. At least, she guides you through this path with the maximum of joy, grace, love and sensuality that she can give. 
Harmony and cooperation are keywords for this planet, especially by being a feminine Goddess. She wants to see respect among all humans, especially women.
The House where Venus is standing in your birth chart will be the area where you are probably going to express yourself and attract affection in a natural way.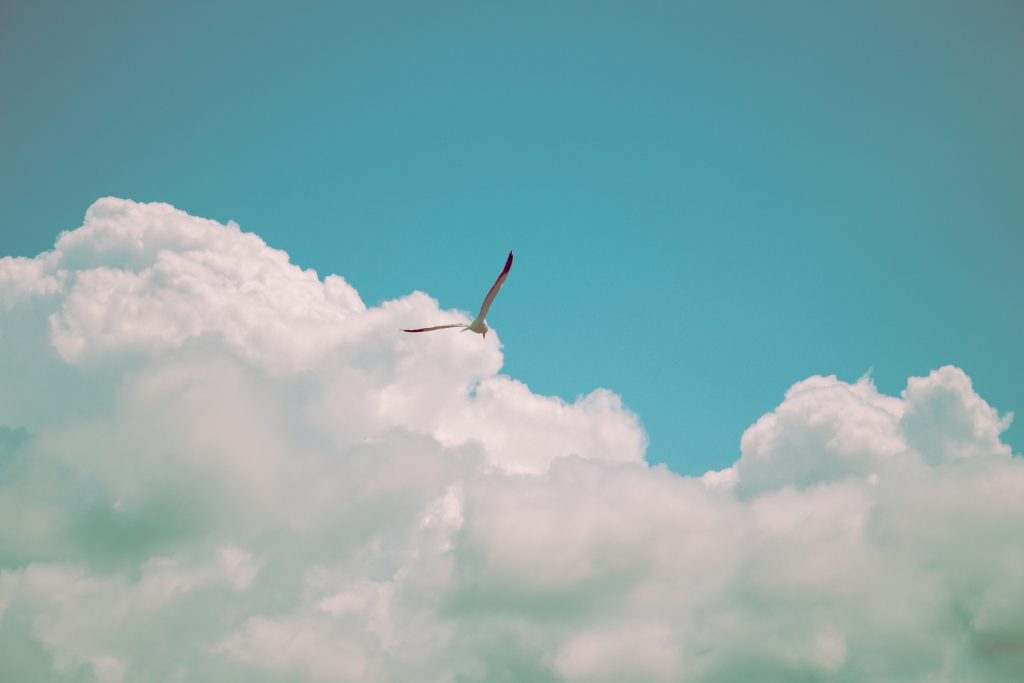 Venus in House 9: free mind
When we say that Venus in House 9 relates to freedom, we mean that the House 9 has some familiarity with the sign of Sagittarius. House 9 is the House that rules the part of our mind that desires to learn, grow and expand.
Whoever has this Venus is attracted by the unknown and loves to travel in order to reach new cultures. By the way, the new is not a problem for you. Mysteries of the Universe and exotic beauty might catch your attention. And when you experience different philosophies of life is when you feel free.
Dealing with such characteristics in a relationship can be hard if the partner does not understand what is freedom for you. It is not that you can not be loyal, but you desire a person who can join you on this journey. You want to grab the car's keys, leave and explore the world with a partner in crime. Not everybody gets that.
If the trip can not happen literally, Venus in House 9 needs to travel in mind reflections at least. You value relationships with people who challenge you to be a better and wiser person, at the pace you do the same to them. 
---
You may also like:
---