White rose bath: a ritual to open new ways
---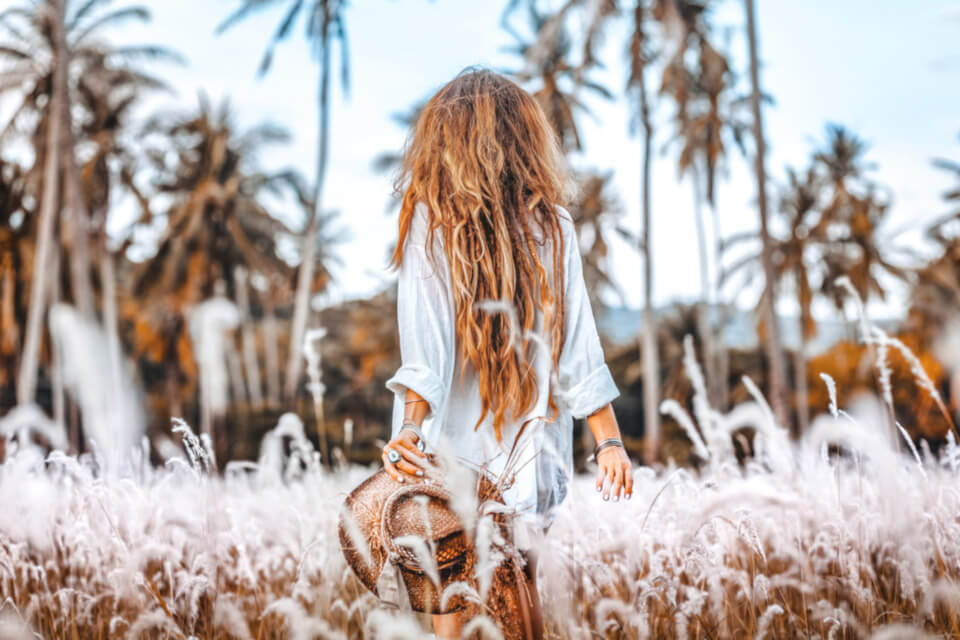 We often feel that our routine or the problems that affect us are suffocating us in such a way that solutions seem impossible. In these cases, we lack the serenity to stop, breathe and let the energies flow to the right places. Understand how the powerful white rose bath can help you.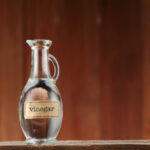 You may also like
What is the white rose bath for?
---
The white rose is known for being used in "opening the way" rituals in the mystical world. It is a powerful miasma cleaning agent that accumulates throughout our lives for different reasons. But the rose doesn't only have this potential. As a cleaning agent, it also has the ability to clear our minds of low-vibration thoughts and emotions, like those days when we can only tune in to misfortunes and violence constantly.
The white rose bath will allow your physical and mental body to be open to new energies, beneficial fluids that it use even to prevent more serious unwanted mental states.
Its benefits range from elevating the beneficiary's vibratory field to releasing the heart chakra that makes it possible to treat diseases of the soul, in the way we deal with our feelings.
"Like a white rose full of dew, so is my soul bathed in heavenly blessings when I submit to the divine will" (Helgir Girodo)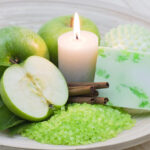 You may also like
How to prepare your white rose bath
To make a bath of balance and harmony of thought, you will need the following materials:
A bowl;
1 liter of water;
3 white roses;
3 tablespoons of honey.
How to get the most out of it
Follow the steps below to get the most out of your bath:
Put the water in the bowl.
Remove the rose petals and add them to the water.
Rub the petals together as if you were washing a garment by hand.
Add honey and mix; you can do it with your hands.
When you feel that the honey is well diluted, pass the contents through a strainer. Your bath is ready.
Remember, thinking is powerful. Whenever you are preparing any herbal bath, keep your goal in mind and don't give up in the middle of the process. The cleansing begins since then, when we evoke the beneficial energies of the astral to help us with our difficulties.
Another important detail: you can take this bath from head to toe to release the crown chakra, and, if you wish, you can use warm water instead of water at room temperature.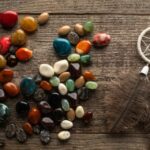 You may also like
You may also like:

98.1% (1312)
---