Yoga practices for winter: how to proceed
---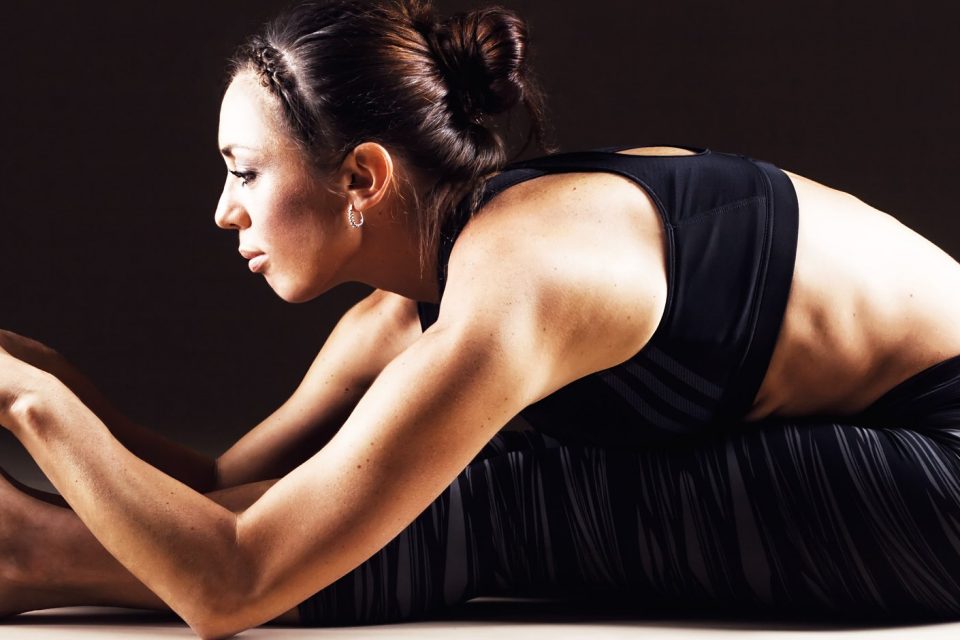 In winter, we want to slow down, refocus and stay warm, it's natural. Winter is the season of introspection, regeneration and rest, just like the animals that hibernate or migrate. Let's enjoy this season to adapt our daily rituals, our food choices and our yoga practices for winter.
Receive all our tips by email!
Love Astrology? Subscribe Now and Receive Exclusive Content!
Yoga practices for winter
---
Keeps the body warm
The practice of Yoga in winter helps to keep the body warm even with the lowest temperatures, which also avoids the onset of aches and discomforts.
Increases mood and vitality
The regular practice of Yoga in winter is important to maintain the physical conditioning and the respiratory capacity. After 10 days without practice, there is already muscle loss; after 15 days the aerobic capacity decreases. In addition, the constant focus on breathing (pranayamas) assists in capturing more vital energy for the body.
As you will have noticed, we are currently adopting a fluid and dynamic practice centered on breathing to stimulate the body and bring warmth. This ensures the fluidity of the liquids circulating in us and keeps our joints flexible (joints that tend to stiffen because of cold).
Yoga practices for winter also aims to help us detoxify the body (which is often very welcome after the holidays). We practice yoga to digest: our food, but also our experiences.
When the digestive system does not work effectively, toxins accumulate and seep into the body rather than being eliminated. Our practice will therefore aim to stimulate the organs of elimination.
More tense and uptight, physically and mentally, we feel fatigue in this period. The dilemma then is between a soft practice, or energize the body. As always in yoga, we aspire to balance. Kapha predominates, so we will not take too much nap or relax too long.
To regenerate, opt for yoga nidra (sleep awake) for example 2 times a week, early in the day or afternoon.
We then adapt the practice of yoga. If you usually practice Vinyasa, continue as well, with a slower/soft vinyasa, more aware of movement and breath.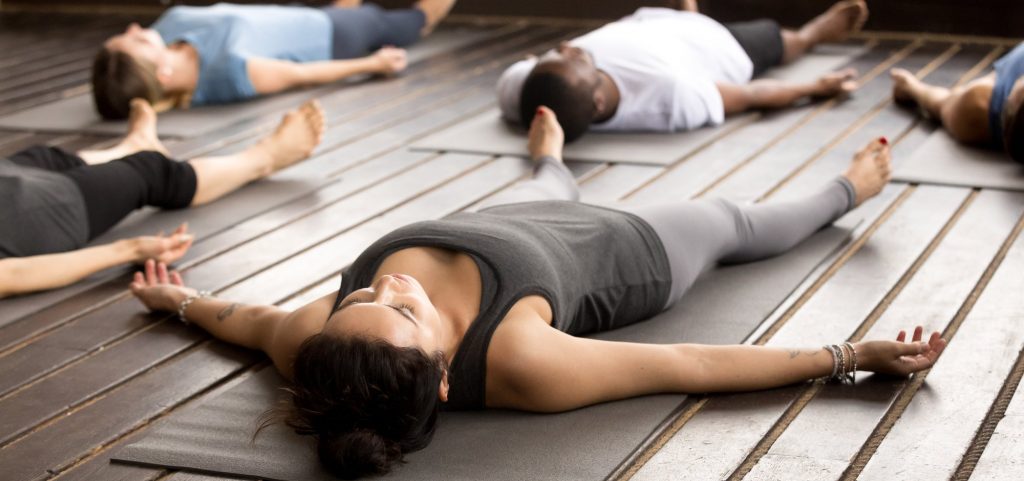 98.1% (1312)
Asanas for winter
Winter is all about depth: everything is focused on our vital energy. For the plants (big body), there is an outside an environment, everything seems motionless and dead, whereas there is an intense work inside: the roots grow.
We will work on postures rolled up and folded on themselves, in the interior. The goal here is to favor peripheral energy towards the center. For example, we will perform the sitting pincer (Pashimotanasa), the child (Balasana), standing clamp (Uttanâsana). These asanas will bring a deep stabilization by the muscular passivity.
So what are your plans for winter? Do you already have a yoga routine for this season?
---
You may also like:

98.1% (1312)
---