3 healing crystals for Cancer season
---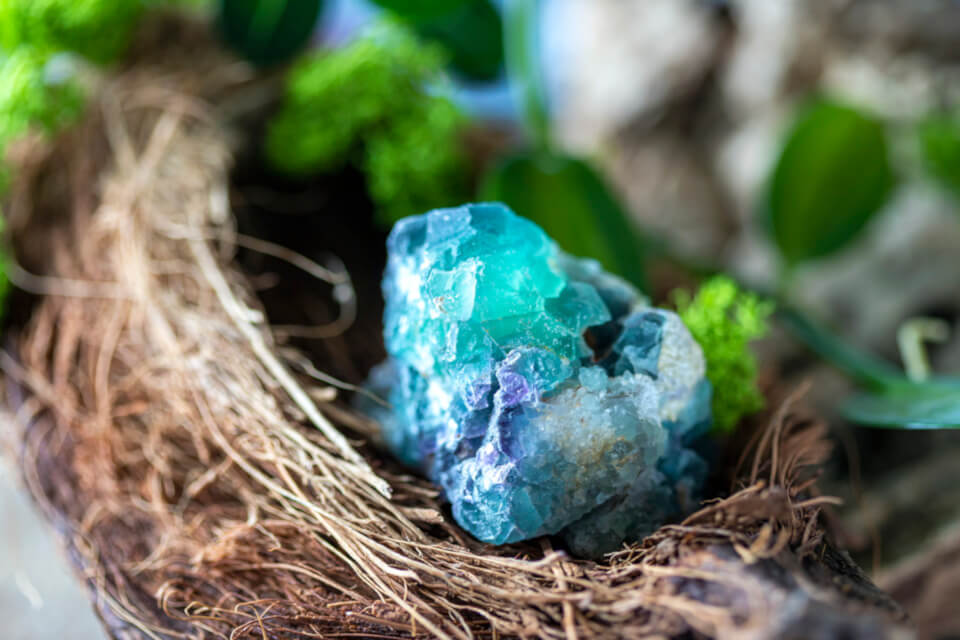 Crystals for Cancer season will help you deal with the energies of the main astrological events that will happen during this time. You can and must always integrate this perspective with the events of your life, and choose the crystals that make more sense for you according to your needs.
Cancer season stars on the 20th of June and last until the 20th of July. In this period, two major events will happen a New Moon and Mercury retrograde. Shortly, there is a new beginning around the corner, but you need to take it slowly and patiently.
Find out the crystals for Cancer season that will help you with the new beginnings waiting for you!
Receive all our tips by email!
Love Astrology? Subscribe Now and Receive Exclusive Content!
Crystals for Cancer season: main astrological events on a glimpse
---
Crystals for Cancer season aim to give you a hand with the two major events, the New Moon on the 21st of June, and Mercury retrograde that ends on the 12th of July.  
But there's more, on the 25th June, Venus will station and turns direct, and on the 28th Mars enters Aries. 
Simply, this means that you'll have the space to think and review your ideas, positions, and plans. At the same time, retrogradations can produce misunderstandings and blockages, but most of all they want you to stop moving forward without taking a look at what you are choosing for your future.
Therefore, this new beginning needs healing from the past cycles of your life, it's important to make peace with yourself, the others, and the situations. It's also crucial to boost your energy and lift it. "But the world is too crazy for me to not live in fear!" Dear reader, if you feel this, you need to stop vibrating on fear, and on the materialistic world, that's what the universe is asking from all of us. Be ready to move on, to trust, to be happy.
And, last but not least, Mars will be in its full entering in Aries. Try to redirect your energy to the things you need to do, to exercise, to be proactive on acts that result in benefits for you and your community. When you feel too triggered, always ask yourself if it's worthy.
With all of that said, here you have three gems to inspire you in Cancer season.

98.1% (1312)
Crystals for Cancer season
Optimism: Apophyllite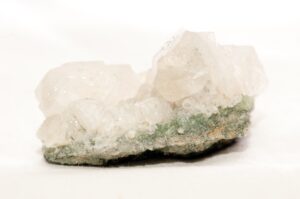 Dear friends, if we are talking about new beginnings, you probably know that there were endings as well. Despite this endings come from the previous season, you might still be in pain and dealing with the changes. Therefore, to give you help moving to a new chapter of your life, use an Apophyllite. This gem is great to overcome anxiety and negativity. For a stronger effect, use it while doing breathing exercises.
Communication: Chrysocolla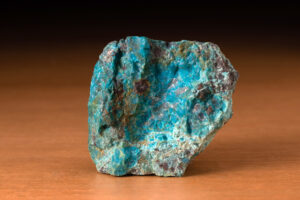 With Mercury retrograde, Chrysocolla couldn't be missed in this crystals for Cancer season guide. Mercury retrograde brings with it some misunderstandings in communication with other people, besides that, it even happens while Venus is retrograde as well. That means you need to work on communication with love and understanding. 
Chrysocolla helps you speak your truth in a loving way, as well as teaches you to listen or not answer when that is not the best choice. This amazing gem will boost your compassion, essential to pass a pacific season. This gem will also give a hand to the next point.
New beginnings: Fuchsite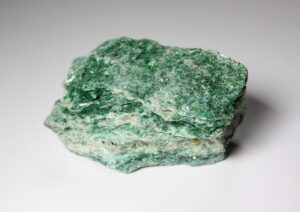 New beginnings are around the corner and this choice on the crystals for Cancer season will help you enter this new chapter of your life with a healed energy. The reset will promote will boost your confidence, self-value and joy. All of that will make all the difference helping give this new step with the highest vibes, that will attract positivity and abundance.
After all, the vibes will be positive and with your crystals, you'll manage it pretty well. Let's be happy with the most inspiring gems!
---
You may also like:

98.1% (1312)
---