Crystals for Leo season: vibes of joy and healing
---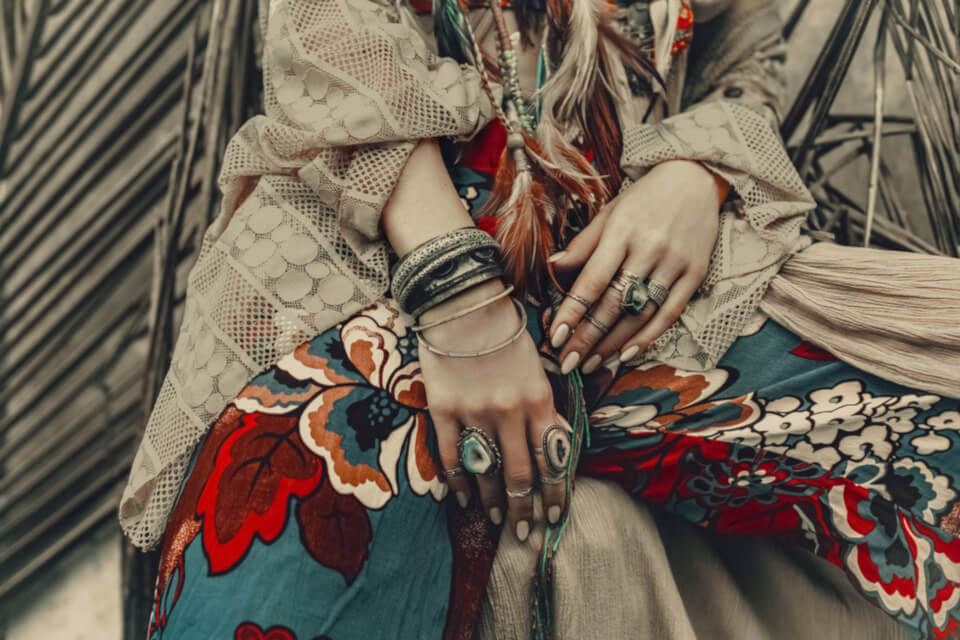 Here is your guide of crystals for Leo season! Royalty and fire vibes are just around the corner, and you can start preparing your gems. New energies of fun and confidence will expand your joy and the feeling of being alive. Nevertheless, it's important to keep your focus.
Check out the crystals for Leo season and make the most of the healing powers of the over the next weeks.
Receive all our tips by email!
Love Astrology? Subscribe Now and Receive Exclusive Content!
Crystals for Leo season: vibes joy and healing
---
Leo season lasts from the 23rd of July until the 22nd of August. Leo is bringing to 2022 an energy of emotional healing, which the planet and every living being needs right now. It will give you the space to enjoy life more, and at the same time, the ease to look inside and keep exploring yourself.
Saturn will be back in Capricorn which represents a big shift of energy. Adding to that, Leo enters under the influence of the New Moon in Cancer on the 20th of July, representing a new beginning.
Despite that, the energy will be of joy and spontaneity. It's a great moment to share quality time with friends and family, but also to focus on your passions, the things that make you vibrate and feel alive. The two most important aspects are: spend time with the ones you love, embark on an inner journey.
Passions will come under the surface, and if you have the opportunity, spend time doing the things you love the most.
Last but not least, shine with the help of the amazing crystals for Leo season.

98.1% (1312)
Three shining crystals for Leo season
Lapis Lazuli: taking ownership of who you are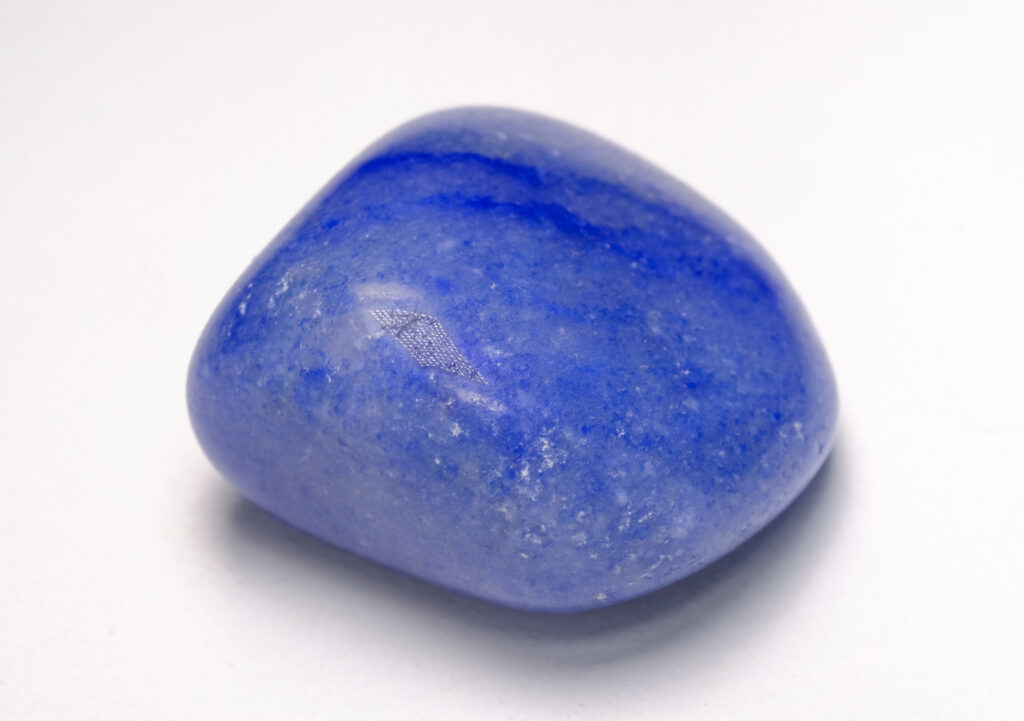 Leo season allows you to deeply connect with yourself. It goes beyond that, putting a light on your being and allowing you to be your true self out there in the world. Whether you need a hand connecting your wisdom, intuition, and truth, or you need a push to show who you are to the others, Lapis Lazuli is your gem!
This first tip of crystals for Leo season is exactly aligned with the energy of royalty and strength of this sign. You can embrace it, own your magic, your light, your power, your voice.
Golden Stone: stay grounded and wild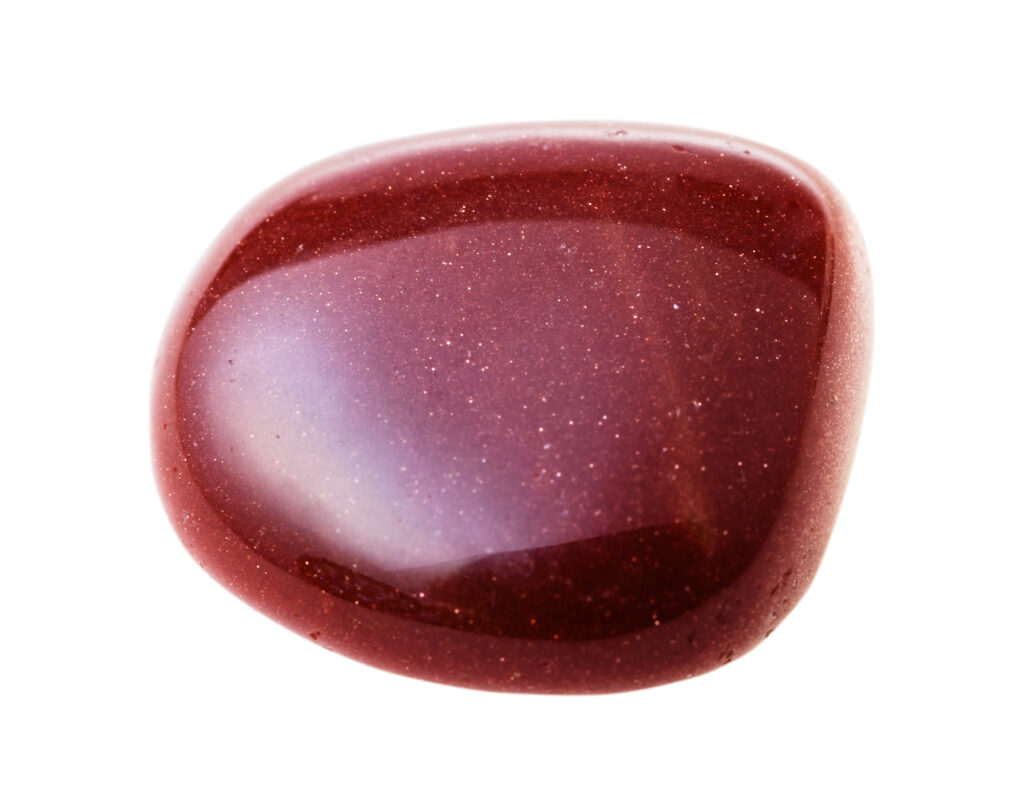 And so we proceed in the guide of crystals for Leo season with another powerful, exciting and passionate gem, the Golden Stone. Having your own Golden Stone during Leo season will protect your energy while keeping you grounded as you explore the fun of being with others, and the joy of life. Every time you feel the need to center again, to go back to yourself, to calm down, its energy will make it easier.
If you have problems staying grounded, especially during times of more party and fun, you can use two crystals, one in each hand, so that it boosts your inner balance.
Turquoise: water vibes of balance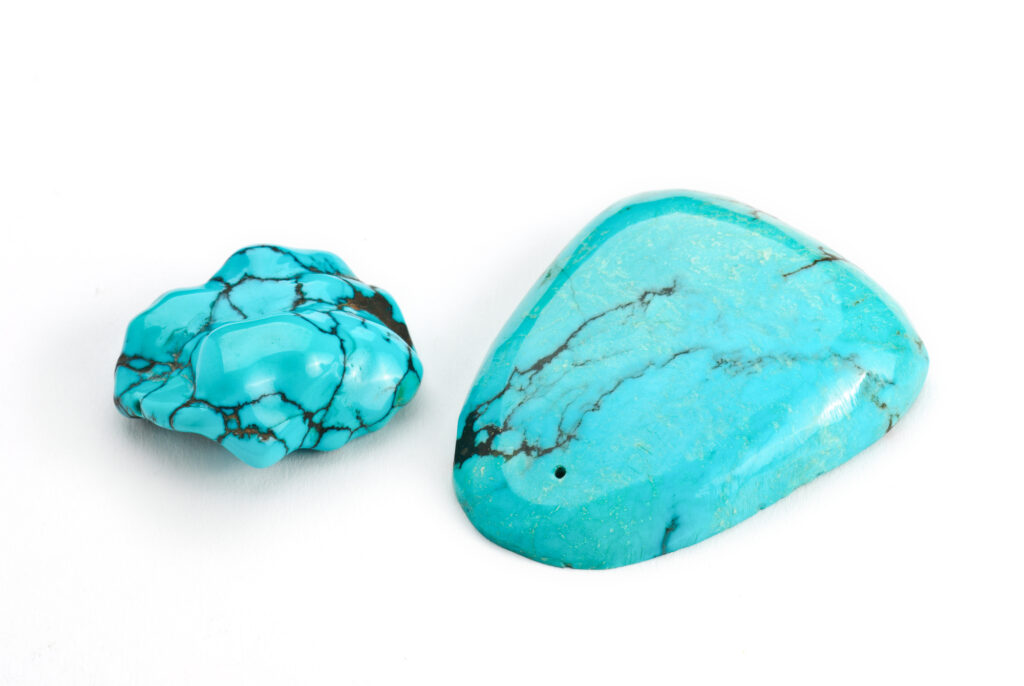 With so much fire, a good amount of water energy is the right way to keep the balance. Turquoise symbolizes the oceans, its strength, but also the flow and flexibility. These are great vibes to keep with you, since not only the Sun is strong during these times, Mars is in Aries, making the vibes of fire strong for everyone.
Turquoise also represents a vibe of protection and boosts your vibration, allowing you to attract positive situations, things, and people. Adding to that, a vibe of tranquility, that same one of a summer sunset away from everyone else, and a bit of magic that will make you believe in the infinite possibilities of life.
Enjoy the next weeks and the vibes without losing track. Use the advice and energy os crystals for Leo season, and have a beautiful new cycle.
---
You may also like:

98.1% (1312)
---