Dru for you? Dru Yoga for health
---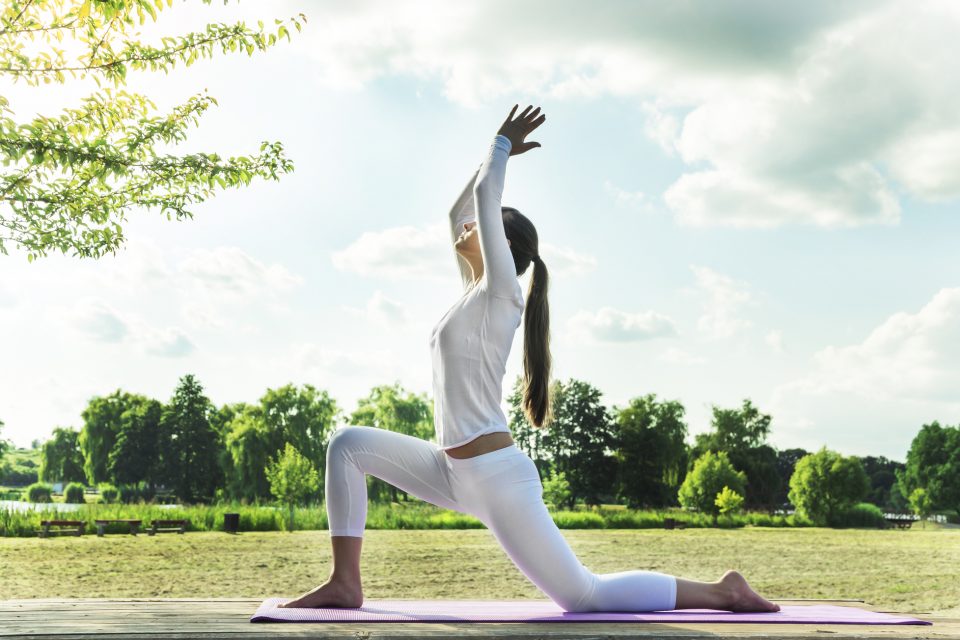 Dru Yoga is a form of yoga, which uses soft, flowing movements. Matches movement to breath to allow for a lifting of the mind, body and soul. It is very similar to the ancient art of Tai Chi and like Tai Chi Dru Yoga generates energy and fosters mindfulness.
It is a great form of yoga for beginners, older people and those wishing to slow down their practice.
Receive all our tips by email!
Love Astrology? Subscribe Now and Receive Exclusive Content!
History of Dru Yoga
---
Unlike many other forms of yoga, Dru Yoga originates from Wales, UK. It was the brainchild of a group of yoga enthusiast students who were inspired by the teachings of Assisi and Gandhi. Dru Yoga is extremely popular in Britain and it has the second largest yoga training school in the UK.
How is Dru yoga different?
Mudras (hand gestures that create a certain flow of energy) are a key component of Dru Yoga and relaxation is also an important element. Its sequences have their own name – Energy Block Release (EBR).
EBRs are pre-defined sequences. To illustrate this, think vinyasa flow, but slow it down and shift the focus onto the spine and core. The spine is the centre of all Dru Yoga practice and it is said to help balance the chakras and access the energy of the heart.
Why are chakras important?
Dru Yoga utilizes all traditional poses but focuses on balancing chakras and koshas. Chakras are spiritual or energy centres in the body. According to ancient Hinduism, there are seven chakras in the body all corresponding to bodily organs, functions or states of being. By affecting our chakras we can change our mood, our health and lift our quality of life.
What are Koshas?
Koshas are the five levels of our physical body. To maintain optimum health, these five bodies need to be well taken care of. Dru Yoga focuses on these individual layers to help achieve a better quality of life.
Annamaya Kosha
This is our physical layer, our body. Dru yoga will work on this through consistent EBR practice. Through this we change our body.
Pranamaya Kosha
Prana is the universal life force, we can work on this through breathing exercises. A common pranayama (breathing) exercise in Dru Yoga is Samma Vritti, where one breathes in, holds, exhales and holds repeatedly for an equal amount of time.
Manomaya kosha
This is our emotional layer. Through awareness during practice we can see how certain poses influence our emotions.
Vijnanamaya kosha
Our thought layer. Through yoga we can learn control, in particular we can learn to control our thoughts so they no longer consume us.
Anandamaya kosha
This is the final fifth layer which is often though of as a sheath. It can remain elusive to many, it is the state of bliss or our body of light. To tap into this layer, Dru yoga promotes the use of mantra or chanting. Sounds are said to link us to our most simplest form of existence, as particles of sound energy.
Dru Yoga is a wonderful form of yoga which maintains yoga as a practice for the body and mind and goes beyond basic asana practice to help connect practitioners with their higher selves.
You may also like:
---