Hypnotherapy: all you need to know about it
---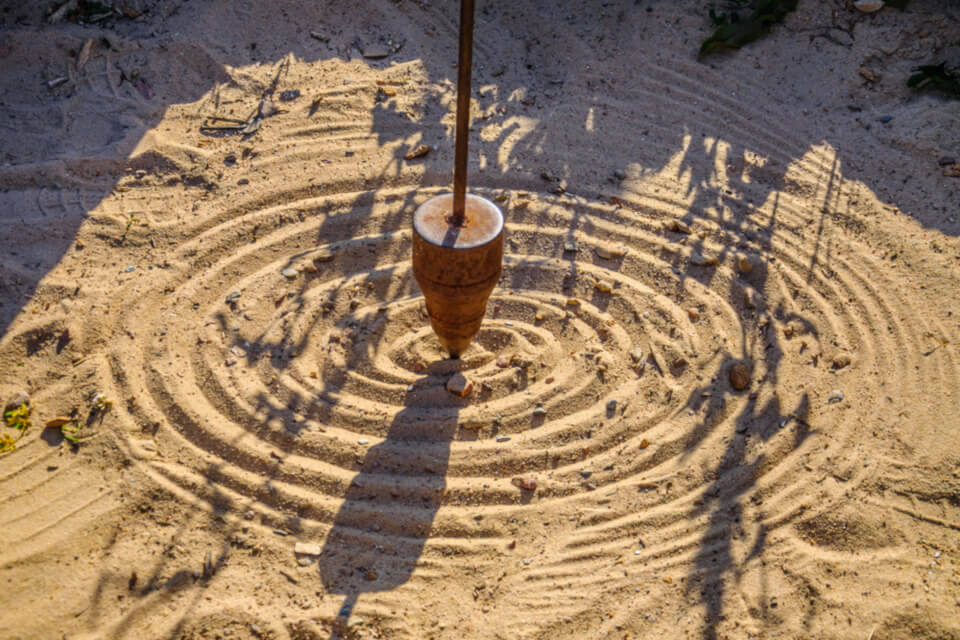 Hypnotherapy uses hypnosis as a path to conduct the therapy, boosting the resources used to achieve cure. It allows the patient to feel so relaxed, safe and comfortable, that the access to feelings, thoughts, beliefs and behaviors that need to be revived, understood or changed is easier for the therapist.
Considered a valid clinical therapy by the World Health Organization, this treatment is recommended in cases of anxiety, asthma, depression, irritable bowel syndrome and even palliative care.
Find out in what hypnotherapy consists and what it's used for!
2024 predictions are out
Discover the stars predictions for new year!
What is Hypnotherapy?
---
Hypnotherapy is a set of psychological and physiological techniques that aim to suggest the patient a change in sensations, perceptions, thoughts or habits. The patient is always conscious about who they are, where they are and, most of the times, they remember the procedure.
Hypnosis, also called hypnotic state or hypnotic trance, is an altered state of consciousness. The hypnotized person is not sleeping but in deep concentration and with the memory enlarged and focused more accurately. Contrary to popular belief, there is a lot of activity throughout the cerebral cortex during hypnosis.
What the hypnotherapist does is to take the patient, in a safe and calm state, through hypnotic induction, to the traumatic and blocked moments in the unconscious mind.
We know that the unconscious mind is the reservoir of experiences lived by the person, and as soon as these experiences are accessed, through the techniques used in hypnotherapy, the patient releases the emotional charge and the charge that eventually somatizes in the body associated with this moment/event problem. In hypnosis, it is possible to dissociate the person from the event and be able to see the situation in another way, giving it a new understanding.
A hypnotized person may remember with more details the past situations (memory regression) that explain their emotional or social difficulties of the present and, thus, improving their treatment.
One of the challenges of traditional therapeutic procedures is to deal with the "forgetting" or blocking of specific facts of the past that delay the development of therapy, and those can be overcome with hypnotherapy.
What can be treated through Hypnotherapy?
Hypnotherapy is very effective in treating various clinical situations. A different range of pathologies can be treated, namely:
Phobias;
Panic states;
Depressive states;
Psychosexual dysfunctions;
Performance anxiety;
Lack of concentration;
Low self-esteem;
Low self-confidence;
Smoking habits or other unwanted habits (nail-biting, compulsive eating, among others);
It is also very effective in treating physiological problems such as irritable bowel syndrome, asthma, allergies, dermatological issues, tinnitus, nocturnal enuresis and weight control, among others.
In addition to the treatment, Hypnotherapy is very useful in nurturing the talents and abilities of each person, increasing the chances of fulfilment, optimism and well-being.
Hypnotherapy is a natural and non-invasive method that can give people more quality of life. Above all, it can bring joy, faith and hope.
---
You may also like:
---