---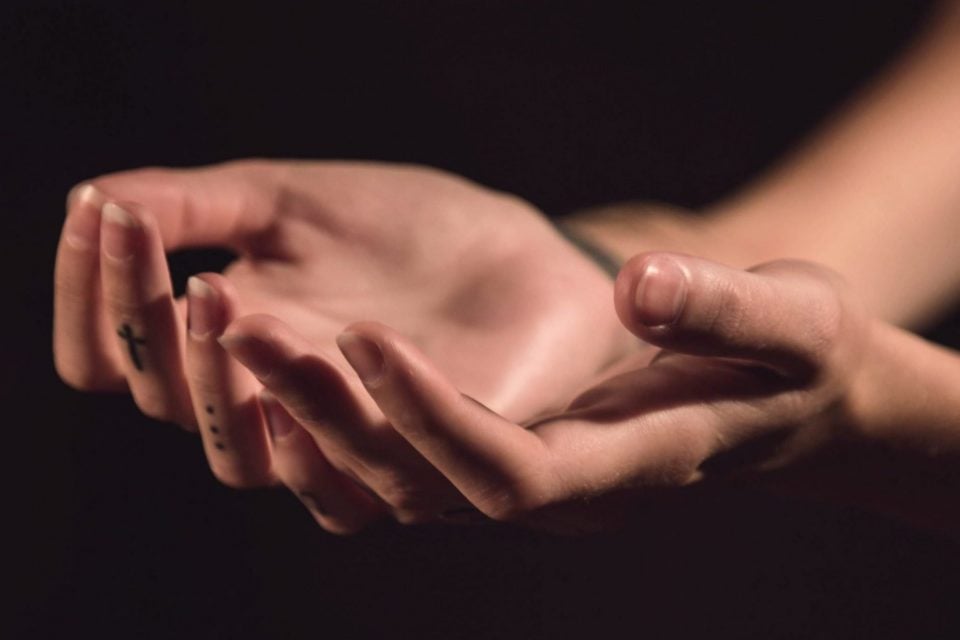 The shrine of Jasna Góra in Poland is a place of pilgrimage that was founded in 1382. It one of the most popular pilgrimage places in Poland and its importance is not only recognized by the Catholics of the country, but also from all over the world. However, curiously, this sanctuary is not based on apparitions.
Receive all our tips by email!
Love Astrology? Subscribe Now and Receive Exclusive Content!
Sanctuary of Jasna Góra: the history
---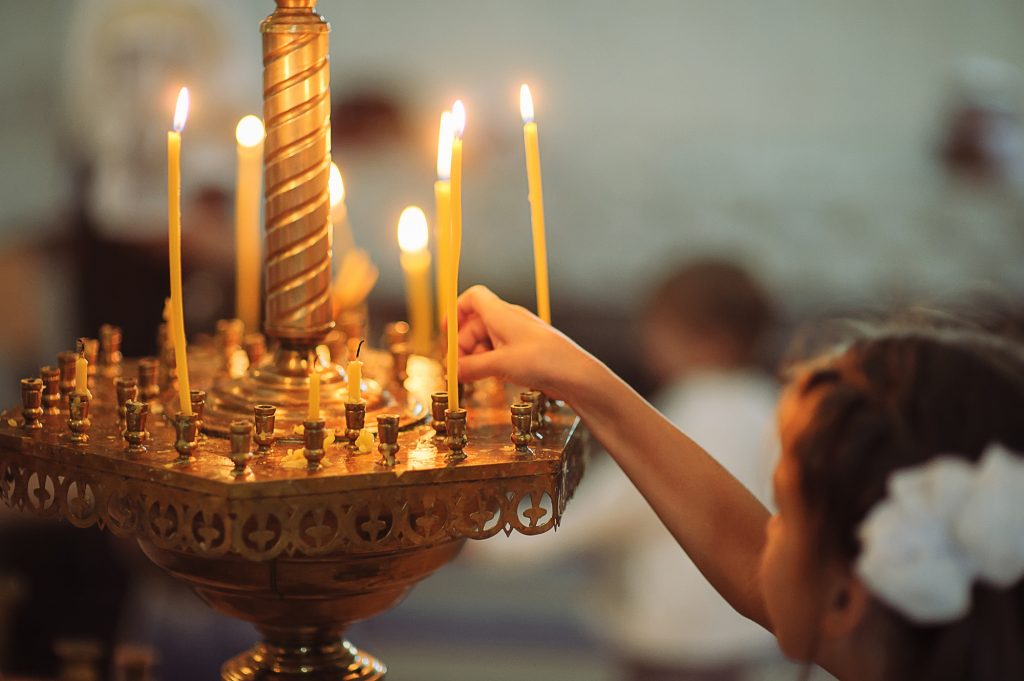 The fame of the Jasna Góra shrine is not based on apparitions, but its fame began in a different and unusual way. In 1382, the Polish Duke named Vladislaus of Opole granted the Order of St. Paul the First Hermit, a hill that rose 293 meters above the sea in Częstochowa. The Paulines called it Jasna Góra or the Bright Mountain.
The donation of Duke Vladislaus of Opole included the small Church of Our Lady Virgin and Help of Christians, as well as an image of the Virgin Mary with Her Son, Jesus. The image was already long venerated by those with faith and it was seen as a miraculous image.
It was believed to be one of the two paintings made by St. Luke on a board from a table from the Holy House in Nazareth. Since the first moment the imaged was displayed, it attracted many pilgrims to the place. It was decorated with offerings and thanksgivings for the graces received during the prayers in front of it.
The sanctuary had an international recognition since its very beginning, but it significance grew even more after the famous defense of the sanctuary against the Swedish army in 1655 and after the vows of King John Casimir in 1656.
It has been a holy place for centuries and even Pope John Paul II expressed on innumerous occasions the unique nature of Jasna Góra, calling it not only the nation's sanctuary, but also a place of spiritual transformation and of renewal of Poles' lives.
Prayer to Our Lady of Jasna Góra
O great Mother of Jesus the God-Man, for your gracious reign over us:
We love you and venerate you!
O Mother of Sorrows, you who are especially close to us in time of suffering and sickness:
We love you and venerate you!
O Guardian of our conscience, helping us to a constant renewal of our life:
We love you and venerate you!
O Help of Christians, you protect all those who are persecuted and held in bondage:
We love you and venerate you!
O Mother, you aid us in our difficult pilgrimage to our heavenly Father:
We love you and venerate you!
O Mother, you call on us, your children, to participate in the salvation of mankind:
We love you and venerate you.
O Lady of Jasna Góra, may all who venerate you, feel now your help and intercession. Make it your continual car to pray for the people of God, for you were blessed by God and were made worthy to bear the Redeemer of the world, who lives and reigns for ever. Amen.
---
You may also like:
---