The Shrine of Our Lady of Walsingham
---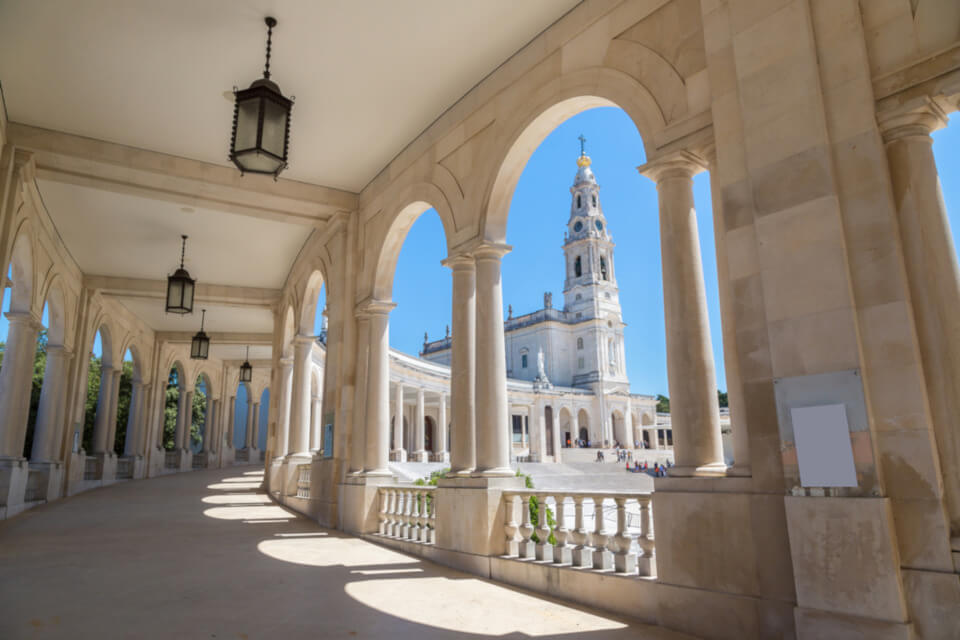 The shrine of Our Lady of Walsingham is located in England, in a small town called Little Walsingham. The place is also known as England's Nazareth and it is a medieval place of pilgrimage visited by thousands of pilgrims from all across Britain and Europe.
Shrine of Our Lady of Walsingham: the history
---
It was already back in the year of 1061, that the noblewoman Richeldis de Faverches, who was a widow left with a small son to raise, and who had great faith in God and a devotion to Our Lady Mary.
She lived a life of prayer and good works that culminated with a vision. In her vision, Lady Richeldis was taken by the Virgin Mary to Nazareth, to the house where Angel Gabriel gave her the news of her pregnancy. In the vision, Our Lady also asked Lady Richeldis to build an exact replica of that house in Walsingham.
Lady Richeldis had this vision for three times and when she had the materials to build the house, the Holy House was constructed in one night by miracle, while the Lady kept a vigil of prayer.
Along the years, and into the care of the Augustinian Canons, the shrine grew in wealth and popularity with the help of Royal patronage. It was visited by Henry III, Edward II, Edward III, Henry IV, Edward IV, Henry VII and Henry VIII, who brought about its destruction in 1538.
In the 20th century, Walsingham was back in the sites of Christian pilgrimage, after its restoration of the Holy House in 1922 by Father Hope Patten, the Anglican Vicor of Walsingham.
Nowadays, the sanctuary of Our Lady of Walsingham was voted the nation's favourite spiritual place. It is inspired by the life of Our Lady and in Walsingham pilgrims, visitors and tourist can expect a warm hospitality.
Prayer to Our Lady of Walsingham
O Mary, recall the solemn moment when Jesus,
Your divine son, dying on the cross, confided us to your maternal care.
You are our mother, we desire ever to remain your devout children.
Let us therefore feel the effects of your powerful intercession with Jesus Christ.
Make your name again glorious in the shrine once renowned throughout England by your visits, favours, and many miracles.

Pray, O holy mother of God, for the conversion of England,
Restoration of the sick, consolation for the afflicted, repentance of sinners, peace to the departed.

O blessed Mary, mother of God, our Lady of Walsingham, intercede for us.
Amen.
---
You may also like:
---