Lunar eclipse in Taurus 2021: gratitude, worthiness and abundance
---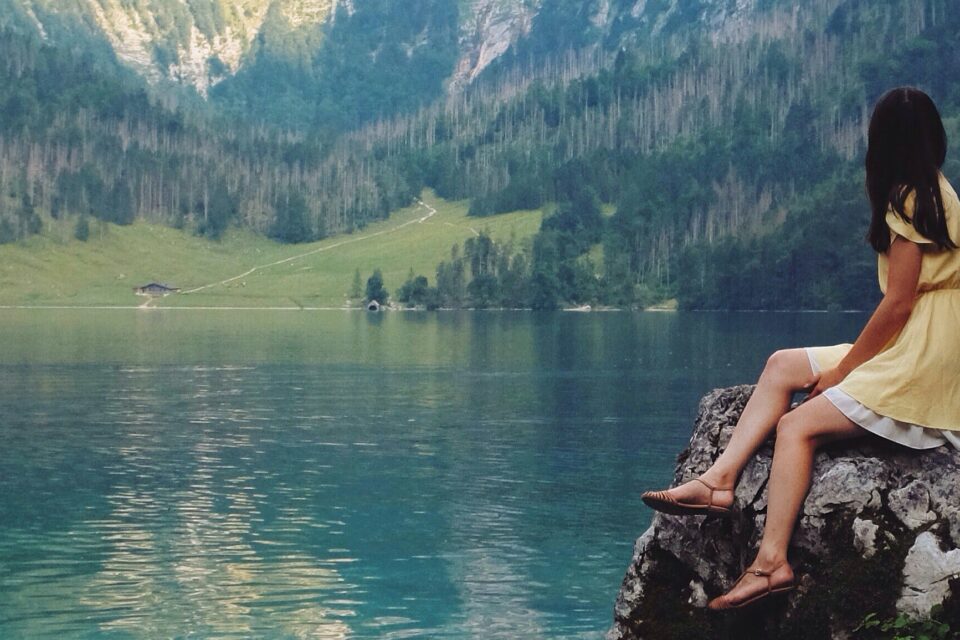 Eastern Time Zone | GMT -5 Standard; GMT -4 Daylihgt
The partial eclipse of the Full Moon in the 27th degree (27 °) of Taurus, on November 19, will be the second (and last) of the lunar eclipses 2021. The lunar eclipse in Taurus 2021 will favor gratitude, worthiness and abundance; the necessity to develop self-esteem; and issues concerning self-indulgence, materialism, stubbornness, and procrastination.
2024 predictions are out
Discover the stars predictions for new year!
Lunar eclipse in Taurus 2021 and the 12 Zodiac signs
---
To know in detail the influence of this lunar eclipse in each individual it's necessary to identify the astral houses distribution in the natal chart. However, we can identify its main energies and extract some orientations, taking as reference the native's Sun sign (position of the Sun at birth).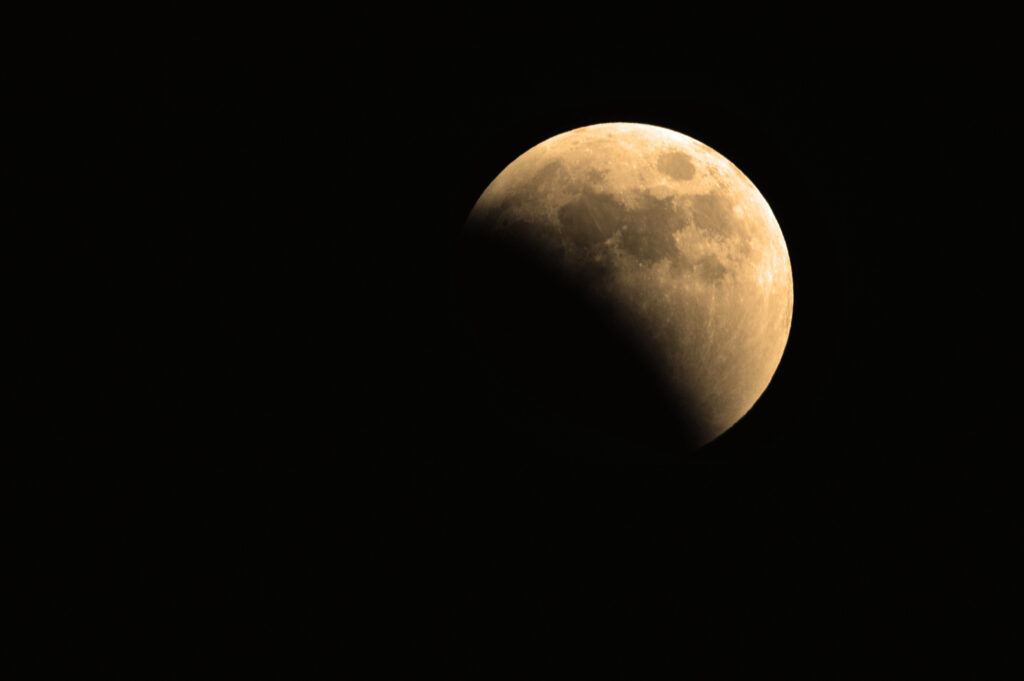 Aries
Aries, analyze your personal values, and ask yourself they are aligned with your life's goals. Pay old debts and optimize income management. Beware of possessiveness and materialism.
Taurus
Expect episodes of stress or emotional anxiety. Taurus, avoid making impulsive decisions, they can cause you troubles in the future. Practice self-care; acknowledge your true needs; leave behind the things that don't make you happy and be kind to yourself. Value yourself.
Gemini
One chapter ends, Gemini. The personal transformation begins inside. Practice meditation. Overcome old beliefs, they don't allow you to shine.
Cancer
Empathy towards the ones in need. Need to cooperate in collective aid initiatives. Possible distancing from friends or colleagues. Cancer, every project starts with a dream or an idea.
Leo
Professional demands can encourage a pessimistic mood regarding the future, Leo. Maintain coherence, between actions and thoughts. Trust your judgment, and don't get carried away by third-party opinions. The heart points the way.
Virgo
Inspiration. Spirituality. Culmination of an academic or technological project. Virgo, believe in yourself and in your professional abilities.
Libra
Libra, it is time to have that serious (and honest) conversation with your boss, partner or family member. Regardless the issue (financial or sentimental ), it is advisable to present your ideas with respect and honesty, without letting yourself be won over by jealousy, mistrust, obsessions, and old prejudices.
Scorpio
Emotional stress. Possibility of a breakup. Drama, low self-esteem, and lack of individual goals get in the way of a mature relationship. Scorpio, professional psychological support will be your main ally.
Sagittarius
You need to pratice more self-care as well as domestic organization, Sagittarius. Run from dramas in your work environment and focus on defining your true goals.
Capricorn
A romance ends. You're going to live the next level of a relationship or a definitive break. Capricorn, hug your  inner child and remember that you deserve happiness.
Aquarius
Need for space (physical or emotional). Aquarius, don't decide anything based on an impulse. Share your concerns with your loved ones. The answers will surprise you.
Pisces
Nervousness. Indecisions can lead to postponing the inevitable, making negative last minute decisions. Pisces, take time to relax before following any path or direction in your life, question yourself about your personal growth.
The lunar eclipse in Taurus 2021 will be visible in a large part of Europe and Asia; Australia; northwest Africa; North America; South America; Indian, Pacific, Atlantic and the Arctic Oceans.
Note: due to the different World Time Zones (GMTs), in some regions, the partial eclipse of the Full Moon in Taurus will happen on November 18th.
---