The North Node in Gemini: influencing your 2020
---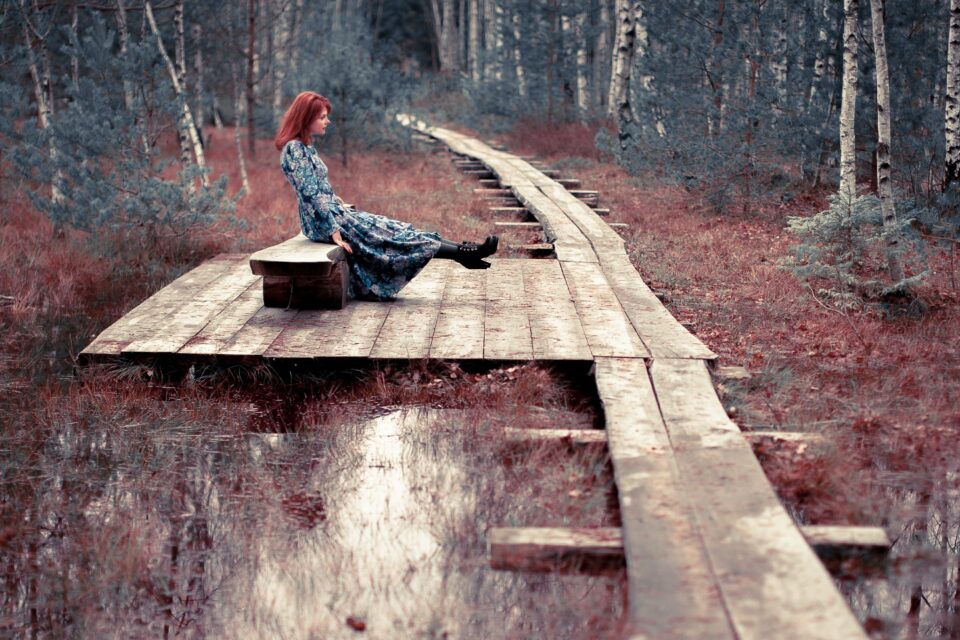 North Node in Gemini is about to arrive in 2020 as universal energy. That means it will be influencing the overall energy in a new way, as well as each one of us specifically.
By May 5, 2020, the North Node and South Node enter in new signs, being the major astrological theme of the second half of the year. We'll be moving from a Capricorn/Cancer axis, to the Sagittarius/Gemini energies. Gemini is connected to information, communication, and technology, as well as with the planet Mercury which energy will be emphasized.
Want to understand it better? We'll give a summary of the meaning of the lunar nodes in general, the energy of the North Node in Gemini and tell you how will it influence you according to your sign. Keep reading and find out more!
North Node in Gemini: lunar nodes
---
The lunar nodes are around one and a half years in each sign, and they are not planets, but a reference to the position of the shifting intersection between the earth' orbit and the orbit of the moon. 
The lunar nodes refer to the South and North node, which are always in opposite signs. Therefore, when the North Node is in Virgo, the South Node will be in Pisces, and it goes on like that. It means these are opposing forces between what is comfortable and challenges.
The South Node relates to our comfort zone, the life lessons that we have already achieved in past lives. The North Node is about the challenges we have, and the life lessons we need to learn in this life.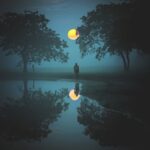 You may also like
North Node in Gemini in 2020
The North Node is Gemini brings some of these astrological sign characteristics to the overall energy. Since its transit is in Gemini, it will influence the general energy.
Gemini is the sign of communication, therefore, it will be in focus for this time. Communication, most of the time in forms of new information, that can lead a personal path in a different way. The affected areas of your life, depending on all your chart but will be more specific about the house where you have Gemini on your natal chart.
Gemini might put you in the path of new opportunities that you haven't even dreamed about. Despite that, for its mutable essence, it's necessary to be careful with distractions. Otherwise, you might get lost in the middle of so much new information and possible journeys.
New ways, new structures, and a curiosity to question systems and beliefs are also part of the global transformation of this new cycle. An important point is that, on a personal level, we must make an effort to understand the other's values and beliefs, as well as emotions and feelings.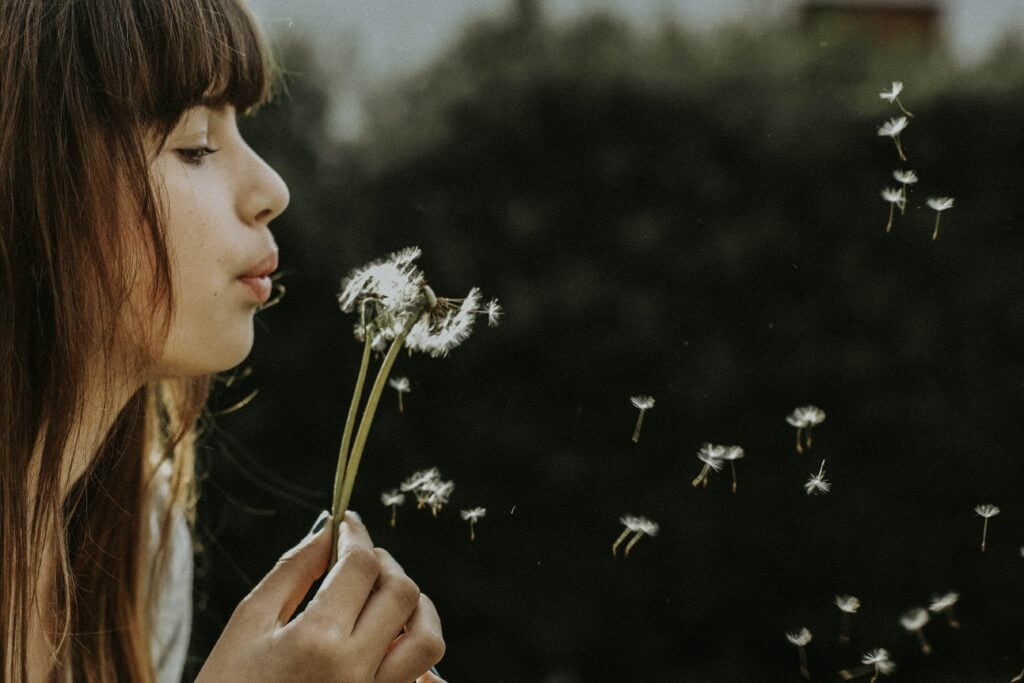 98.1% (1312)
North Node Gemini in 2020: influence on your zodiac sign
Check out your zodiac sign and the influence of the North Node in Gemini in your life.
Aries
There are many new possibilities in your life right now, Aries, but you need to be patient. The fire that you always have to do things, needs to be slowly feed in order for your success.
Taurus
It's time to rethink personal relationships and the way you see life, Taurus. It includes more action towards your goals and dreams.
Gemini
You feel you know what you want and no one can take you down. For once, Gemini, you are focused on your goals, and it's hard to make you move away from that. Remember to take all the opportunities that come to your life. Be careful with staying in your comfort zone!
Cancer
It's time for you to assume your responsibilities, mostly in your groups and work. Cancer, you might have to face strong challenges in your professional life.
Leo
A moment of liberation of the past and a search for pleasure in what you do, won't come without facing challenges. Leo, you'll feel the need for safety to deal with it.
Virgo
Virgo, your career is in focus, and in the meantime your choosing carefully the friends you want to keep supporting since you'll be asked to give something meaningful to the collective.
Libra
Libra, more than anything else, this is a time for reviewing the situations of your past years and be careful before taking action.
Scorpio
Deep strong changes might be waiting for you, Scorpio, and they can be connected to living abroad or going back to study.
Sagittarius
How are you using your skills to give good things to the world, Sagittarius? This is your reflexion for the next months. More than acting, it's a moment for reevaluating.
Capricorn
Capricorn, you are being asked to innovate and to find new strategies for your life. Since this movement is not natural for you, it can be challenging, but the overall energy is positive.
Aquarius
The North Node in Gemini is giving extra help for a year of strong endings and explosive new courses of life, Aquarius. It will help you feel certain about your choices.
Pisces
Learning! You might take decisions that are strongly contradicted by the events of your life. The best way to make the most out of this moment, Pisces, is to put your effort into learning from adversity.
Remember, the North Node in Gemini is only one of the many influences you'll see this year. The result always depends on your path in the last months or years, and always how willing are you to learn from each moment. It's never a bad thing if we learn from it!
---
You may also like:

98.1% (1312)
---