Psalm 67: the mercy of God
---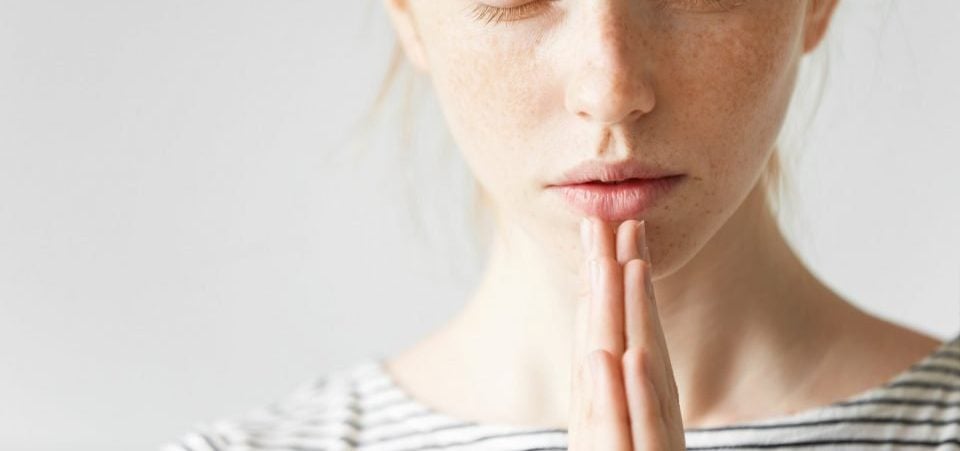 We should always praise the Lord and thank him for His kindness to His people. In Psalm 67 we see the psalmist extolling the Lord for all the wonders that he gives us. Read the wise words of this short Psalm and understand it through our interpretation.
2024 predictions are out
Discover the stars predictions for new year!
The words of praise the mercy of god of Psalm 67
---
1 May God be gracious to us and bless us
and make his face shine on us—
2 so that your ways may be known on earth,
your salvation among all nations.

3 May the peoples praise you, God;
may all the peoples praise you.
4 May the nations be glad and sing for joy,
for you rule the peoples with equity
and guide the nations of the earth.
5 May the peoples praise you, God;
may all the peoples praise you.

6 The land yields its harvest;
God, our God, blesses us.
7 May God bless us still,
so that all the ends of the earth will fear him.
Interpretation of Psalm 67
Our team prepared an interpretation of Psalm 67 for a better understanding.
Verses 1 to 4
In these verses the psalmist highlights how much God is to be praised, his mercy is infinite, and his strong arm is always with us, so praise the Lord, rejoice and sing for joy.
Verse 5 to 7
Still in a climate of praise, the psalmist asks God to bless us and to remain always with us, to accompany us wherever we are.
---
You may also like:
---