Rising sign in Leo: you come first and foremost
---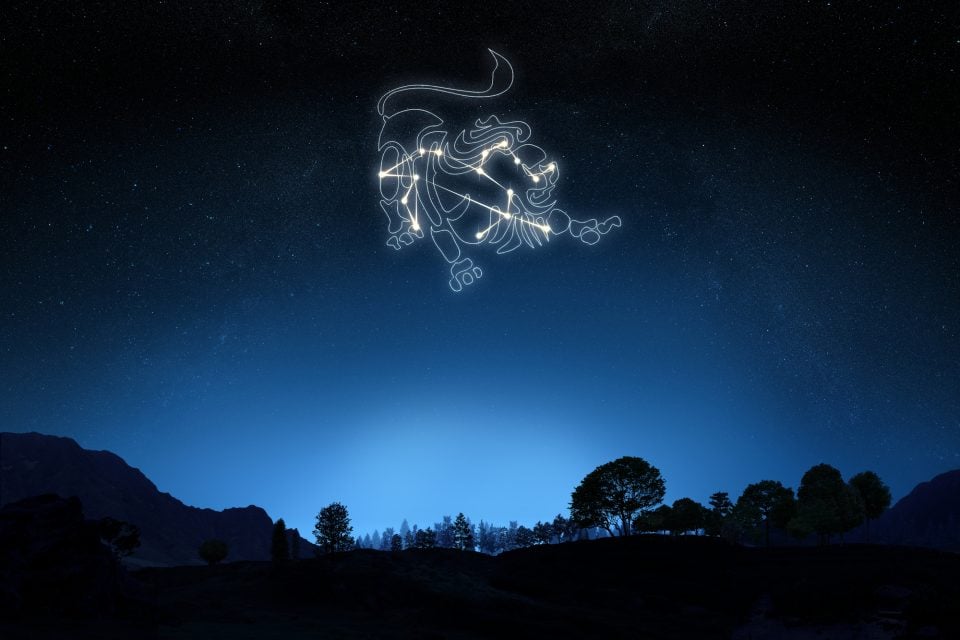 To determine an ascending sign, you must know the exact location and time of birth and find out what sign emerges on the horizon at that time. The same can be said for the rising sign in Leo. Ascending signs may be different or equal to a person's sun sign. In the case of those who have the same solar and ascending sign, all the characteristics related to this sign will be enlarged and will be more noticeable. However, the most common is having different signs.
Capable of great deeds and the most magnanimous and generous of all ascending signs, this is how natives with a rising sign in Leo see themselves. They have an ego capable of reaching the highest stars in the sky, but that does not stop them from showing a kind and generous personality, always protecting and helping those in need.
This native is able to give a lot to help others, but even if they have a good heart, all this help is not free.
To gain admiration and recognition for their incredible talents is ultimately their greatest goal, perhaps for this very reason, they are often involved in professions that bring them great prestige and important positions in society.
Receive all our tips by email!
Love Astrology? Subscribe Now and Receive Exclusive Content!
The good side of your rising sign in Leo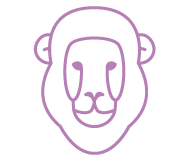 ---
It seems obvious that the rising sign in Leo takes precedence over many other signs. Thus exalted by the friendly elements (Fire and Air), it gives tone, resistance, and energy to the signs of Earth or Water.
So, in the company of the sign of Aries or Sagittarius, this ascendant multiplies the forces but also the aura and the charisma. It even gives a certain desire to seduce, to conquer. Sometimes it's also the idea of reign.
Accompanied by a sign of Earth (Taurus, Virgo, Capricorn), it will bring requirement, perseverance, strategy.
With signs of Water (Cancer, Scorpio, Pisces), it will allow you to overcome your fears or your limits. There is, moreover, in this alliance a real notion of creativity in every sense of the word.

98.1% (1312)
What does your Leo ascendancy bring on a daily basis?
It makes you lively, instinctive, and observant. For some natives, it will give them more ambition, desire, and aspiration. Symbol of creativity, this ascendant will make them more astute but also more inspired.
They can, therefore, seek to express themselves and this regardless of the means used. For some people, it will increase their desire for children. For others, it will incite them to impose themselves by pushing their limits, their shyness.
Your existence comes first and foremost by your personal achievements. Thus, the rising sign in Leo encourages you to find your way and especially to integrate, dominate the environment in which you will evolve. Thus, to move forward in your life, you must always listen to your inner child and this will help you better understand your daily life. For others, this ascendency will facilitate all forms of expressions.
---
You may also like:

98.1% (1312)
---