Second chakra: everything you need to know
---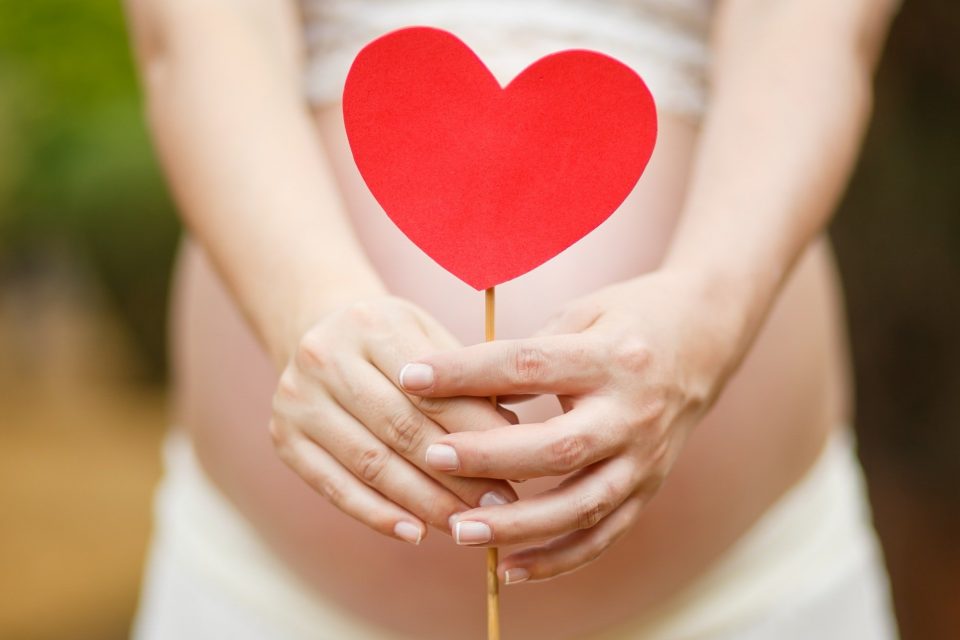 The second chakra or Sacred Chakra is the energy center located at the level of the belly, it is thus associated with birth and impulses. Its Sanskrit name is Svadhisthana. It speaks of creation and procreation. In essence, this chakra is dominated by the water element.
Second chakra: what to know
---
Your second chakra corresponds to the sensory and motor intelligence, in other words the intelligence of the body. It has the role of keeping your body active and your mind alert. It is also the energetic reservoir of your physical body and all your emotions, all your thoughts. This chakra is a source of fertility and creativity, especially the artistic kind.
Your Sacred Chakra influences the appetite for food, pleasure in general and therefore sensuality, temperament and sexual activity. It pushes you to a direct relation with what surrounds you, to the famous notion "here and now". Indeed, the proper functioning of this chakra offers a fulfilling sexuality: the partner is physically welcomed and the pleasure can be shared.
The Sacred Chakra governs the organs of the lower abdomen (ovaries, testicles, bladder, uterus, prostate) and elimination functions (colon). Its proper functioning depends on how we feed ourselves and how we digest our emotions. If the emotional expression is systematically censored or repressed, the psychic and physical dysfunctions become chronic or acute.
The 2nd chakra represents the principle of perpetual rebirth through purification. The way energy flows through our sacred area reflects the way we are satisfied by the actions we take and by what we have. It also reflects the taste we have for the things that life presents to us.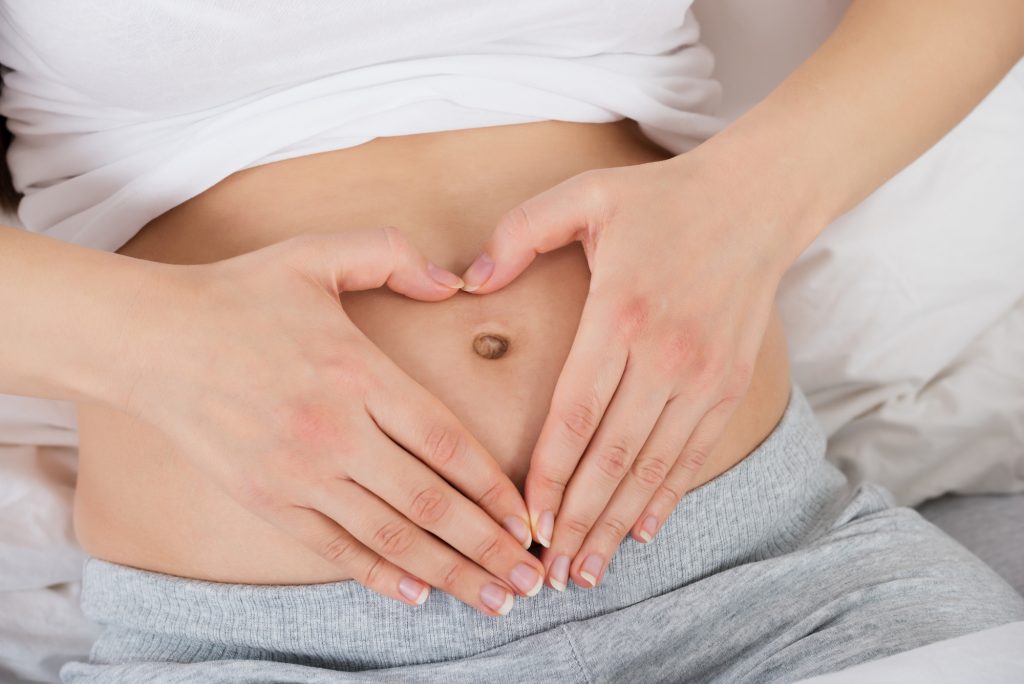 How to heal your second chakra?
Release blocked emotions
There are different ways of doing things, and the EFT (Emotional Freedom Technique) – also known as tapping – is a particularly effective one. To practice possibly alone, but also with an experienced practitioner who will be able to accompany you for the path leading to those emotions that have been blocked for a long time, and of which we are not always aware.
Connecting to the water
For example, taking a shower in the morning as a dynamic meditation. Make sure the place is very clean. Review all parts of the body mentally, for example, "Now my hands are clean. Now my face is clean, etc. » Visualize all the negative things that you no longer want in your life. Imagine them flowing out of you, and be grateful for this water. You can throw something symbolic (non-polluting) into the toilet or the shower drain.
Then think about the things you would like to have in your life, and imagine them flowing on your head in a beautiful, bright waterfall. Give thanks. After this ritual, go for a drink of water and drink it in consciousness.
A very symbolic exercise of the cyclical movement of life can be practiced: the rotation of the hips, as if you had a hula hoop to turn around your waist.
---
You may also like:
---