The talismans of 2023 for each Zodiac Sign: check yours!
---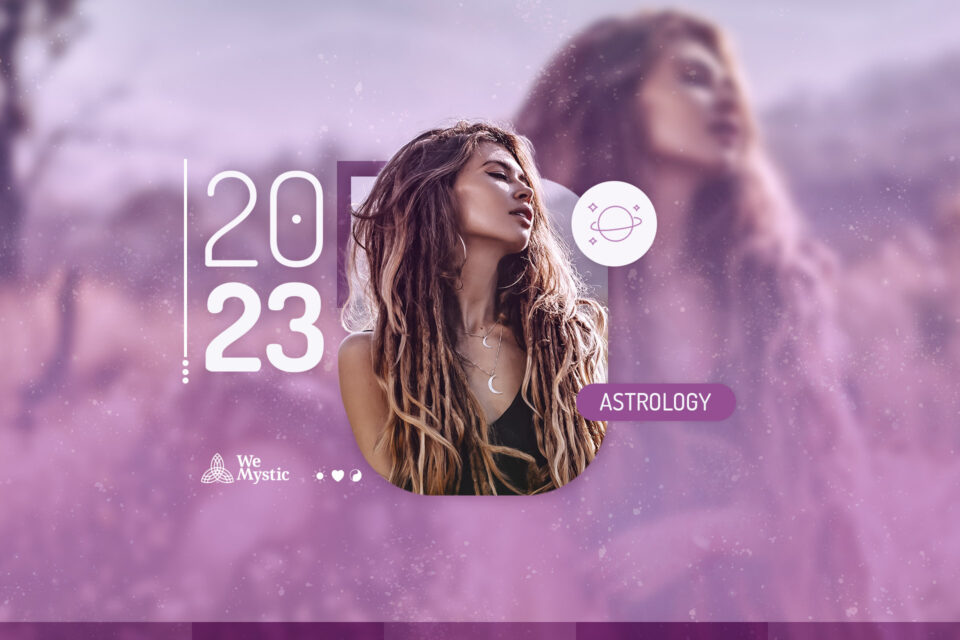 While some symbols remain unchanged, such as your zodiac sign, planets, gods, angels, and others, the 2023 talismans can be customized according to your intentions and feelings.
With different vibrations, each new year and individual deserves to be treated in a unique and special way. See which elements are best suited to serve as 2023 talismans.
Receive all our tips by email!
Love Astrology? Subscribe Now and Receive Exclusive Content!
The talismans of 2023 for each Zodiac Sign: check yours!
Much more than a question of affinity for this or that symbol, the talismans of 2023 also consider your zodiac sign to connect the most appropriate vibration. So you can use the amulet that best balances the energy of your sign and use it in conjunction with symbols, numbers, stones, metals, and many other elements to enhance this powerful and super personal vibration.
The 2023 talismans can be made in many ways, all you have to do is find in your heart what you wish to attract to your life in this new year that is beginning. Check out the amulets and suggestions to build your talisman and take it with you to have countless achievements in 2023.

98.1% (1312)
What is the difference between amulet and talisman?
Many people can still get confused about the concept of amulet and talisman. In fact, those less accustomed to magical terms may end up attributing both terms as one, but here's how easy it is to differentiate.
An amulet is an object that, in a certain period and culture, has been consecrated in ritual, which has assigned it magical properties. In other words, this item is naturally magical to whoever acquires it today.
The talisman, on the other hand, has a more specific function and must be made for more well-defined purposes, using a series of symbols to make it work accordingly. In general, talismans are used in necklaces, and should be positioned on the chest, but this does not prevent you from building your talisman in other configurations – such as using an amulet or various symbols together in the same object.
The complete 2023 forecast for your sign
---

98.1% (1312)
---