Tarot Forecast August 2022: The Justice
---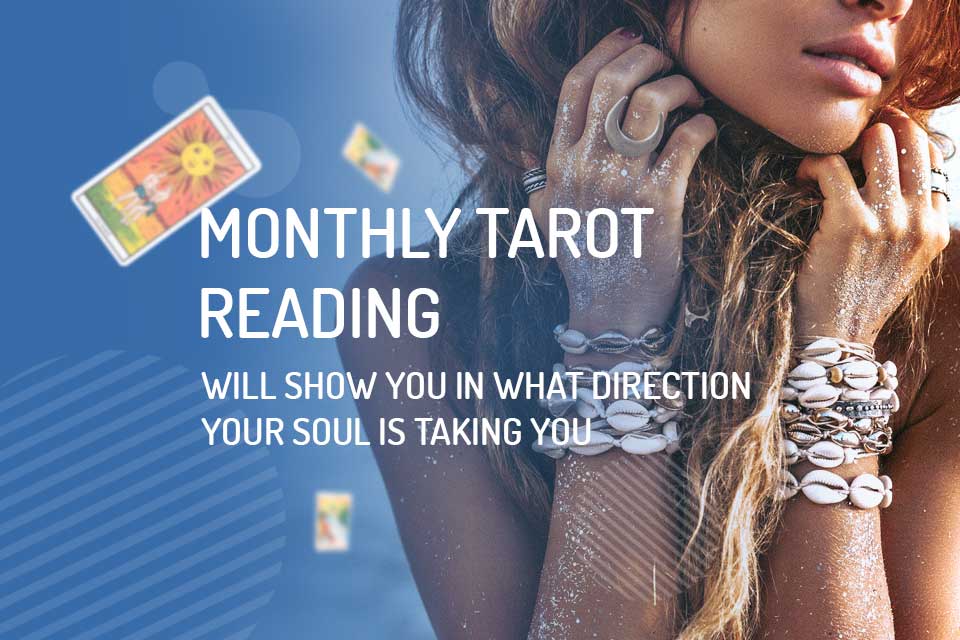 Arcane of the Month: The Justice (Arcane 11)
Deck Used: The Tarot of the Divine
This arcane symbolizes balance, impartiality, and a great omen for resolving legal issues. The Justice Card talks about making decisions with full awareness of their consequences. It is understanding, compassion, wisdom, and practicality. Because of this practicality, it is a "cooler" month in emotional matters.
Love: In love, Justice speaks of a relationship that is complete both emotionally and intellectually. Beware of excessive rules to avoid unbalancing the relationship. For singles, the energy of this arcane indicates that someone will come into your life, but you should not accept less than you deserve.
Social and Family Life: The month of August comes with the need to evaluate your social relationships so you don't get involved in unnecessary arguments. Be thoughtful and know the right time to ask others for help, don't be shy.
Finances: August is a month of progress and success as far as finances are concerned. Many can achieve success by signing legal papers, documents, and even manage to acquire a high-value asset if you are planning to do so – e.g. a house.
Tarot for August
---
---
You may also like:
---