Venus in House 11: together is better 
---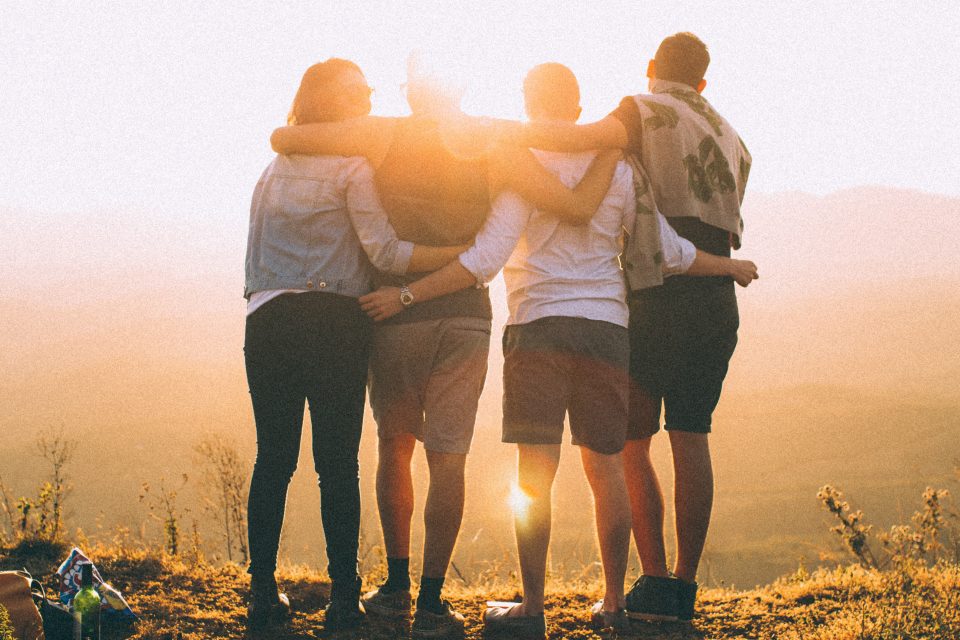 Whoever has Venus in House 11 is very comfortable around people. You need to feel that what you exchange with people contribute to this world. Venus is the planet that indicates our behavior in relationships and House 11 is the House of the collective and community. This is an interesting match.
Receive all our tips by email!
Love Astrology? Subscribe Now and Receive Exclusive Content!
Venus in House 11
---
The characteristics of Venus in House 11 are intriguing, but before we dive into them, first we need to explain what Venus is and what represents in our birth chart. Venus, also known as the Goddess of luxury, love and beauty, is more than that. The planet rules part of our relationships sector, shaping how we behave when we relate to ourselves and others.
Venus is the name chosen by The Romans but you also can call her by the Greek definition, Aphrodite. The name does not matter, but the figure is the most important here. Venus should always be represented by a beautiful feminine figure, the queen of the sacred sexuality.
The symbol that astrologers use for this planet is also a reminder of all that. It is a glyph that looks like a hand mirror, perfectly illustrating beauty and our reflection, when we look at ourselves and others.
Venus in House 11: what Venus represents in your birth chart
When she looks at you through this mirror, she is questioning you "What do you think is worthy in this life?" The planet encourages us to think about our values when we relate with others and where we put this energy. She expects to see nothing but our real expression, so we should not waste time with things that do not make sense to our essence.
This can be scary and rough, after all, how to balance our characteristics with others in relationships? The secret for successful relationships is still a mystery but while you try to solve it, Venus is by your side, giving all the supplies you need to navigate this world. Graceful love, sensuality and joy are part of the pack. 
Other keywords that the astrologers use for this planet are cooperation and harmony, especially by being a feminine Goddess. If she rules part of our relationships sector, double her influence on the relationships we have with women.
The house where she stands in your birth chart is the area where you are probably going to express yourself and attract affection in natural ways throughout your life.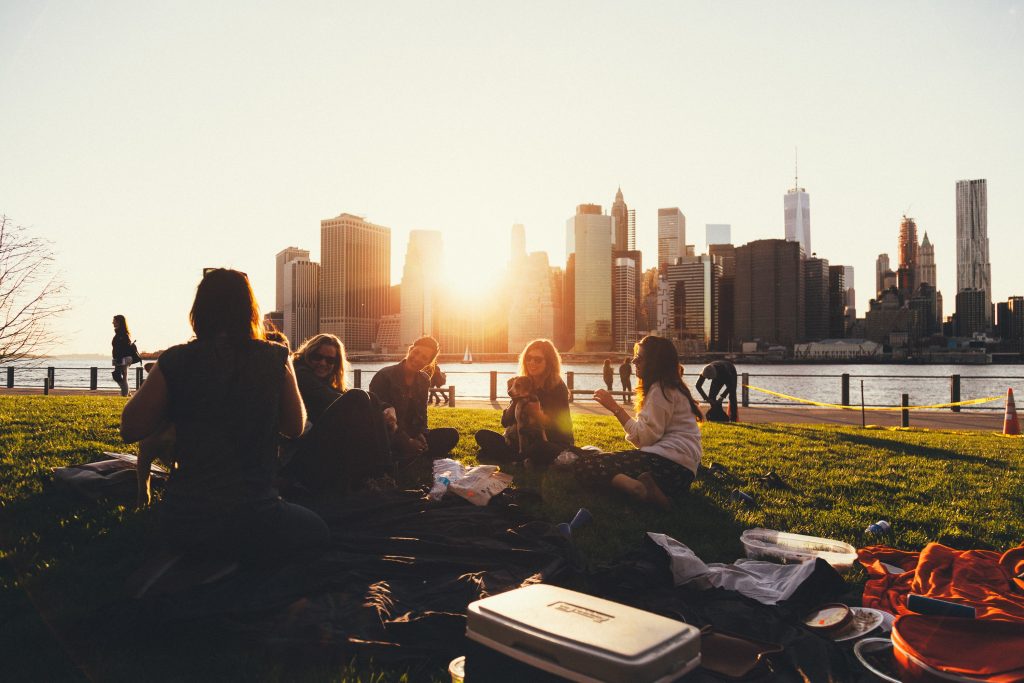 Venus in House 11: the search for the one
In general, Venus in House 11 makes people very popular, either being for the way you look, speak or your sense of justice. These qualities usually attract people and you feel confident around them. The support they offer to you can be pretty seductive but watch out to not commit excesses, especially when your ego is full.
House 11 is the house of the community and collective. It means that in this house we can go further, merging our ideas into others. That is why people are so important to you. Venus in this positioning does not stand to be alone and is always looking for company. Cultural and group activities are at the top of the list for you.
Relating to people is easy for you but by House 11 being the house of "so many people" can make you a little bit picky when finding a partner. There is everybody and there is "the one" in the middle of them. Your eyes tend to see only a group, finding difficult to see an individual. Another thing that confuses this search is that you idealize your perfect match too much.
---
You may also like:
---