8 ways to prioritize your mental health during unprecedented times
---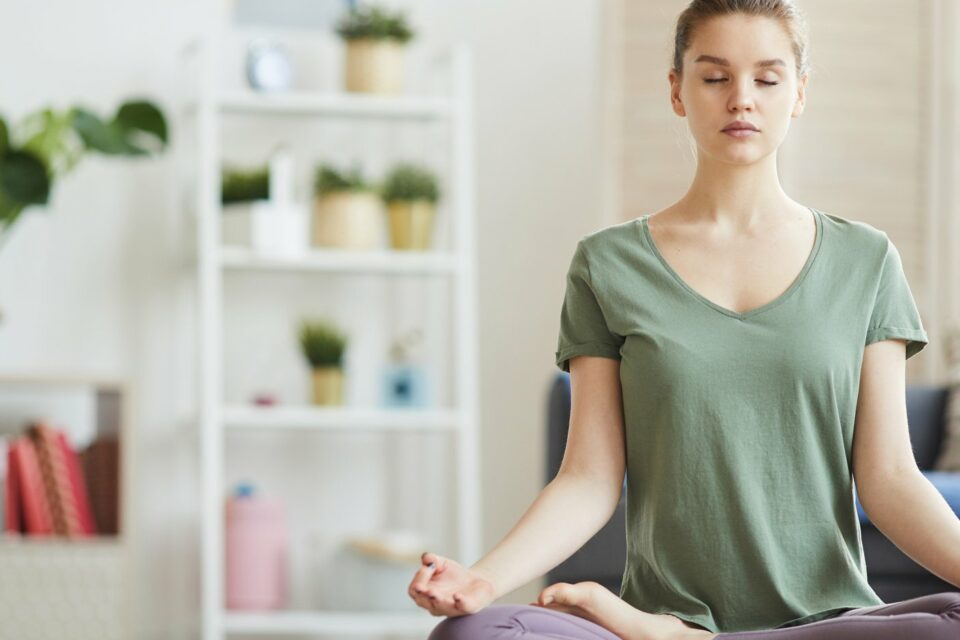 With the current situation, many of us are staying close to home in an effort to avoid catching or spreading the COVID-19 illness. Being isolated from friends and family in addition to the stress and uncertainty of living through a global pandemic can take a serious toll on your mental health. Thankfully, there are many steps you can take to minimize the negative effects of anxiety and isolation safely at home. Here are eight steps you can take to prioritize your mental health during stressful and unprecedented times.
If you're feeling a bit disconnected due to the current situation, you're not alone. In times of social isolation, it's quite normal to feel cut off from the rest of the world, and it can be quite daunting. Time may seem to go by incredibly slowly and a feeling of "cabin fever" may set in.
For some people, isolation can lead to depression or even cause sleep issues, a weakened immune system, or poor cardiovascular health. It can also affect your ability to focus, remember information, and manage your emotions.
According to the Washington Post, our country is on the verge of a mental health crisis due to the isolation and stress caused by the global pandemic. Suicide, depression, substance abuse, and post-traumatic stress disorder are all on the rise- and our mental health system is unprepared for the sudden onslaught of new patients. With nearly half of Americans reporting some degree of emotional distress due to this disruption, there's a real risk that treatment may not be available when you need it.
2024 predictions are out
Discover the stars predictions for new year!
8 ways to prioritize your mental health during stressful and unprecedented times
---
1. Meditate daily
Meditation can help you cope with negative emotions like anger, fear, and anxiety during this difficult time. Balancing the chakra system with regular meditation will help you feel more grounded and connected to your own inner energy, no matter what life throws at you.
And, when practiced regularly, meditation is also helpful for minimizing the effects of stress, including headaches, insomnia, and general aches and pains. It's a great way to prioritize your mental health anywhere.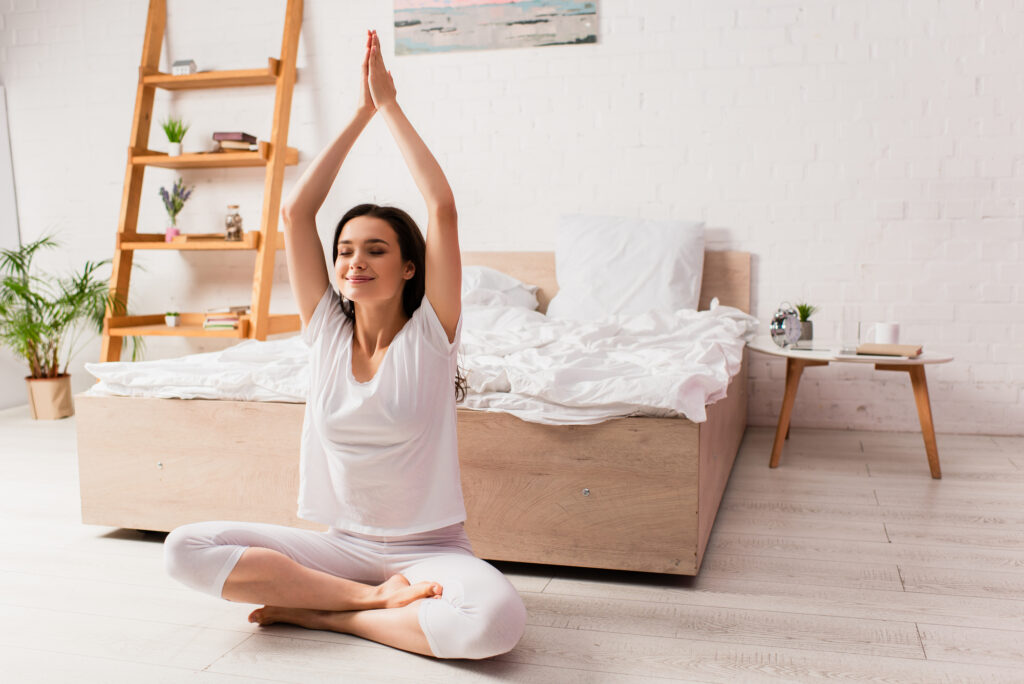 2. Stay active
If you're spending more of your time laying on the couch instead of going out , it won't be long before inactivity begins to affect both your mental and physical health.
In fact, studies show that it only takes two weeks of inactivity to see reduced muscle mass, slower metabolism, and increased feelings of depression.
You may not feel safe going to the gym right now, but there are plenty of ways to stay active. You could stream an exercise video or yoga class online or even find a free one on YouTube. Do some calisthenics or bodyweight exercises to keep your muscles toned. Or, simply go for a walk around the block, maintaining proper social distance from any neighbors you encounter along the way.
3. Keep yourself occupied
Remember all those crafts or household projects you were going to do someday when you had more time?
Well, now's the time! Boredom will only make those feelings of isolation worse, so keeping yourself occupied is important for your mental health when you're stuck at home.
Getting things done also gives you a sense of accomplishment and purpose, which is great for your mental health.Whether you're simply organizing your junk drawer or learning a new skill, having something to work toward and look forward to each day will keep the frustration and boredom away.
So, sit down and write yourself a to-do list of things you'd like to get done. Checking things off as you go along will be very satisfying!
4. Stay connected
How can you stay connected if you're trying not to leave the house? Well, thanks to modern technology, there are lots of ways to minimize those feelings of isolation. It starts by checking in regularly with family and friends by phone or text and connecting with people on social media, but there's so much more that you can do.
Video calls with loved ones are a fantastic way to stay connected, and your entire extended family or group of friends can join in. Or, you might consider joining a virtual support group online, an online book club, mom's group, or some other type of online gathering.
Meeting with others regularly can create a sense of normalcy and community, even if it's online.
This also a great time to connect with family members who live in the home, as well. Eat dinner together as a family or have family movie nights. Take advantage of this time together to do all those things you always wished you had time for when life was so busy.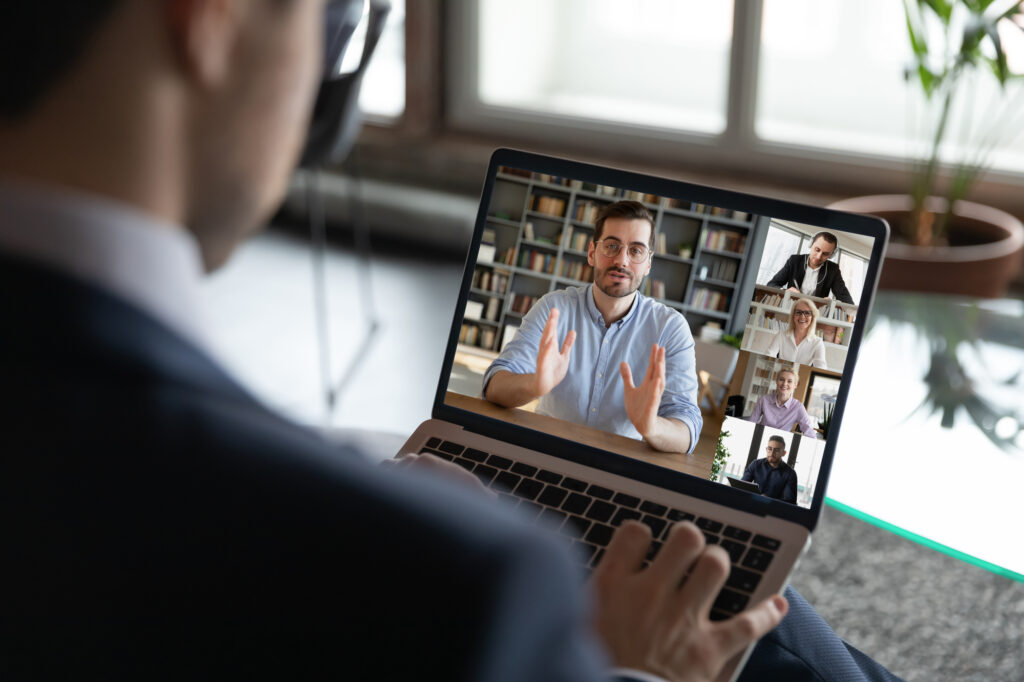 5. Talk to a professional
If you're feeling down or unwell during this time of stress and social isolation, don't hesitate to reach out to a professional for some suggestions.
Many healthcare centers want to be there for their patients, even when they can't come to the office in person. Telemedicine and virtual consultations are becoming mainstream in a wide variety of specialties, including mental health and herbal medicine.
6. Stay informed, but don't overdo it
Being uninformed about what's going on can leave some people feeling anxious. On the other hand, information overload and immersing yourself in news reports around the clock can create a sense of panic and negativity.
Watching the evening news is fine but stay away from it for the rest of the day. And, be sure to get your information from trusted sources like the CDC, your healthcare provider, or state and local health departments, rather than on social media.
7. Be of service to others
Being of service to others in need during this time of crisis is great for your mental health. Headed to the grocery store? Give your elderly neighbor a call to see if they need anything.
Do you know someone who's stuck at home alone during quarantine? Make a point of reaching out to them regularly to help them feel more connected and less lonely. It's good for your mental health and theirs!
8. Remember why social distancing is important
On those days when you're feeling cooped up and frustrated, remembering why you're doing this can help.
If you've unknowingly been exposed to the virus, keeping isolated will prevent you from passing it on to someone else. And, of course, social distancing also lowers the odds of you ever getting sick in the first place.
By doing your part to slow the spread of COVID-19, you're protecting yourself, your family, and those who are at high risk of getting critically ill from the virus.
It also keeps essential healthcare resources from becoming overwhelmed and allows those who are sick to have greater access to the help they need. Reminding yourself and your family of these facts might make your days in isolation a little easier.
Final thoughts
Remember that social distancing is important and it won't last forever. Finding ways to prioritize your mental health during these stressful and unprecedented times is essential.
Staying active and busy, maintaining your connections with loved ones, and consulting with experts are all healthy ways to fight the negative effects of this temporary isolation.
---