Business horoscope for July: what do the stars have to say this month?
---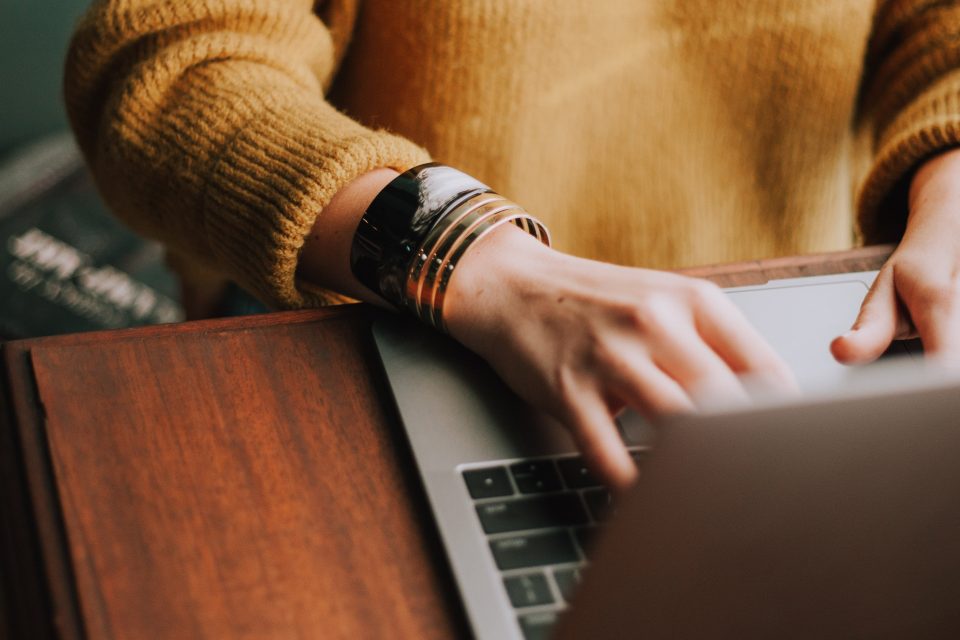 Every month, WeMystic Editorial Team has astrological forecasts for your Zodiac Sign. This month, we have already published the predictions for love, health and money, but we thought you would like to take a look into your business horoscope for July. See if the stars reserve success for your path or difficulties along the way.
2024 predictions are out
Discover the stars predictions for new year!
Business horoscope for July: successes and concerns
---
1. Aries
Aries is known to have a competitive nature, always ready for a healthy competition. All of their effort will be rewarded this month. In fact, July is going to be vey interesting for these natives regarding business.
The Cancer solar eclipse on the 2nd of July brings a light of change for the next six months. Also Capricorn lunar eclipse in your career sign on the 16th suggests glory days and good career moves.
If you are looking for a job, July 22nd and July 23rd will be lucky days to send out some resumes. After July 15th, if you receive a call for an interview make sure you schedule it for these particular days, as they are fortunate to you.
2. Taurus
For Taurus, the business horoscope for July will be quite positive. Innovative ideas will flow and there will be an injection of confidence and courage.
The Capricorn lunar eclipse on July 16th will bring you a fortunate expansion, that will result in sheer financial luck.
The 25th and 26th are your lucky days this month, so, if you are thinking on changing your job, schedule interviews and meetings for these particular days.
3. Gemini
During the month, Gemini will be focus on the small gains that will later lead to the big ones.
On July 2nd, the solar eclipse in Cancer advises you to play it safe. If you do that, there will be no risks for the next six months. Your luck day will be on July 27th, so keep your mind open for big surprises.
4. Cancer
Unexpected opportunities will surface this month for Cancer natives. The Capricorn lunar eclipse on the 16th brings flashes of inspiration and some business obstacles will fade away. So, don't be surprised if the universe brings just the opposite of what you're used to now.
However, the solar eclipse in your sign will mark the beginning of a period of higher susceptibility to others' influences over the next six months unless you declare some time for yourself.
The Leo New Moon on the last day of the month increases self-reliance in the 30 days following the phase. Direct Mercury sparks rewards in your money sign.
5. Leo
This will be a quiet month for Leo. From July 22nd until August 23rd, you will start to see positive changes in business but only if you set new goals now. The month's last day is lucky with a fortunate New Moon. So, lay the groundwork, since the stars point out to big changes next month.
6. Virgo
During the month there will be no pressure in business for Virgo natives.
The solar eclipse on the 2nd opens windows to opportunities to create, build, and expand over the next six months. On Wednesday, the lucky current transit of Venus heightens the success potential. July 16th is the Capricorn lunar eclipse in your sign of creativity and risk taking. It will be a period where you can experience greater levels of fulfillment. So, enjoy all of the blessings that are coming in your way.
7. Libra
The Cancer solar eclipse and your ruling planet in your career sign favors material success through the month. Venus brings benevolent people with lucky opportunities in hand.
On the 16th, the Capricorn lunar eclipse it's going to be a relevant moment in terms of your inner intuition and, because of this, you will feel the need to set long-term goals, among other things. Do it, you will not regret it.
8. Scorpio
The return of Mars to Scorpio's career sign will trigger the need to fulfill unmet needs, and it's a tremendous initiative that shouldn't be repressed.
The lunar eclipse on 16th accentuates your communication skills that will have a positive influence for negotiations. Something good happens when you deal with issues.
9. Sagittarius
Sagittarius will get better perspective of the bigger picture this month, since it's the beginning of a new two-and-one-half-year cycle of expansion.
The Capricorn lunar eclipse on July 16th represents a seed moment in your money sign. You will be driven to save money and at the same time you will be willing to pull out all the stops in a positive way. Our advise? Don't be lost along the way.
10. Capricorn
Capricorn natives are obsessed about success and they work a lot to achieve it. This month, make room for surprises, like rush jobs and unscheduled meetings. Being open to unexpected events helps lessen the tension.
The Capricorn lunar eclipse is an important moment to start working through differences and nourish growing partnerships. However, be more discriminating with new connections.
11. Aquarius
The transit advises Aquarius natives to be less impulsive. You need to contemplate more before you act. What are you doing with your life, and how can you perfect it?
The Leo New Moon on the last day of the month accents doing what you love and the money will follow next month. The universe gives you lots to think about this summer.
12. Pisces
How does motivation work for you, Pisces? Does it prompt great performance? Creativity? Sincerity? You'll find out on this busy month.
On July 16th, with a Capricorn lunar eclipse in your sign of wishes and dreams and Venus aspecting Jupiter, financial luck is on your way.
Things will change a lot this month, in a good way. Stay on course with your new ideas.
---
You may also like:
---