Fourth chakra: everything you need to know
---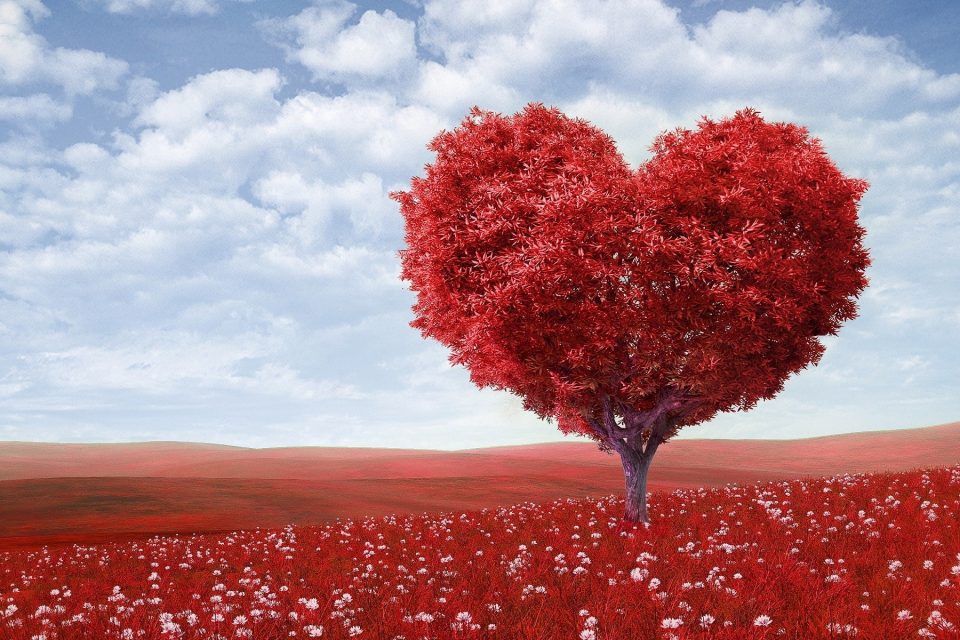 The fourth chakra or heart chakra, our energetic heart, is the sacred temple of love, the place where we give love and where we receive it. Love is the essence of life. An ultimate healer, it is our best teacher and it is the inspiration of great achievements.
Fourth chakra: what to know
---
For a child, the love of their parents gives them the security and the assurance of survival. As for the adult, it gives them the intimacy that allows them to accept themselves and invites them to open. Although the desire to receive love is a basic need of all human beings, the heart chakra cannot open even if one receives love. It is by giving love that we transcend the limits of the ego and the lotus of our heart can blossom.
Our heart chakra gets out of balance every time we do not want to be honest, or see ourselves as we are. If we let our mind linger and feast on the negative, violent and destructive aspects of the past and the present, or refuse to forgive, our 4th chakra will then close.
On the contrary, if our heart chakra is overactive, we are often much too emotional and we do not support the observations we can make. The slightest change requires an effort of will and our good resolutions do not hold in time. From that moment, we do not live anymore: we survive. Our confinement suffocates us. Our heart suffers with each separation and each time we isolate ourselves more.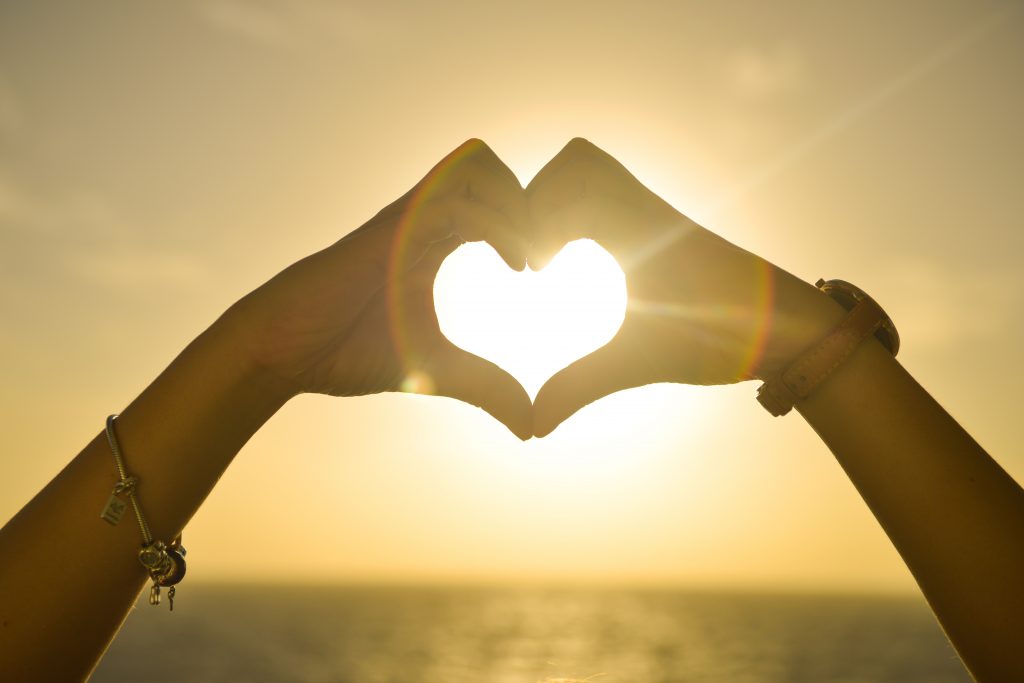 How to naturally stimulate the Fourth Chakra?
Spiritual practices and forgiveness
Spiritual practices are essential to purify the heart chakra and open it. They allow us to discover our divine nature and to realize that a similar nature inhabits other human beings, as well as all forms of life. There are three main practices: gratitude, forgiveness and giving to others.
Forgiveness, for instance, undoes the bonds that bind us to the past, and allows us to continue to live our lives in the present and the future. In forgiving, it is as if we are getting rid of bulky items and we are making room to share even more love.
Some examples: Express these sincere feelings to someone, do not judge and if this is not possible see in the other the reflection of what we heal (sometimes symbolically), share a moment with animals, to project oneself into a happy future filled with love, to take height and to contemplate the horizon, etc.
Stimulating with energy
Some examples: A hug with someone we love or really appreciate, share tenderness with a person, or with a stone, stimulate in the direction of a clock (turning towards your own heart) in front of your chakra (cycle of 3 rotations) with a mineral (preferably green or pink), with a harmonizer, etc.
---
You may also like:
---