Mercury in House 9: a bubbly mind that goes further
---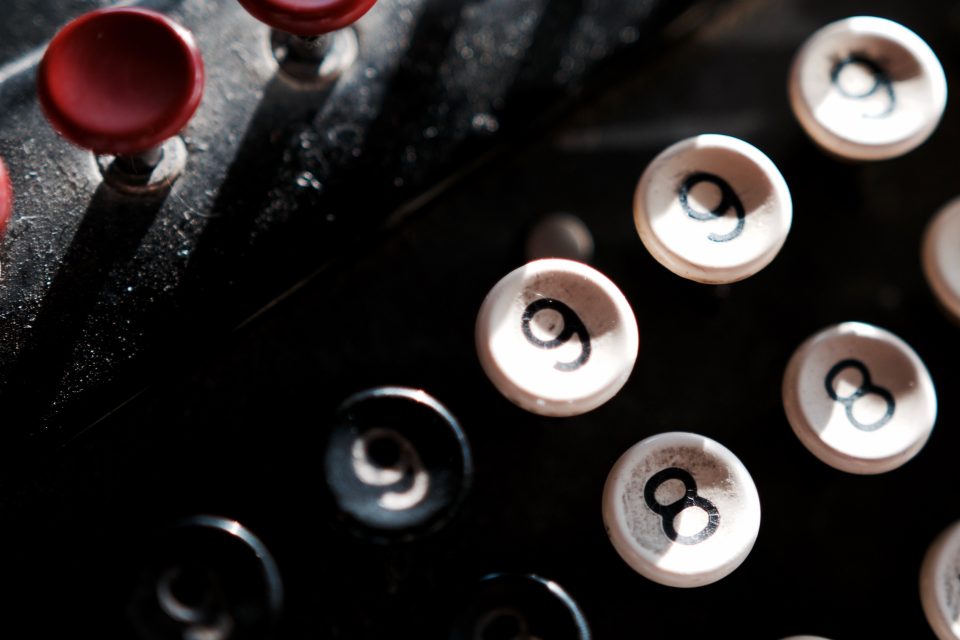 Knowledge and expansion are your keywords. Whoever has Mercury in House 9 tends to be more intellectual, getting lost in many inspiring thoughts but also looking to apply them in practice. If this sounds like you, you definitely honor your Mercury in House 9. 
Receive all our tips by email!
Love Astrology? Subscribe Now and Receive Exclusive Content!
Mercury in House 9: what are Mercury and House 9?
---
If you have Mercury in House 9, then you are going to like to know a little about the old mythology. Back in the days, the Romans used to see Mercury as a God who personified trade and travel. The Greeks had a similar interpretation but with a different name. Hermes was the God with wings on his feet and who was the messenger carrying all the information to a point to another.
The definitions of movement and speed match with the physical conditions of the planet. Mercury is the fastest moving around the Sun and in Astrology, we see Mercury as a chance to connect our mind and reasoning with the Divine.
The influence of this planet is the spark that makes us gather knowledge. After we have it, Mercury stores the information and decodes our thoughts, transforming them into words. The impact on the way we write and speak is inevitable. And Mercury is not only about what is written or spoken, but also affects our visual communication. 
House 9 is the House of the expansion of conscience. Being the ninth House, it associates with the sign Sagittarius and represents knowledge and great travels. Does it sound or does not it sound like Mercury itself?
Each astrological House can be empty or shelter more than one planet. Having Mercury in House 9 is a very good aspect in your birth chart because although Mercury is not the ruler of Sagittarius, the planet feels at home here.
Mercury in House 9 and the influence of Jupiter and Sagittarius
As we said before, House 9 links with Sagittarius. Sagittarius is the ninth sign of the Zodiac and has Jupiter as ruling planet. House 9 is the third ruled by the element fire and represents a new cycle of identity in the wheel. It is the gate to a higher level of conscience, great travels (whether physical or mental) and subjects like academia and philosophy. All things that excite Mercury.
If you understand knowledge as transcendence, Mercury in House 9 is active. People who have this positioning looks for the true meaning of things from an early age. You like to read, divagate and have long talks until you find a conclusion. 
Your mind sparks when you devote your time trying to comprehend the mysteries of the Universe. History and sci-fi movies are objects of great attention for you and at the same time Science means a lot in your life, Religion does too. After all, God is a mystery too.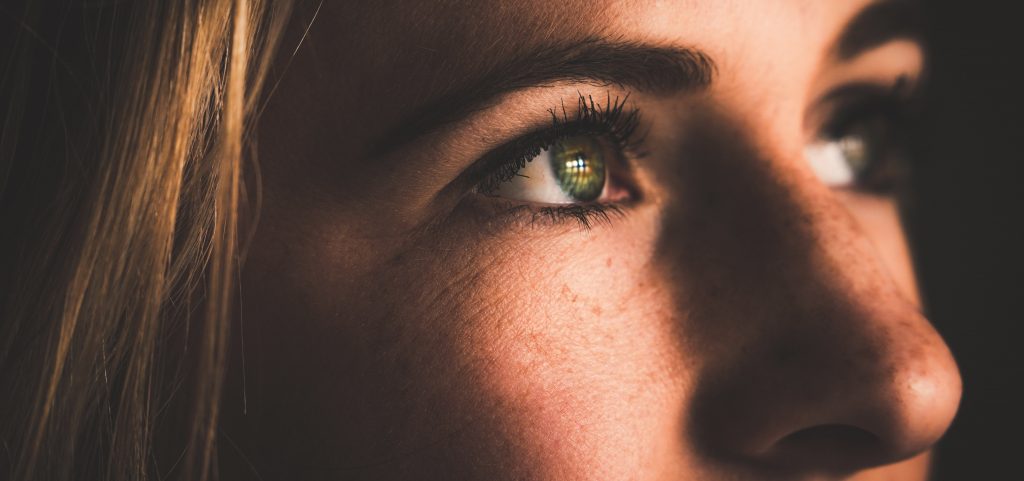 Mercury in House 9: travel bugs
You do not fear the unknown and you love to learn. What else could mix these two than traveling? People who have Mercury in House 9 tend to travel a lot, as far as possible. You fell the contact with other cultures is magic and you will probably be that person who tries to communicate with locals even not knowing a single word of the language.
Or better, you already travel knowing a few sentences since learning new languages and habits is very easy for you. The beauty is that you own respect for what is different than what you are used to. And the way you communicate with your equals is respectful too.
Speaking of respect, Mercury in House 9 is very much identified with the collective thinking and principles of the law. This positioning also particularly favors individuals in all areas of higher education who deal with principles, codes of thought, Astrology and other forms of academic, advanced or legislative knowledge.
Remember: if you can not travel your physical body, at least you are traveling with your mind.
---
You may also like:

98.1% (1312)
---