Mercury in House 8: I'm out, I'm in
---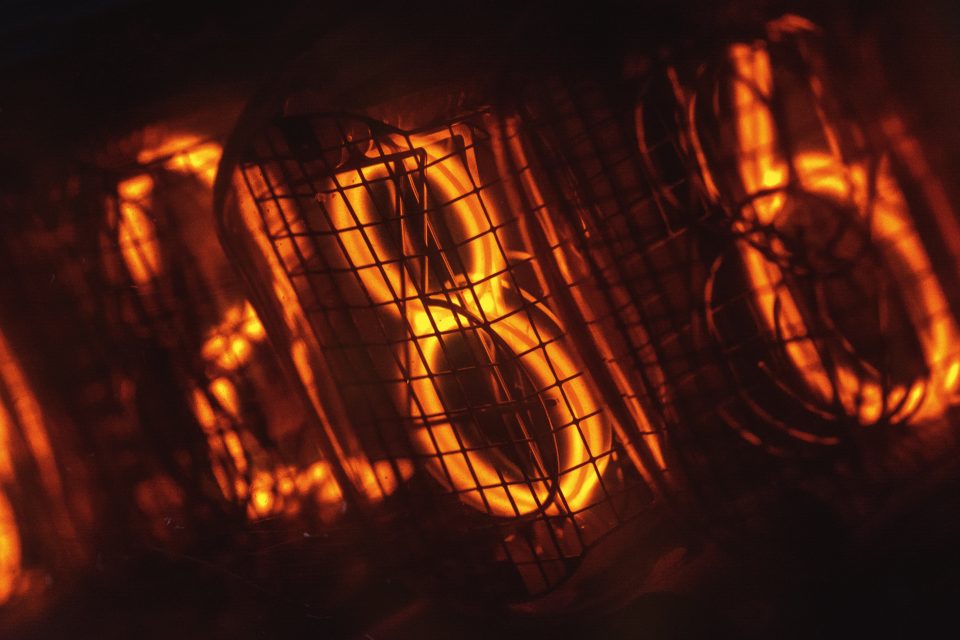 Mercury in House 8 is a quite interesting Mercury. It gives you a profile of communication very intense or even extreme, but you do not want to reveal it all. Do you find yourself often submerged in deep thoughts? If you answered yes, then you must to know more about Mercury in House 8.
Receive all our tips by email!
Love Astrology? Subscribe Now and Receive Exclusive Content!
Mercury in House 8: what are Mercury and House 8?
---
To know more of Mercury in House 8, first we need to crush the old mythology. The Romans used to see Mercury as a personification of trade and travel and the Greeks even had another name for the planet. Hermes was a God with wings on his feet and was the messenger carrying all the information to a point to another.
All these definitions about movement and speed match with the physical conditions of the planet. Mercury is the fastest moving around the Sun and in Astrology, we interpret Mercury as a chance to connect our mind and reasoning with the Divine.
The impulse to gather knowledge comes from the influence of this planet. Then, Mercury stores and decodes our thoughts, transforming them into words. The impact on the way we write and speak is huge. And it is not only about what is written or spoken, Mercury also affects our visual communication. 
House 8 is the House of shared resources. Being the eighth House, it associates with the sign Scorpio and represents our intimate relationships. Do not confuse with House 7, which is the House of partnerships and (love) relationships. If we can call House 7 as the House of Love, we could call House 8 as the House of Sex.
Every astrological House can be empty or shelter more than one planet. If you have Mercury in House 8 it is a sign that you might be stuck in a very very deep place, where you can "chew" your thoughts and grow.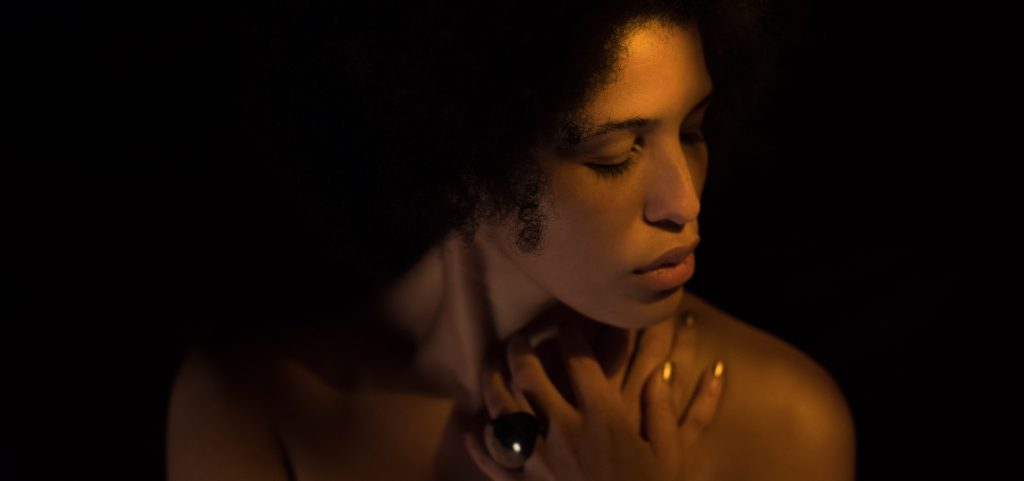 Mercury in House 8 and the influence of Mars and Scorpio
As we said before, House 8 links with Scorpio. Scorpio is the eighth sign of the Zodiac and has Mars as ruling planet. The combination of Mars and Scorpio is always interesting because it deals with opposite elements. Mars, at first, is the ruling planet of Aries, a fiery sign of fire. Scorpio, on the other hand, is a sign of water, the element that relates to our emotions.
When these elements merge the result could not be different than intensity. The language of Scorpio is very passionate, intense and edgy. But, at the same time, it pulls you down to a dark place where you can meet your worst but then you get a full transformation.
Mercury in House 8 has some similarities with Mercury in House 1 (the House related to Aries-Mars), especially regarding awareness of who you truly are. This Mercury is more controlled and important to make you think about yourself with care.
Mercury in House 8: eyes that see beyond
If you think about yourself with care, you think about others with attention. You are an expert in perceiving hidden thoughts and weak points in other people. If you are feeling good, you do not do anything about it. But if you are feeling bad or a little evil, you know how to manipulate what you know about them in your favor.
You are attracted by the unknown and have the tendency of bringing what is far closer. You look for experiences and opportunities higher than the average. If it seems difficult to other people, you desire to unravel it.
An excellent characteristic of Mercury in House 8 is that in emergency or crisis hours, when everybody is going crazy or running away, you stay calm. As if you liked the chaos and knew exactly what to do because your mind does not fear it.
---
You may also like:
---