Psalm 66: moments of strength and triumph
---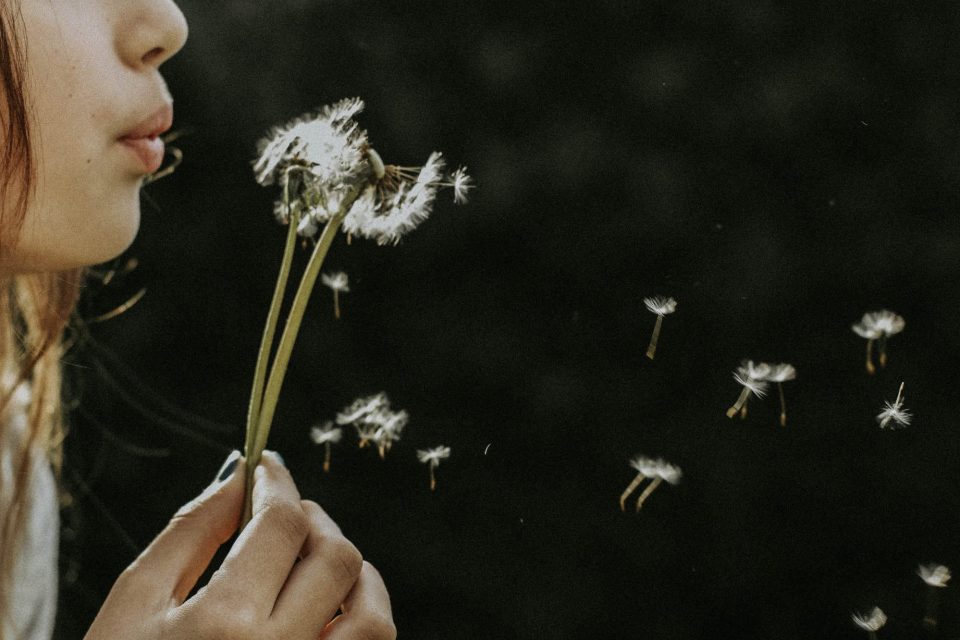 A Psalm has functions and characteristics very close to the so-called mantras as we know it. Through it, it is possible to declaim a prayer in sung verses, with the presence of words that would have the power of attunement with the celestial energies, providing a closer contact with God. This closeness allows for better communication about your requests or thanks to the Divine, showing devotion to those who recite and facilitating the way in which their requests are attended. Learn more about the meaning and interpretation of Psalm 66.
The words and verses contained therein carry the power to convey messages and to directly influence the psalmist, showing the way God would have them guided. This is also part of the versatility of these prayers since each one of them was built to attend a special moment of human experience, with verses dedicated to those who need protection, others to thank for all the help received in conquests, as well as to celebrate them.
Already certain texts are produced with the intention of bringing guidance and peace to those who are discredited and with deep sadness in their heart, promoting more courage and self-confidence.
Receive all our tips by email!
Love Astrology? Subscribe Now and Receive Exclusive Content!
Facilitating a body begun with Psalm 66
---
Psalm 66 is a little longer than most, and it is a very delicate moment, supporting individuals who are in deep crisis or are struggling for a long and hard battle.
In the text, it is possible to notice that this is a situation of intense wear, but the situation that has generated this wear and tear has already ended and what the psalmist now wants is to express his gratitude to God, as well as to pray for a new and fairer life and peaceful to himself and to all who surround him.
Some scholars say that the time from which the text of Psalm 66 originated refers to the liberation of the Israelites from Sennacherib's army where it is said that after a hard battle about 185,000 Assyrian soldiers would have been dawned dead, which forced the enemy's retreat.
In addition, this prayer can be very useful to all who find themselves worn out after a difficult period of their lives, aiming for a happier and more just beginning, removing all the sadness caused by moments of tension and fighting the lack of stimulus coming from fatigue. There are still those who employ the Psalm to have a more regular and restful sleep, as well as to promote social justice.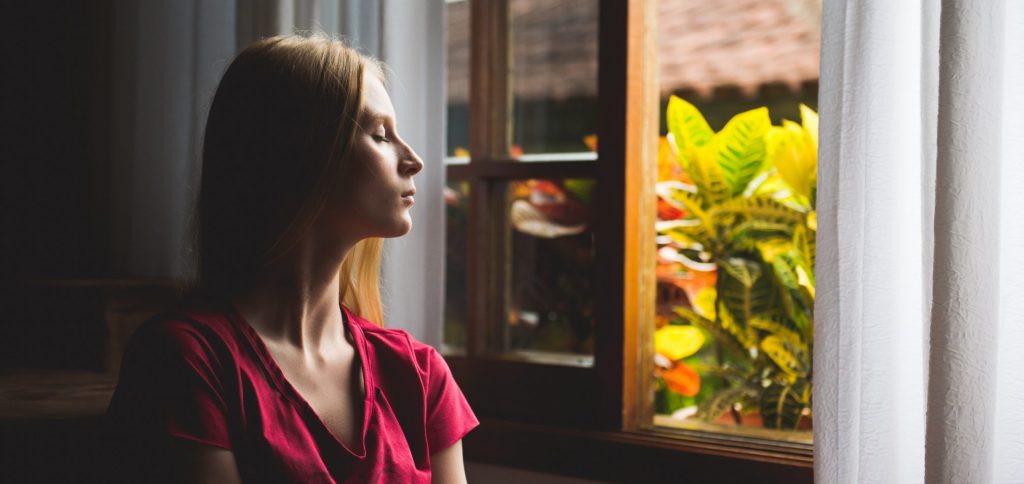 1  Shout for joy to God, all the earth!
2 Sing the glory of his name;
make his praise glorious.
3 Say to God, "How awesome are your deeds!
So great is your power
that your enemies cringe before you.
4 All the earth bows down to you;
they sing praise to you,
they sing the praises of your name."

5 Come and see what God has done,
his awesome deeds for mankind!
6 He turned the sea into dry land,
they passed through the waters on foot—
come, let us rejoice in him.
7 He rules forever by his power,
his eyes watch the nations—
let not the rebellious rise up against him.

8 Praise our God, all peoples,
let the sound of his praise be heard;
9 he has preserved our lives
and kept our feet from slipping.
10 For you, God, tested us;
you refined us like silver.
11 You brought us into prison
and laid burdens on our backs.
12 You let people ride over our heads;
we went through fire and water,
but you brought us to a place of abundance.

13 I will come to your temple with burnt offerings
and fulfill my vows to you—
14 vows my lips promised and my mouth spoke
when I was in trouble.
15 I will sacrifice fat animals to you
and an offering of rams;
I will offer bulls and goats.

16 Come and hear, all you who fear God;
let me tell you what he has done for me.
17 I cried out to him with my mouth;
his praise was on my tongue.
18 If I had cherished sin in my heart,
the Lord would not have listened;
19 but God has surely listened
and has heard my prayer.
20 Praise be to God,
who has not rejected my prayer
or withheld his love from me!
---
You may also like:
---