Tarot Forecast March 2023: The Hierophant
---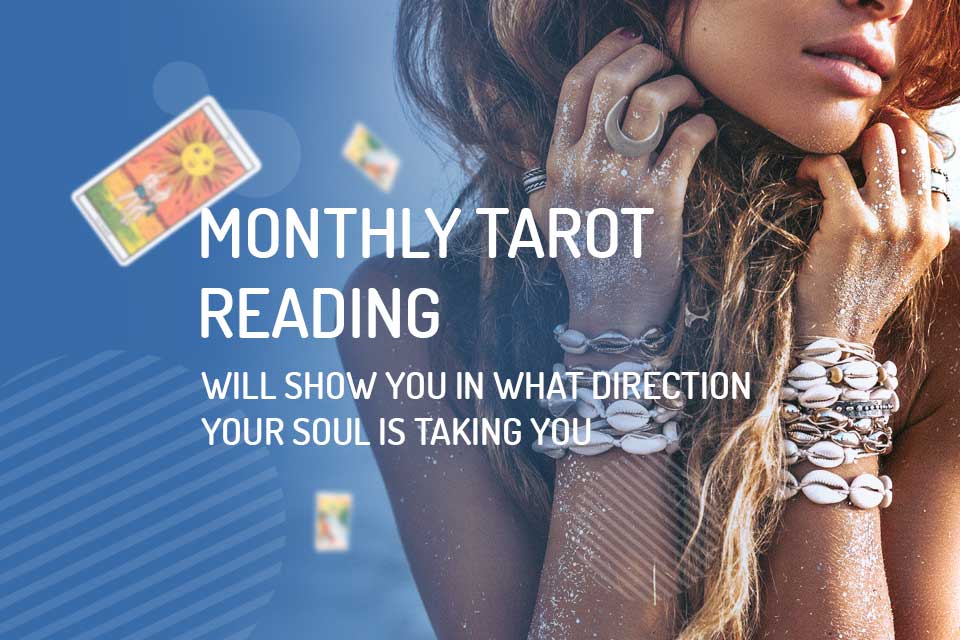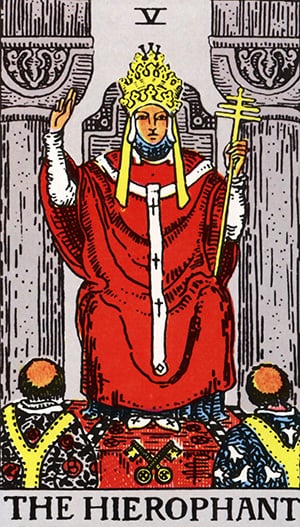 The Tarot Forecast March 2023 says that The Hierophant card represents traditional values, beliefs, and religious organizations, as well as the codes of conduct determined by authorities and society. This card speaks of wisdom and the search for knowledge. The Hierophant can represent a religious figure, a spiritual guru, a counselor, or a mentor. At other times, it can represent someone who is conservative and very loyal to his or her values, so they are not open-minded to other views. In daily life, it can indicate that you are following norms and acting according to the expectations of others, causing you to change your behavior in search of acceptance and understanding. On the other hand, this card suggests that you honor your family as you may be neglecting traditions or sacred rituals.
Month's Arcane: The Hierophant (Arcane 5)
Deck used: The Great Waite Tarot
Love: In love, the Hierophant card indicates serious and deep commitment, possibly marriage. This card speaks of someone with traditional values who has characteristics such as faithfulness, the search for a single love, and also a strong connection to spirituality.
Finances: In finances, the Hierophant chart shows that success is very likely but not sudden, it happens with planning and at a moderate pace. This chart is about a conservative and safe path in search of financial stability. The Hierophant can also tell you about someone who is being pressured by people around him to pursue an acceptable and stable career.
Health: In health, the Hierophant card is related to the neck, throat, and shoulders. Overall, this card indicates good health through a moderate lifestyle. If dealing with a chronic problem, The Hierophant indicates a preference for conventional treatments. See the Tarot Forecast March 2023!
Tarot Forecast March 2023 – Monthly Tarot Card Reading For All Signs
You may also like:
---