Tarot Forecast March 2022: The Fool
---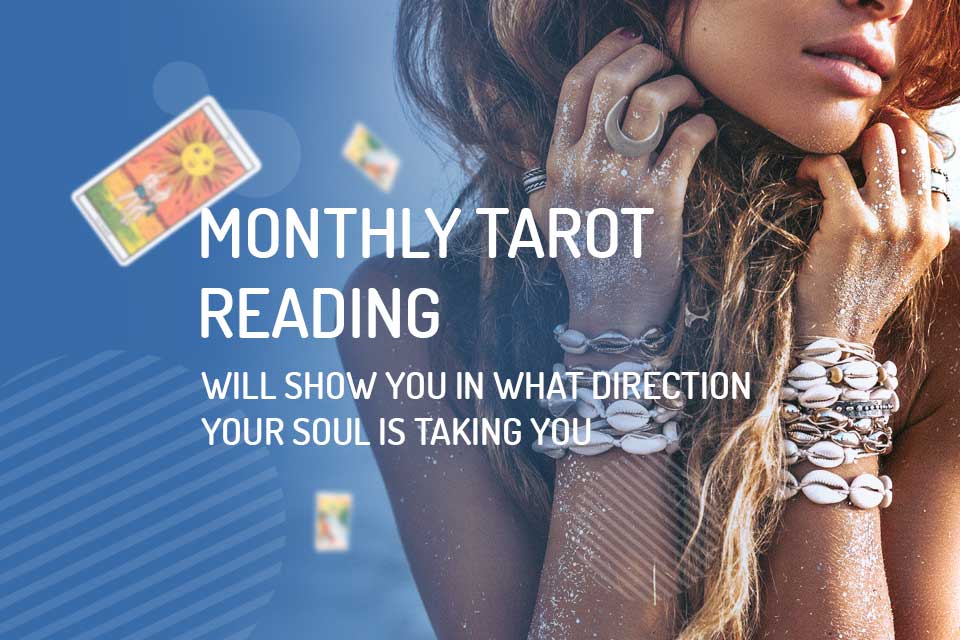 Arcane of the Month: The Fool (Arcane 0)
The Energy of this arcane provides new beginnings, open-mindedness, lightness and self-confidence to conquer your goals in 2022, with much faith in the future. The Fool talks about following your intuition to know exactly the opportunities that have potential for fulfillment in your life.
Love: In the general aspect, with the tranquility and lightness of the month, in love everything will go the same way. If you are looking for love in your life, there is a good chance that you will meet that special person casually, without any direct pretense. If you are in a relationship, enjoy some good times together.
Social and Family Life: There is a great possibility for trips, outings, and a change of environment among family and friends. You just need to be careful about false people around you and avoid commenting about your plans with others. Be mature and calm to deal with differences in family life.
Finances: This month, The Fool is about taking risks, but with a big addendum – trust your intuition and don't give in to impulses. Be careful not to trust people blindly and avoid making big expenditures during this period. There are great chances to start a new job, business, or venture, or even start earning money through a hobby.
Tarot for March – Monthly Tarot Card Reading For All Sun Signs
You may also like:
---