Aquarius Horoscope for July 2021
---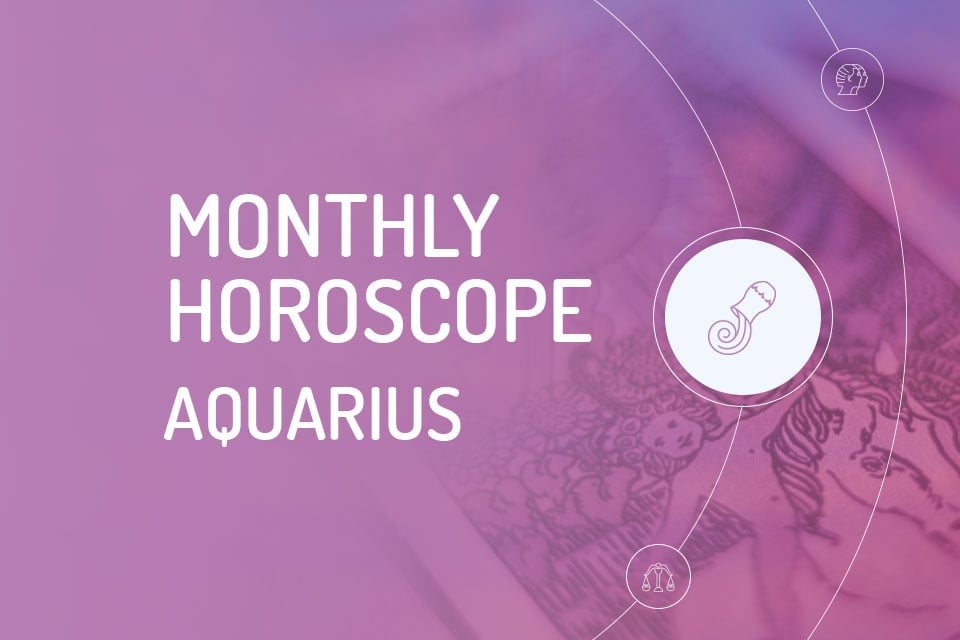 Here is your Aquarius Horoscope for July 2021. Every month, you will find at WeMystic the astrological forecasts for your zodiac sign.
Aquarius Horoscope for July: what to expect
---

Aquarius Horoscope for July: Love
The beginning of the month will be tense for everyone. Mars and Venus will activate the most difficult square of the year that has caused instability and breakdowns since last year. Then there will be an emphasis on Cancerian and Virgoan energies that fall on routine. By favoring intimacy in family. For you, news may arise near the 20th, and at the Full Moon over your sign on the 23rd.
There will be several opportunities for casual love all month long. For those who are alone, the astral will be bringing back memories of hurts. Take time for this to be resolved deep within you, or you will attract a relationship with someone hurt. After the 28th, it gets better to deepen some involvement, starting with a colored friendship.
For those who are engaged, at the beginning of the month there will be a greater need for understanding. There may be stagnation, or a need to pause to resolve difficult issues. Afterwards, there will be togetherness in the face of change, and spiritual stillness to cross over together into a better phase.
---

Aquarius Horoscope for July: Money
You should avoid making any commitments or deals for the time being, until there are more elements and more insight into the circumstances and real intentions of those involved. If you are careful, you can avoid risks and losses. There is a chance of success, if there is full attention, and malice. There is a possibility of reversing the negative situation in seemingly lost situations.
However, if you feel anguish or oppression, it may be the awareness of detachment from your true purposes. Invest in the awareness of your own value, potential, and talent. And you will find a path to success.
---

Aquarius Horoscope for July: Health
Opening up to dialogue and seeking a professional listener who is qualified to listen safely without judgment is necessary as a first step toward deliverance and healing. Even if there is no psychological problem, therapy will be immensely relieving, due to the pressure and tension of the moment.
At the moment there is an urgent need for humility, the search for harmony, and the removal of problems. For the spiritual, therapeutic actions in regaining self-confidence, and faith are favorable. This will benefit the recovery of balance between the mental, emotional and physical.
---
---