Aries Horoscope for July 2021
---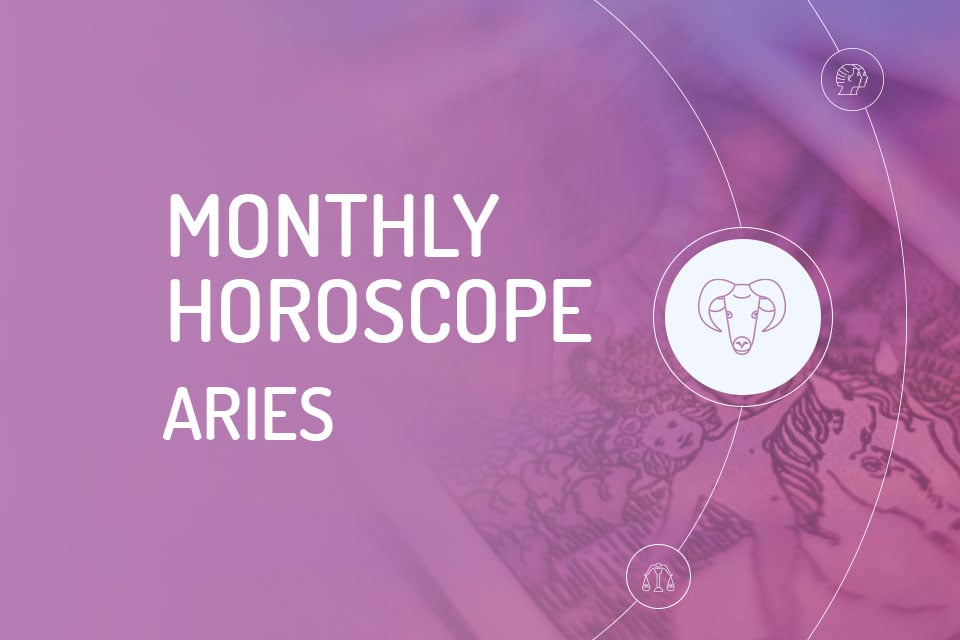 Here is your Aries Horoscope for July 2021. Every month, you will find at WeMystic the astrological forecasts for your zodiac sign.
Aries Horoscope for July: what to expect
---

Aries Horoscope for July: Love
Avoid power games, manipulation and testing, especially in the first half of the month. There is great potential for break-ups, break-ups, and disproportionate reactions. There is also potential for misunderstandings, and suspicions of betrayal.
For singles, Mars and Venus in Leo will open every chance for a crush to become a passionate involvement. However, Mercury and Sun in Cancer, and Pluto oppositions could intensify obsessions and mistrust for the most insecure and jealous people. This throughout the month. After the end of the month, the Sun in Leo and Venus in Virgo will ease tempers and bring more awareness. With more possibility for romance to flow more lightly.
For those who have someone, there will be a search for pleasure together, with the energy of faithfulness and sincerity. The omens are of responsibility taken in the midst of chaos, with creativity, and unwavering faith. On the other hand, there could be various challenges and a certain turbulence in the routine, which could lead to irritation and unavailability. Make an effort to show love, channel it into physical intimacy, and exercise.
---

Aries Horoscope for July: Money
At the beginning of the month, be careful, someone could cause intrigue and gossip, but no chance of causing anything serious. Avoid revealing ideas, or commenting on someone who is not present. You may feel the energies are dense, due to a disagreement or some impasse. If it is difficult to find a solution, open your mind to lighter matters. Put yourself in the other person's position, respect and open yourself up to listening.
The omens are for prosperity, growth, and achievement with guaranteed success, even in the face of problems. Invest in entrepreneurship and leadership. Especially, because of the aspects of Sun and Mars in Leo, the best week for finance and agreements will be the third.
---

Aries Horoscope for July: Health
The astral reveals a greater risk of contamination, intoxication and mistakes due to negligence, carelessness and distraction. Try to dedicate yourself to healthy habits, especially at the beginning of the month. The revitalization of your health will occur later with the entry of the Sun in Leo, after the 22nd.
Before then there will be a series of aspects that show some psychosomatic imbalance. Reflect on the aches and pains and illnesses being a message from your body about the need for a change of habits, and a sign that you are not being able to resolve routine problems. Moderate your impulses, and avoid exposing yourself to the risk of accidents.
---
---