Astrology in 2021: the main events of the year
---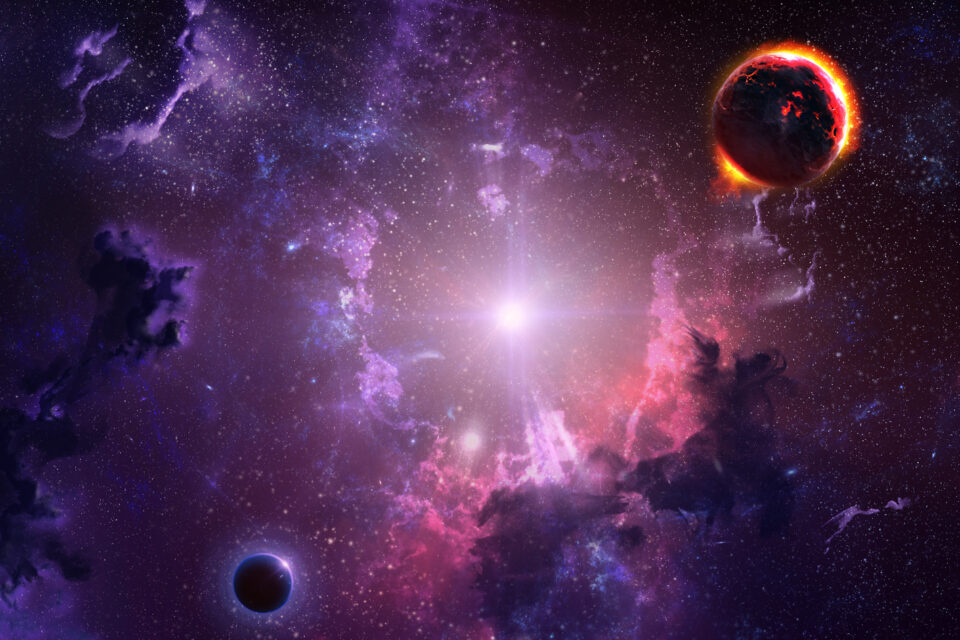 We all know that astrological events influence our day to day in many ways. Of course, the specific way in which the transit of the planets affects each of us depends on many factors, especially how they are organized in our birth chart. However, knowing the general way in which astrology in 2021 will influence our planet is a good way to think about it.
Therefore, it is important to know some fundamental astrological events that will take place this year and what types of energy they will bring.
Receive all our tips by email!
Love Astrology? Subscribe Now and Receive Exclusive Content!
Astrology in 2021: special moons and eclipses
---
The moon has a lot of influence on the earth, so checking an annual lunar calendar is always helpful. But some moons have particularly deep energy, and those are the most important of the year. In addition, among the events linked to astrology in 2021, there will be three lunar eclipses that will also have their influence on earth.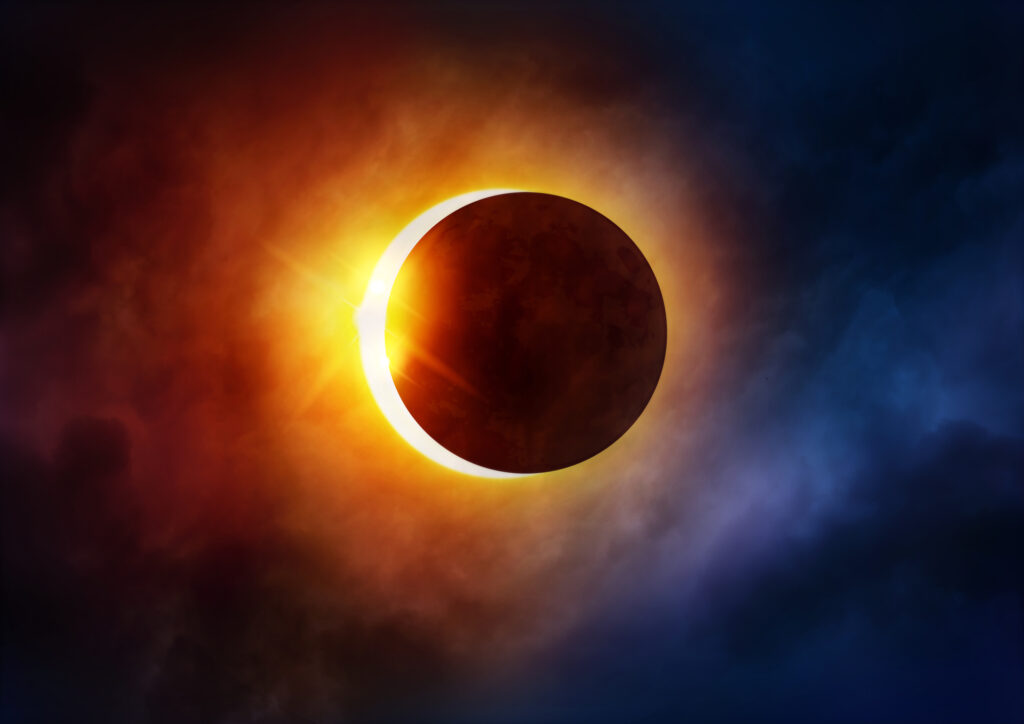 Super Full Moon in Scorpio
On April 27, 2021, the super Full Moon will take place in Scorpio. Moons are said to be particularly close to the earth, when they look bigger and brighter, but also, because of their proximity to the earth, their energy feels stronger.
The Full Moon closes a cycle that began 6 months earlier, at the New Moon in the same sign. So, these days will be very crossed by the energy of closure, generally linked to deep emotions and desire.
Lunar eclipse in Sagittarius
On May 26 there will be a lunar eclipse in the 5th degree of Sagittarius. This eclipse will have a very positive energy, referring to the closure of academic projects or those linked to the intelligentsia.
But it can also be a time full of distractions and bring an energy more linked to play and experimentation that can be detrimental to the projects themselves. The key is to find the balance.
Solar eclipse in Gemini
On June 10, 2021 we will have a solar eclipse, in the sign of Gemini. This will be closely linked to communication with others. It is also a great time to reflect on where we are and where we want to go, although it will not be the most propitious time for action, but it will have more to do with lucidity in reflection and sharing with others.
Lunar eclipse in Taurus
On November 19, 2021 we will have another lunar eclipse, this time in the sign of Taurus. The moon will be full that day, so it will also be a time linked to process closures. Although on this occasion, more aimed at the domestic, at home and family issues, and work or financial projects.
Super New Moon and solar eclipse in Sagittarius
Finally, on December 4, 2021 there will be a New Moon and solar eclipse in the sign of Sagittarius. On this occasion, the strength of the sign will be particularly intensified. These will be days in which desire and play will prevail, and a good time to comment on those projects that we have pending for a long time and that we would like to explore in the next year.

98.1% (1312)
Astrology in 2021: Mercury retrograde
Surely you should know that the retrogradation of Mercury is an effect that has a strong influence on our life. The phenomenon occurs three times a year, and during the days it lasts, its energy affects everyday life in many ways.
In general, these are days when emotions run deeper, although it can be particularly difficult to communicate them. In addition, the retrogradation of Mercury brings complications in the routine, making daily tasks a little more difficult. There may be problems with technology and difficulty in travel.
This year, the three dates during which Mercury retrograde will extend are: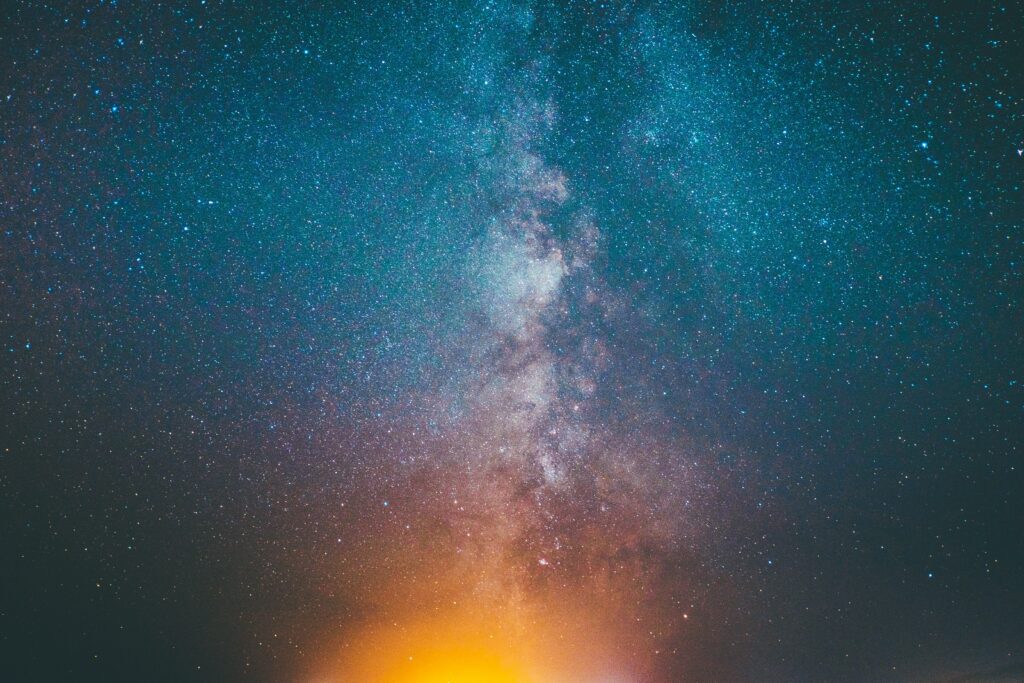 Astrology in 2021: important planetary aspects of the year
Finally, of all the planetary aspects that will be presented during 2021, there are three that will be particularly strong and whose energy must be taken into account.
Conjunction of Mercury, Venus and Uranus in Taurus
On April 23 there will be a conjunction between Mercury, Venus and Uranus in Taurus. This planetary aspect will move many energies related to affective bonds. Emotions will be on the surface, and will impact situations related to home, family and partner.
In any case, this does not mean that the results of what happens these days will be negative. Instead, the conjunction will bring out many stored feelings, and communicating them will lead to many things being resolved in one way or another.
Opposition Mars in Leo and Jupiter in Aquarius
This opposition will take place on July 29, 2021, and will bring with it a certain deregulation of emotions. During the duration of its energy, we will notice how difficult it is to control certain impulses and that we can have abrupt mood swings.
On the other hand, the energy of Mars in Leo will make us feel particularly secure about our decisions and our desire.
Saturn in Aquarius square Uranus in Taurus
Finally, towards the end of the year (December 24) there will be Saturn in Aquarius square Uranus in Taurus. This energy, added to the general mood of the holidays, will be a great moment to let go of some situations that have plagued us during 2021.
It will be a very propitious moment for introspection and to rethink one's own vital goals.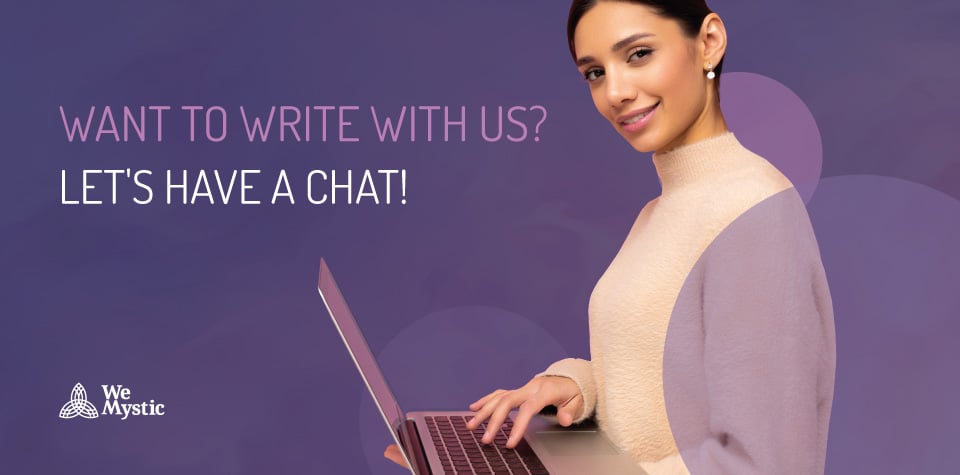 98.1% (1312)
---