Mercury retrograde in Gemini 2021: organize your ideas
---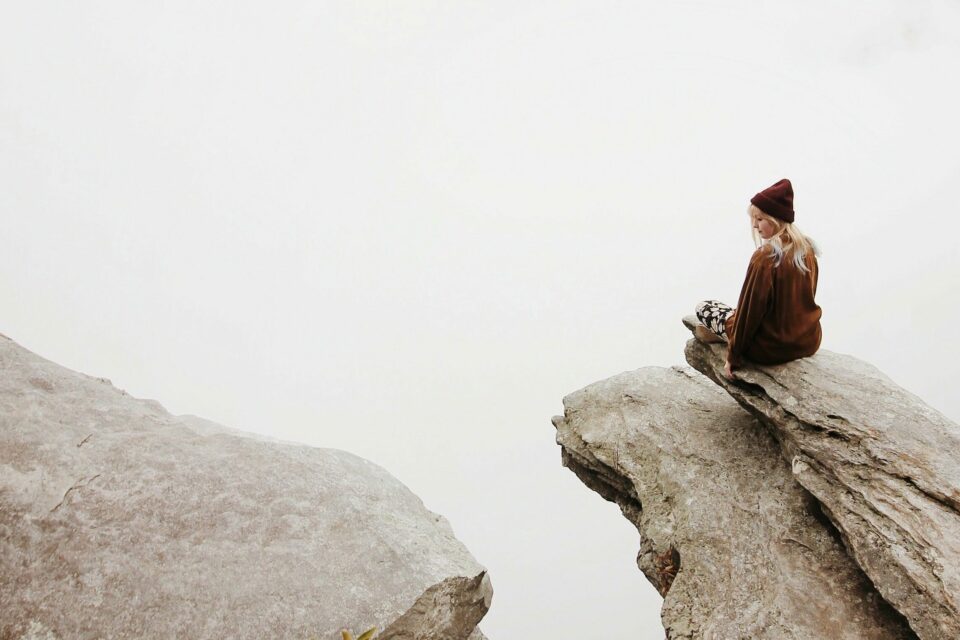 Mercury retrograde in Gemini 2021 will be the second annual retrogradation of the planet of communication. This transit will begin on May 29 and end on June 22, moving from the 24th degree of Gemini, to the 16th degree of the sign of the twins.
The apparent retreat of Mercury in Gemini imposes the organization of ideas; the review of communication / commercial projects; study opportunities; and internal dialogue.
During this planetary movement, it is necessary to verify the information before issuing or publishing it; do not sign contracts, without reading them carefully; create a backup of digital material; and avoid getting involved in rumors.
Likewise, it is advisable to take care of the maintenance of your vehicle; eventualities in short trips and transfers in public transport; and arguments with siblings or neighbors.
2024 predictions are out
Discover the stars predictions for new year!
Mercury retrograde in Gemini 2021 and the connection with the past
---
Mercury Retrograde in Gemini 2021 will lead us to reflect on the past and how that gained experience can help us move forward.
It is a transit that invites us to take a break; think before we act; talk less and listen more; spend time reading and editing writings; and collect information.
The data collected will help us make better decisions once this season is over. It is important not to force events, to avoid regrets or dubious situations.
Among the most challenging aspects of Mercury retrograde in Gemini 2021 are lies, scams, gossip and high susceptibility to criticism from third parties.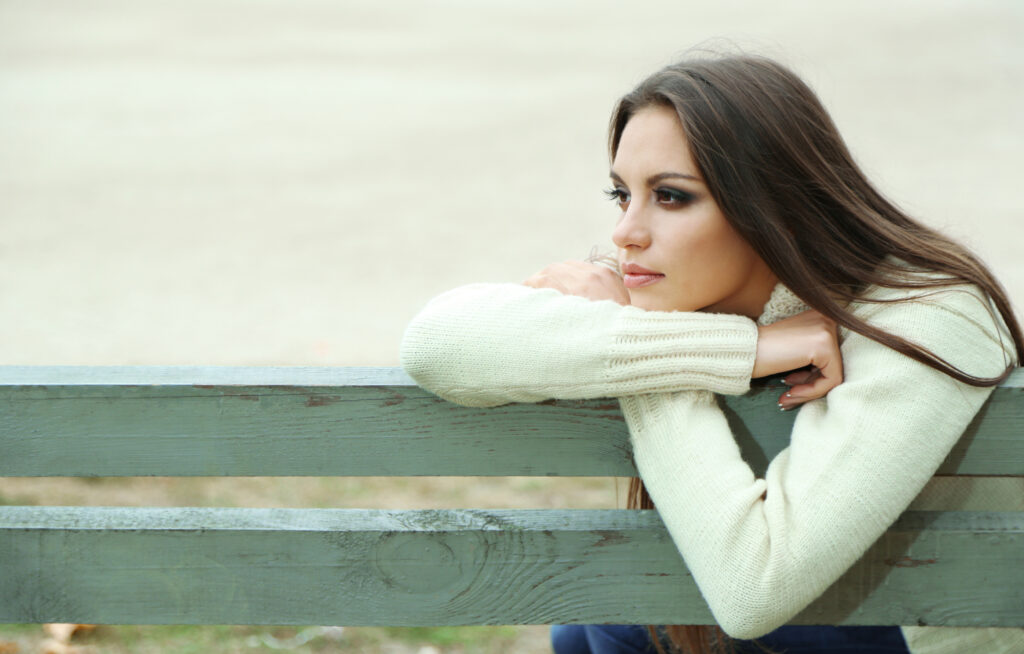 Mercury retrograde in Gemini 2021 and the 12 Zodiac signs
Mercury retrograde in Gemini 2021 also warns about communication chaos; last minute cancellations; accidentally lost or deleted messages; and complications in purchases of electronic devices.
Although, it is possible to take advantage of this planetary movement to connect with old friends; it is essential to be careful with the information that is shared; keep promises made; doubting what seems too good to be true; and apologize, in case of offenses.
To determine the individual effects of Mercury retrograde in Gemini 2021 it is necessary to know the distribution of the astrological houses in the natal chart.
However, it is possible to identify the main energies available and extract some orientations, taking as reference the native's Sun sign (position of the Sun at birth).
Aries
Mercury retrograde in Gemini 2021 will affect House III of Aries, so it is advisable to avoid rash actions, encourage gossip, or press for quick answers.
Aries, reflect on your academic or professional improvement; how to nurture the relationship with siblings / neighbors; and positive internal dialogue (what you say to yourself).
Be cautious with the information you post and share; create a support of digital material (photos, documents, contacts); and do not neglect the maintenance of vehicles and electronic equipment.
Taurus
For the natives of Taurus, the transit of the planet of communication will happen on House II, pointing to the revision of advertising campaigns and social networks, associated enterprises, businesses and employment.
This planetary movement can be an excellent ally when studying investment options. Do not make decisions, without having all the information available.
Gemini
Mercury, the ruler of Gemini and Virgo, will have its second annual retrogradation in the sign of the twins. For these natives can mean a particularly chaotic period.
Although you may experience migraines and lack of concentration, you can take advantage of this transit to organize your ideas; be honest with yourself; review old intellectual projects; and focus on what is really important to you. Beware of lies, cynicism, and scams.
Cancer
The fact that Mercury retrograde in Gemini 2021 occurs on House XII of Cancer, favors the breakdown of old communication schemes, and the reinvention of the way you interact with others. Cancer, it is a good season to listen to your inner voice with love and compassion (not criticism).
Leo
With the transit of the messenger of the gods in House XI, the sons and daughters of Leo will evaluate the way they manage communication with friends, colleagues and work groups. Likewise, they will redefine group goals and individual objectives in the short and medium term.
This season is propitious to reconnect with old friends. However, it is important that you avoid (at all costs) badmouthing people you know; or make angry speeches by electronic means (forums, chats, emails).
Virgo
The retrogradation of Mercury in the X House of Virgo will issue some questions about what your professional goals are in the short and medium term; how you project yourself in leadership positions; and what strategies you will undertake to promote your public image, Virgo.
Libra
Mercury retrograde in Gemini 2021 will happen on House IX of Libra, which can generate delays in university procedures, launching of pages, web, and travel itineraries, (pay attention to the purchase of tickets and booking through the Internet).
Take advantage of this transit, Libra. Envision new academic goals and avoid debates with political or religious fanatics.
Scorpio
The retrogradation of the planet of communication in House VIII of Scorpio can feed suspicions in the interaction with a partner, especially if there are previous (unresolved) problems associated with financial situation, jealousy, or mistrust.
This planetary movement invites you, Scorpio, to organize common goods; design a payment strategy for old debts; and open up to an honest dialogue with the other, leaving aside cynicism and hurtful phrases.
Sagittarius
The sons and daughters of Sagittarius will receive Mercury retrograde in their House VII, resulting in disagreements with a partner or best friend; and possible drawbacks of a legal nature.
The retrogradation of the messenger of the gods may be the opportunity you waited for to define new common goals; to break or restart a relationship; and talk about old offenses.
Capricorn
Mercury retrograde in Gemini 2021 in House VI of Capricorn, refers to friction in dealing with colleagues; and a greater susceptibility to episodes of stress, exhaustion, allergies, and respiratory conditions.
Capricorn, instead of promoting competition, ask yourself how to cultivate a better relationship with co-workers and to your own body; and how to use friendly communication to propel yourself toward your purpose.
Aquarius
The retrogradation of Mercury in Gemini will happen on House V of Aquarius, pointing to the (temporary) paralysis of a special creative project for the native, a romance, or a promotional campaign.
Aquarius, don't get carried away by frustration and negativity, and take advantage of the extra time to look at all the details, and study new tactics and work tools. Note: this transit suggests problems in communication with children or subordinates. Show patience and do not let yourself be overcome by anger.
Pisces
For the natives of Pisces, the retrogradation of Mercury in House IV refers to confrontations with brothers or neighbors, due to gossip and misunderstandings. Likewise, it also indicates the possibility of family arguments, and disruptions caused by damage to electronic devices.
Assuming an offensive attitude may not be the right thing to do. It is time to let go of the past; practice empathy; and respect different points of view. Family secrets come to light.
---