Mercury retrograde in Aquarius 2021: say goodbye to old beliefs
---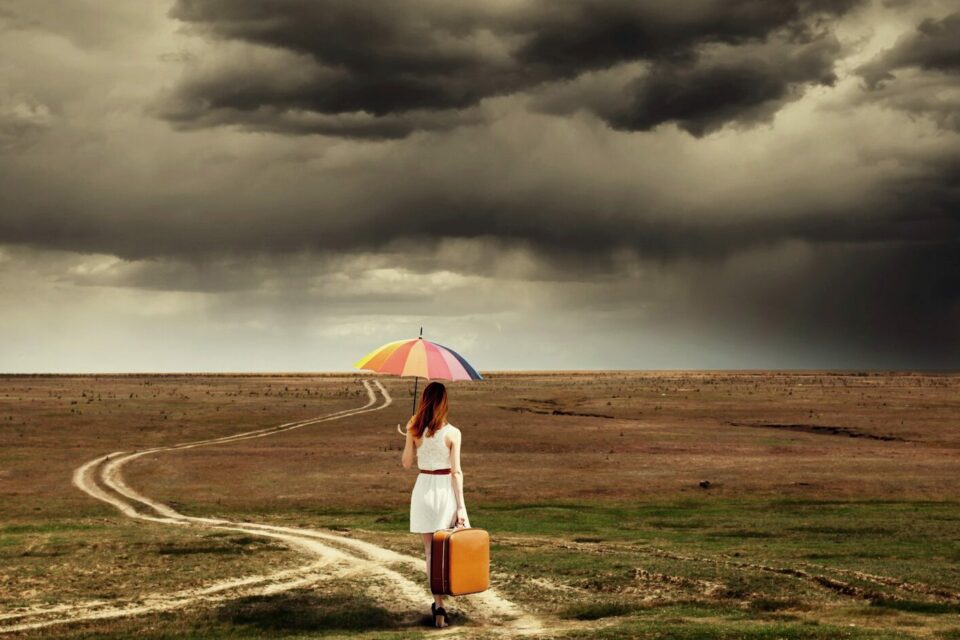 Mercury retrograde in Aquarius 2021 will be the first of the three annual retrogradations of the planet of communication. This transit will begin on January 30 in the 26th degree of Aquarius and will end on February 20, in the 11th degree of the same sign.
This transit points to intellectual growth and self-analysis. This is a good time to review long-term plans, embrace change processes and reconnect with old friends.
However, during Mercury retrograde in Aquarius 2021, you need to be cautious with disagreements with friends, colleagues, or groups; and the malfunction of electronic devices and web pages.
2024 predictions are out
Discover the stars predictions for new year!
Mercury retrograde in Aquarius 2021: prefer facts to old beliefs
---
Mercury retrograde in the water carrier sign invites us to substitute old beliefs for facts; and avoid confirmation bias, self-fulfilling prophecies, and recurring thoughts.
Keep in mind that the confirmation bias encourages us to favor information, which confirms our beliefs; while recurring thoughts can generate real obsessions.
On the other hand, self-fulfilling prophecies are false ideas or concepts that lead us (consciously or unconsciously) towards a certain line of action, to ratify the initial premise.
In this sense, Mercury retrograde in Aquarius 2021 asks us to open ourselves to new perspectives in life; embrace uncertainty; to not be tied to the past and the old ways of doing things; and let go of pride.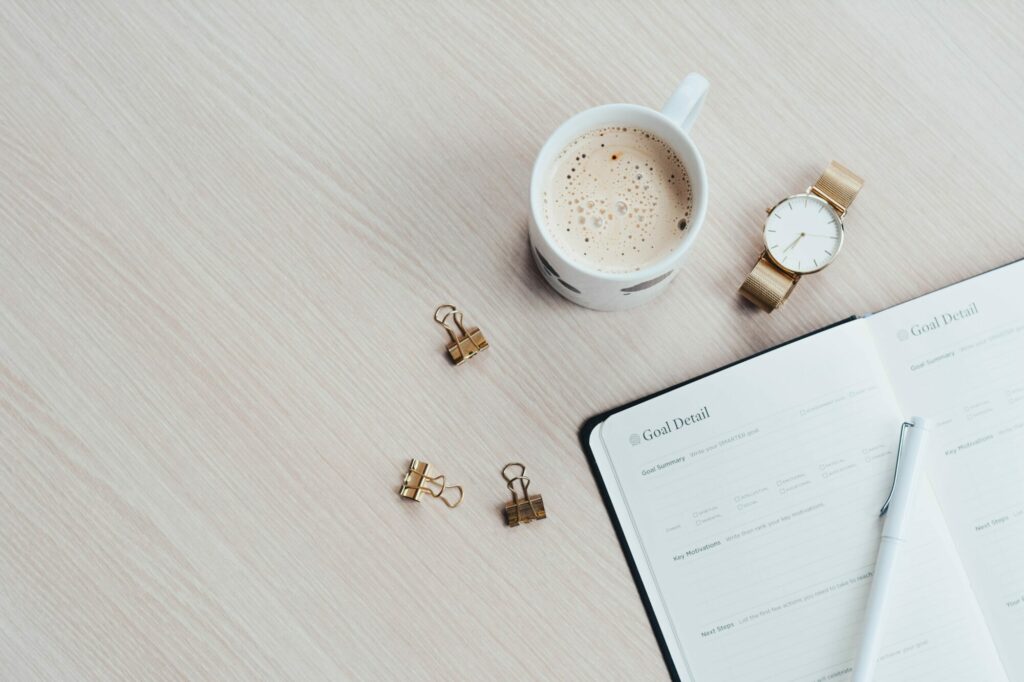 Mercury retrograde in Aquarius 2021 and the 12 Zodiac signs
Some of the most challenging aspects of Mercury retrograde in Aquarius 2021 will be related to misunderstandings with work groups, friends or associations.
It is essential to take advantage of this season to reconnect with friends from childhood / adolescence / university; ponder over the ideals of the groups you belong to; and identify what relationships you want to maintain.
To determine the individual effects of Mercury retrograde in Gemini 2021 it is necessary to know the distribution of the astrological houses in the natal chart.
However, it is possible to identify the main energies available and extract some orientations, taking as reference the native's Sun sign (position of the Sun at birth).
Aries
With Mercury retrograde in Aquarius in the 11th House of Aries, it is important to be careful with computer viruses, accidentally deleted files, and frustration in handling electronic equipment.
Aries, use this planetary movement to verify the scope and objectives of collective or community projects; and commit to dialogue, when facing tense situations with friends, colleagues, and other groups.
Taurus
Mercury's retrograde passage through House X of Taurus will raise questions about how the natives view the long-term career; what steps to take to cultivate a professional network of contacts; or take their ideas to the next level.
Gemini
The retrogradation of the planet of communication in House IX of Gemini, can generate confrontations with colleagues, tutors, or people of other ideologies / religion.
To overcome this kind of situation it is advisable to maintain a receptive attitude to new information, and be respectful when expressing your opinion.
Attention: Gemini, there is the possibility of trouble in travel itineraries, especially if you purchased tickets online.
Cancer
The retrogradation of the planet of communication in House VIII of Cancer suggests disagreements with couples or partners due to situations of trust. Cancer, be prudent in the management of assets, investments and shared resources, through electronic platforms (internet); and ask yourself to what extent you allow the interference of third parties in your closest relationships. Remember: the only constant is change.
Leo
For the sons and daughters of the lion, the transit of Mercury will take place in House VII of the sign, which implies differences of opinion with a partner / best friend / within the couple; and delays in court decisions.
Leo can make the best of this transit, betting on an open and respectful dialogue; practicing patience and empathy; reactivating team spirit; and exchanging ideas about common projects in the future.
Virgo
With Mercury retrograde in House VI of Virgo, it is time to ask yourself if you manage your daily routine with an emphasis on comprehensive well-being; and if the interaction with colleagues contributes to the construction of a healthy work environment, and the promotion of your long-term goals. Virgo, beware of leg injuries and circulatory system disorders.
Libra
Mercury retrograde in Aquarius 2021 in House V of Libra, imposes the analysis of creative projects, which involve the participation of the natives and other people (it also influences romantic relationships).
Libra, perhaps you want to take up an old idea, which requires the collaboration of third parties; or reformulate an existing initiative. Although, it will not be an easy task, you will have the possibility of succeeding.
Discussions may occur in interaction with children or subordinates, due to the generation gap. Patience and empathy.
Scorpio
Scorpio, if you keep photos or family documents in electronic devices, it is recommended to make a backup of them. Mercury retrograde in House IV of Scorpio alerts about family discussions; however, it will be an excellent ally for those who want to analyze the advantages of leaving their comfort zone.
Sagittarius
As the transit of Mercury retrograde in Aquarius 2021 will happen in the House III of Sagittarius, it is prudent to avoid getting involved in gossip about colleagues or friends, especially if you make comments through forums, chats, or email services.
Sagittarius, take advantage of the influence of this planetary movement to pay attention to the internal dialogue about the future; transform beliefs; and meditate on the benefits of courses and workshops. Avoid arguments with neighbors and siblings.
Capricorn
For the natives of Capricorn, Mercury retrograde will take place in the House II, aiming the revision of those sources of income that depend on online platforms (internet), or the support of a group / association. If you want to update work systems, it is a good time to look for estimates (do not hire). Organize your finances, taking into account future goals.
Aquarius
Mercury retrograde in Aquarius 2021 ask the natives of Aquarius to be focused on overcoming the confirmation bias and redefining your personal goals.
Pisces
The sons and daughters of Pisces will face the passage of Mercury retrograde in Aquarius 2021 in House XII. Learn to recognize hidden enemies among friends and colleagues; intense connections with the dreams; and the liberation of prejudices.
---