Cancer Horoscope for July 2021
---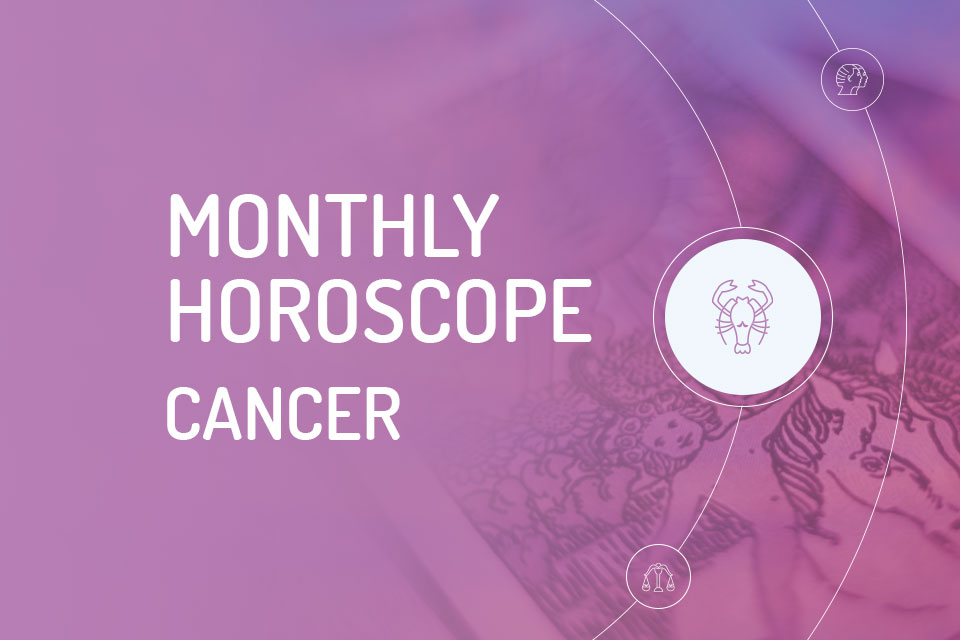 Here is your Cancer Horoscope for July 2021. Every month, you will find at WeMystic the astrological forecasts for your zodiac sign.
Cancer Horoscope for July: what to expect
---

Cancer Horoscope for July: Love
The beginning of the month brings potential for misunderstandings, confusion, and temptations to all. It pays not to be impulsive, and to preserve yourself. Afterwards the month will be excellent for you, with the stars in positive aspects to the flow of feelings, greater empathy and welcome in intimacy.
Bet on home leisure, with tea, wine, music, movies, and an intimate environment. From the 5th the Waning Moon will favor closeness, the New Moon in your sign will bring a renewal of sensibility. Mercury in your sign will bring love, affection, and delicacy in communication. The energies are favorable for marriage, fulfillment, acquisition of property, travel, increase in financial status, events, and the fulfillment of a dream.
To singles there are several lucky days for unexpected opportunities, surprises, love at first sight, and adventures. Especially the 13th, 20th, and 24th. There is luck for the realization of a relationship soon, with reciprocity and support from friends and family.
---

Cancer Horoscope for July: Money
Financially, the most favorable strategy this month will be to save resources and energy, with the goal of multiplying wealth. The best Moons for this are July 5 to 13. This begins an excellent period for investing and putting effort into endeavors.
The 17th and 24th favor closing expenses and pending issues, also, reorganizing the budget and accounting. The 20th brings opportunities in work, partnerships, and contracts. From this, it will be a favorable month for your disclosure and presentation.
---

Cancer Horoscope for July: Health
The potential is for strong intuition to signs, dreams, and thoughts. If there is any imbalance, it is due to daily habits and choices. Try to be aware and choose better what you nourish yourself with, including information from the Internet. Opt for culture, music, art, and literature, and you will be in full mental health.
The time calls for attention to the needs of relaxation, flexibility, moderate physical activity, and meditation to achieve emotional, physical, spiritual, and mental balance. The Moons on the 5th through the 17th will revitalize your health. There will be a recovery of enthusiasm around the 20th, and the end of the month will be favorable for healing chronic ailments. It is a very positive month in general for medical treatments.
---
---