Cancer Horoscope for September 2021
---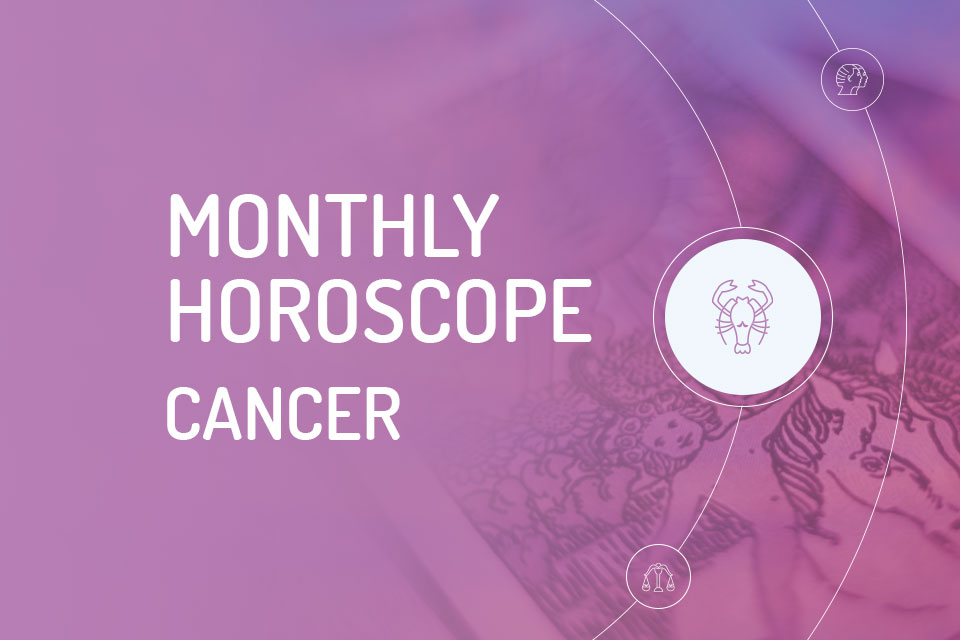 ---
Here is your Cancer Horoscope for September 2021. Every month, you will find at WeMystic the astrological forecasts for your zodiac sign.
Cancer Horoscope: what to expect
---

Cancer Horoscope: Love
The mood at the beginning of the month will be heated. Don't turn down opportunities to have fun. It is important to be careful about overeating. Don't want to lose everything you have achieved so far. Moon and Pluto are in unfavorable aspect. Highs and lows in relation to emotional extremes due to many frustrated expectations. Listen to advice that is positive. Mars and Pluto will renew the energies of your life cycle. Disregard some behaviors of others that you don't identify with.
In the third week, the climate could possibly warm up again. Good for enjoying something in common together.
Sometime in the last week you may be questioned about the way you relate, because jealousy is apparent. Don't dramatize, just be able to recognize it.
Slow down, slow down, give way to good reading and productive conversations with friends. Your ability to feel, see, and listen to the psychic needs of others will make you seen as a person who is prepared to help others when asked. Never refuse this call compatible with the need of others.

Cancer Horoscope: Money
For the beginning of the month, Mercury and Saturn in harmony will expand the capacity for long-term and safe investments. Decisions in real estate or assets can bring positive effects. This energy will last into the second week, and everything will be favorable for business in general. This is a period that promises unexpected trips, studies, congresses, seminars, or anything related to knowledge. It is important to enrich your arsenal of experiences. The sky in the first week will be incredible for extra earnings. Super favorable energy. Investments and returns are aligned.
You can organize your partnerships so that everyone can have their initiatives, being very productive while Saturn stands out with good aspects of Mars and Sun, which are in the sign of Libra. Caution is needed to acquire your goals. Publicize your work, keep active.
If at some point you don't get the recognition you desire, don't give up because of the internal transformations that Pluto favors in your Sun.
The atmosphere at work tends to unfold efficiently. The more responsibilities, the more your talents blossom.
Keep betting on new investments, always with the help of specialists. You feel confident about making financial commitments.

Cancer Horoscope: Health
Uranus and Mars make good aspects with the Sun, warming up your originality and abilities, and you will be surprised by them.
When possible, take time off, stay away from tight schedules, relax, and take advantage of the energy of the second week to recharge your batteries by taking care of your immune system.
You will be connected with everyone through social networks, with time available to interact with people. Take advantage of the technological resources. Participating in groups that exchange ideas or experiences will be great.
Intellectually integrated, you will seek new knowledge so that feedback will favor you.
In early spring, prioritize only what is relevant. This is not a time for making agreements or contracts (Mercury and Pluto unfavorable).
If a disagreement makes you impatient, take a breath, listen to some music, but do not absorb it.
Try to dance and feel pleasure in some way. You will feel light and agile for new decisions. With more assertiveness, you will be able to make the best choices for your family.
---