Capricorn Horoscope for September 2021
---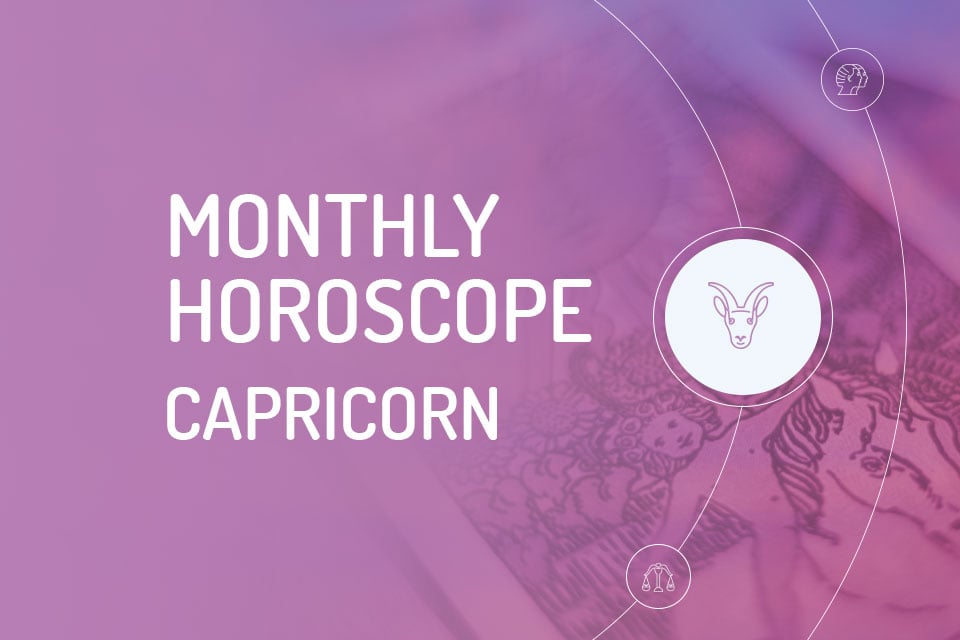 ---
Here is your Capricorn Horoscope for September 2021. Every month, you will find at WeMystic the astrological forecasts for your zodiac sign.
Capricorn Horoscope: what to expect
---

Capricorn Horoscope: Love
Unexpected invitations and light moments should be taken advantage of, no more leading a hard life without the lightness of healthy moments for your heart. Live special experiences, don't let yourself be shaken by the emotional ups and downs due to your dark past. At the beginning of the month, avoid definitive decisions, wait a little until Saturn and Mercury are favorable. During the first week you will probably feel the urge to exchange ideas with friends. If you are going to listen to opinions, ponder, see what is positive.
In the last week of September, Venus and Neptune will be in harmony. A period inclined toward sensitivity and empathy in relationships with your beloved family members.
Meditation can help your mind to lift the spirit. It can be difficult to calm you when you are full of worries. But worries won't solve it either, you don't have to blame yourself for the process you go through. But while meditating, focus on you and your inner self. Meditation will always lead you to where you actually need to rework some transformation.

Capricorn Horoscope: Money
This is a phase of overcoming difficulties. It will be a time when you can see how strong you can be. Venus in trine with Jupiter is a good position to have many ideas, and there will be more productivity at work.
At the New Moon, when you are in Taurus, Capricorn, or Virgo, add three drops of rose essence, three drops of clove essence, and a pinch of cinnamon powder to 100 ml of almond oil or olive oil in a small glass jar.
Shake the bottle to homogenize the mixture while invoking the gods of fortune. Use this oil to grease a seven-day, yellow candle.
As soon as the moon rises, raise the lit candle toward it, and recite the following: "From the moon everything comes, even the sun. From the Moon I wish the solar ray to materialize all my wishes. Give me your Silver, and the Sun gives me Gold. So be it! So It Shall Be!"
By the Next New Moon, your request will come true. But don't forget to thank the gods of fortune by lighting a candle or making some kind of donation to needy children.

Capricorn Horoscope: Health
Beware of intrigues or some kind of misinformation in the professional environment as they will confuse you. What you need is to stick to your purpose. Take it easy, follow the focused routine! Worries come and go. By maintaining your discipline, it is a matter of time for them to dissipate.
Advice from your elders will be of great help.
Beware of too much activity. Take care of your mental health, as others will not lighten your load. Know how to invest all that you have gained so far very wisely. Some people will try to influence you in your plans and endeavors, but always act with diplomacy. Learn to listen to opinions without putting into practice what is not good for you.
At the end of the month, your psychic energies will be powerful in the signs of Scorpio and Pisces, easily picking up what the other person needs, and you will be willing to help.
---