Leo Horoscope for September 2021
---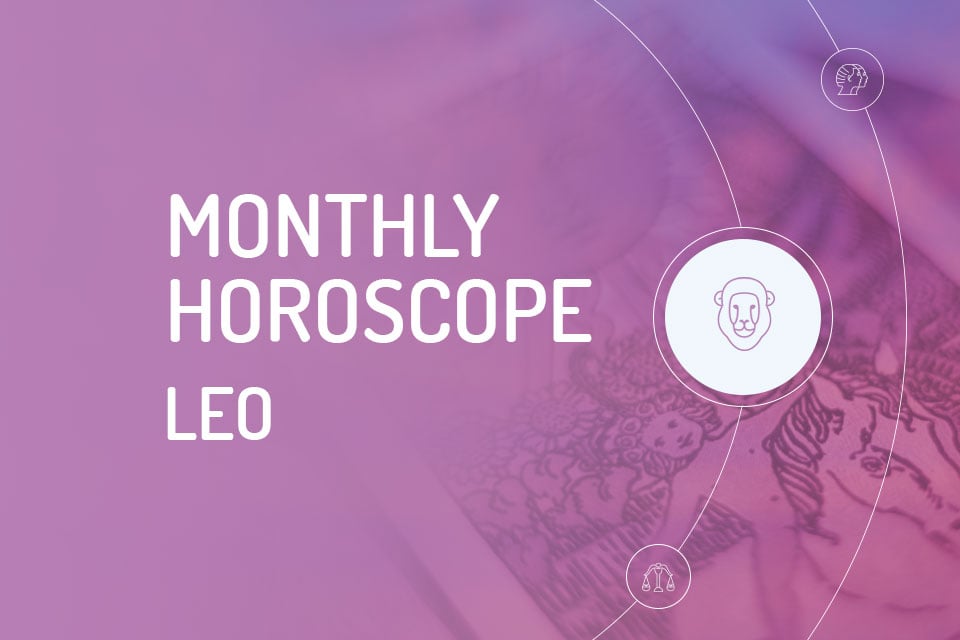 ---
Here is your Leo Horoscope for September 2021. Every month, you will find at WeMystic the astrological forecasts for your zodiac sign.
Leo Horoscope: what to expect
---

Leo Horoscope: Love
The beginning of the month calls for patience, especially since Mercury is in a tense angle. This will be a time of anxiety and dispersion. Try to accept to have fun, and take it easy at the beginning of the week; do something nice taking advantage of the vibrant energy, avoiding excesses with food. Emotions that stay on the surface of your skin give you the feeling that a lot remains to be conquered, but don't forget what has already been conquered.
Giving sincere compliments creates a good synergy among everyone around you. In the second week, make time to meet up with people you haven't seen for a while. Relax, take a day off, even if it is a short trip. Beware of too many activities. Be more flexible, take care of your mental health. Some physical activity can help to reduce anxiety.
Venus and Neptune are in good aspect, ready to use all sensitivity in the signs of Pisces and Scorpio, when you will be sharper than usual. Positions like this focus on supporting your neighbor when asked.
Beware of excessive feelings like jealousy, for example. Not accepting criticism and making dramas will not contribute to your evolutionary process.

Leo Horoscope: Money
If you are interested in making investments, be very careful with dubious information that could harm you. Take advantage of the energy, if possible, to renovate your house or even move.
If an opportunity arises to establish informal and quick partnerships with someone older than you, take advantage of the experience. Mars and Sun in Libra make positive aspects with Saturn that will be in Aquarius in the last week of the month.
Avoid definitive decisions in the first week, due to Mars and Neptune being in tension. But Mars and Pluto will soon enter in harmony in the sky, bringing renewed energy to your projects. Great prospects for unexpected gains.
The way you receive feedback will be stimuli to be continued, and the energy will be favorable (Mercury, Moon and Jupiter in harmony). By taking on more responsibility, the more you show your potential with conviction and inspiration. The cycle will benefit from communication and good judgment in making the right and thoughtful choices.

Leo Horoscope: Health
The occasion calls for some transformations. Don't resist what really needs to be changed – it will be the best option at the moment. Things will happen fast and it will be easier for you to make the right decisions by breaking down barriers. Don't be afraid, trust!
In the middle of the month, physical and mental fatigue may occur to you, and the immune system will need recuperation. Do not overindulge in alcohol or any addiction.
Mars in Libra strengthens unity for collective interests. Socializing will be on the rise. Even if you are not recognized at some point and this causes you some discomfort, don't be discouraged, the most amazing transformations that will occur will be from the inside out.
Momentum for introspection and slowing down will promote well-being. Reading will do you good, productive conversations with friends will be very pleasant.
A beneficial cycle for reformulations in the educational area. Mercury in Libra favors the arts in general, literary productions, exhibitions, and leisure activities, such as sports and competitions.
---