Libra Horoscope for July 2021
---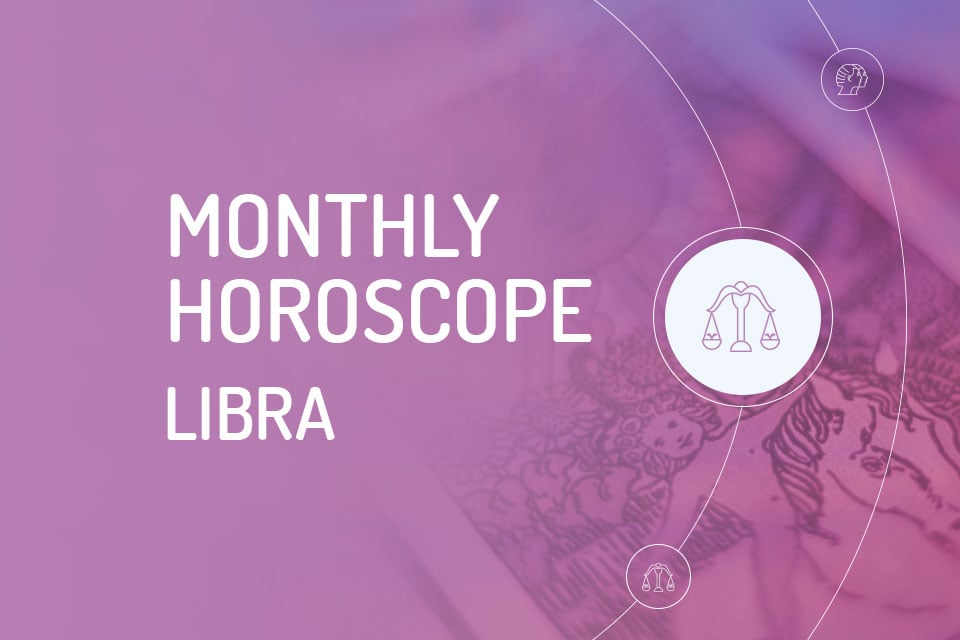 Here is your Libra Horoscope for July 2021. Every month, you will find at WeMystic the astrological forecasts for your zodiac sign.
Libra Horoscope for July: what to expect
---

Libra Horoscope for July: Love
The beginning of the month will be more confusing, prone to gossip and misunderstandings. Take care of yourself and avoid exposing yourself. There are chances of temptations, false paths, and illusion. For those who are single, starting on the 13th, Mars in Leo brings new omens of adventure that could become an involvement. On the 17th, 20th, and 21st, the desire to break up with casual flings may arise, because you may lose patience.
The month favors love with intimacy between committed people. There is intelligence in the administration by the couple, magnetism, intensity of pleasure, and fidelity. The omens are of prosperity. If some anguish or discomfort arises, be calm and do not judge in haste, wait for a more serene astral climate and more facts to have a better vision.
---

Libra Horoscope for July: Money
Some unexpected expenses or gains could arise, so be unstable. At work, avoid gossip. The team is being evaluated when it comes to dismissals. Act with concentration and calm. The moment is favorable for self-employed business. There is potential for one-off gains, and in temporary businesses.
Unexpected changes are just bad luck, depending on how you react. News, good or bad, will be temporary. Soon there will be another reversal of the situation, so be flexible. Especially around the 17th, if you can bring closure to a successful outcome, there is a lot of potential for strategy in reorganizing your business and financial affairs.
---

Libra Horoscope for July: Health
Avoid dispersion, anxiety, and distraction. The problem now would only be a lack of responsibility. Every pain or health problem reveals a previous imbalance, between mind, emotions, and attitudes. Take the opportunity to reorganize your habits.
The negative should not be hidden or annihilated, but through awareness it is possible to accept and lead to minimize losses. The omens are for stamina and health. Physical exercise will be beneficial. An excellent time to take care of the body. Start some easy practice in your routine according to the signs and needs your body shows.
---
---