The 8 most toxic zodiac pairings
---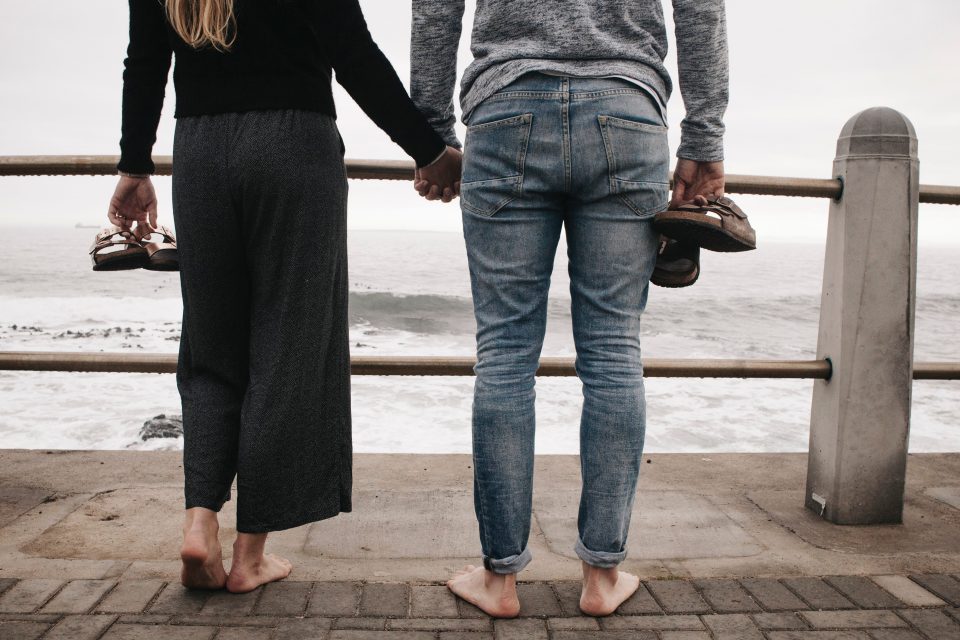 It is not always easy to get along well between humans… And sometimes the stars are to blame. Be aware of the signs: the most toxic zodiac pairings bellow, despite the great mutual sexual attraction they have, may, over time, bring great emotional damage to both. Find out which zodiac pairings are the most toxic.
The most toxic zodiac pairings
---
Aries and Virgo
This is one of most toxic zodiac pairings. While the Aries is always seeking to overturn obstacles, the Virgo uses organization and planning to know how to overcome some difficulty. We believe you already get the idea: while one will want to have the house all right, the other will be Homer Simpson style having a beer on the sofa.
Know more about Aries and Virgo compatibility >>
Cancer and Capricorn
Capricorn is all about pure discipline, the Cancerian is more of a cuddly loving bear, full of emotions, ready to give love everywhere and any time. This conflict of interests of the two parties may end up causing a lot of nonsensical bickering that, in the end, can turn into a real toxic relationship.
Know more about Cancer and Capricorn compatibility >>
Cancer and Sagittarius
Cancer is maternal and Sagittarius is a being in constant learning. At first, this symbiosis is perfect: one teaches and the other learns. In the long run, however, the freedom of Sagittarius greatly affects the Cancer natives, who are controllers and like to have those who love 'under their wings'. The result? Intense anger.
Know more about Cancer and Sagittarius compatibility >>
Leo and Scorpio
The attraction of the two signs is due to their sensuality; the magnetism is intensified by the lack of compatibility between the two, since the Leo is looking for someone strong and the Scorpio is just as sensual as a Leo. The intensity of the signs lead to instability that will do more harm than good.
Know more about Leo and Scorpio compatibility >>
Gemini and Virgo
These signs are witty and adaptable, they can easily attract, but their characteristics would soon be a problem. The Gemini is free and sometimes indecisive, while the Virgo is methodical and will make demands that the Gemini will not be able to accept.
Know more about Gemini and Virgo compatibility >>
Libra and Taurus
Libra and Taurus are actually very similar, and that's usually the reason their relationship does not work: they recognize themselves too much at home. Both signs are resolute, aesthetic and in love with all that is beautiful and romantic. However, the inherent loyalty of Taurus will seem to control the relationship, and the need for Libra to feel "right" all the time will be challenged by the stubborn Taurus.
Know more about Libra and Taurus compatibility >>
Scorpio and Pisces
Scorpio and Pisces are two sensitive signs. They are both very emotional, except that the way they express it is very different, especially in relationships. Scorpios channel their emotions intensely. Pisces channel their emotions gently. Both are intrinsically free of mind, but if Scorpios can be reckless, Pisces are more inspired and responsible for their actions.
Know more about Scorpio and Pisces compatibility >>
Leo and Cancer
Leo ruled by the Sun and Cancer by the Moon have many differences. It's a combo of a fire sign and a water sign. A trickle of water can ruin the relationship, that can easily show toxicity symptoms in its early stages.
Know more about Leo and Cancer compatibility >>
---
You may also like:

98.1% (1312)
---