Pisces Horoscope for July 2021
---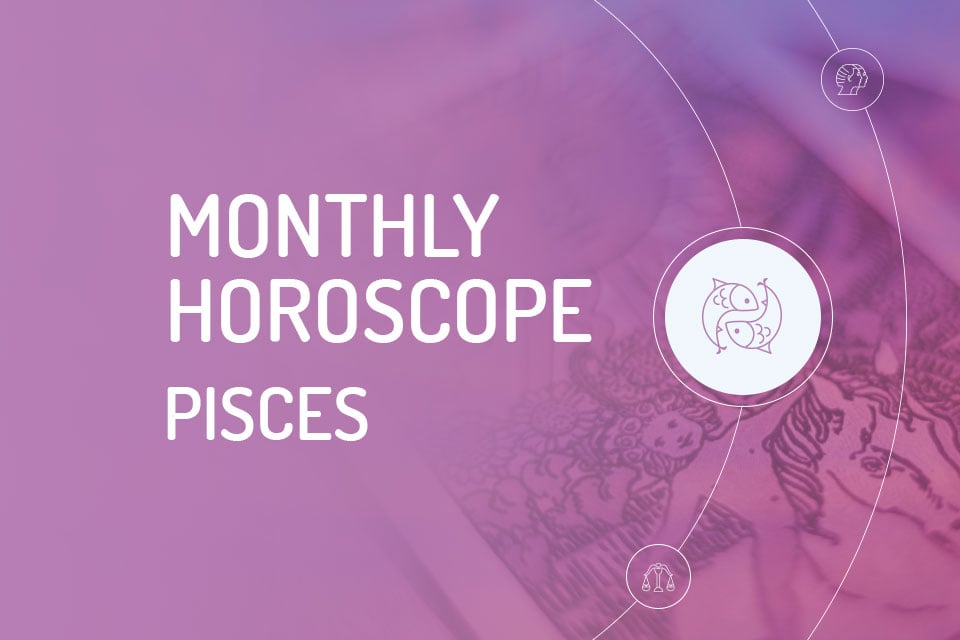 Here is your Pisces Horoscope for July 2021. Every month, you will find at WeMystic the astrological forecasts for your zodiac sign.
Pisces Horoscope for July: what to expect
---

Pisces Horoscope for July: Love
The first few weeks will be more confusing and tense. Even if there are no problems for you, the mood will be stressful. Look for leisure, and go to an elevated place with positive energies and close to nature. The astral will favor intimate moments at home, with leisure, appreciation of art, music, movies, wine and food, in the comfort and warmth of intimacy.
For singles, there will be some moments of intense sensuality, with a chance for unexpected opportunities, especially for casual encounters. If you are looking for something more serious, it is better to make it clear, and invest at least two and a half months in coexistence, before raising expectations. Dates of surprises are the 13th, 20th, 22nd, 24th, and from the 27th on.
For those who are with someone, problems will be solved and they will enter a phase of peace, prosperity, and success. With possible travel. There are plans for improvement, and they will be successful. There is joy, satisfaction and happiness. Love with desire, fidelity and growth. If you are dating, there are wedding omens.
---

Pisces Horoscope for July: Money
This is a time of light and success. Any problem will be solved definitively. You will get investments and loans. And investments will have favorable results. Your position is great, or will improve.
The omens are for an increase in capital and a good investment with a short-term return. You will pay off debts, and someone who owes money will be able to pay it back. There is favoritism in business. There will be several options for work. If you are looking for something, it is important to create opportunities and go towards people, even if it is on apps dedicated to job offers. Renew your presentation pages.
---

Aquarius Horoscope for July: Health
Avoid exposing yourself to risks in the first week. It is best to tune in through activities such as yoga, spiritual retreats in nature, music, and body performances such as dancing. No health problems are revealed, only unconsciousness.
Then the omens are very positive for your sign. You open yourself up to community, to help others, to leadership. There will be objectivity in understanding in the face of chaos. There are omens of healing, and revitalization. Be yourself, and radiate wholeness and character, as you inspire others.
The astral highlights the opening of extrasensory perception through emotional intelligence and spiritual love. It reveals healing, and the gift of healing. It is favorable for the powers of reiki and related therapeutic arts.
---
---