Pisces Horoscope for September 2021
---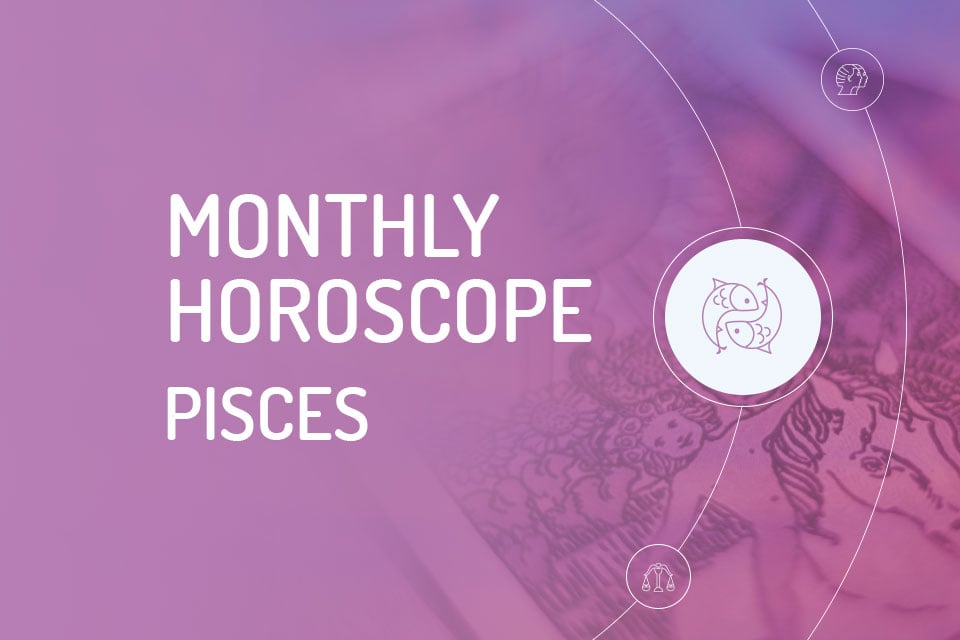 ---
Here is your Pisces Horoscope for September 2021. Every month, you will find at WeMystic the astrological forecasts for your zodiac sign.
Pisces Horoscope: what to expect
---

Pisces Horoscope: Love
Love life is going well.
When we change our perspective on something, we can change everything around us.
And this, in magic, is used every time we think about whether we really need to use magic to achieve our goals. There are things that are within our reach, others not so much, but those that are not, should they be?
Love and respect for ourselves is something we need to seek every day. For the lack of self-love can turn us against ourselves. It is essential to feel happy and loved by yourself. Cultivate it every day.
Look in the mirror, let the feelings flow. Observe, balance all the negative ones with another good feeling. Feel the weight of every word that comes into your mind and balance it with something you can improve, so that this sense remains every time you look at yourself.

Pisces Horoscope: Money
There will be opportunities to expand professional goals, with Jupiter receiving positive aspect from Venus in Libra. Compliments will be welcome, even as Jupiter rules your professional house, and you will perform well.
Earnings promise to make your days happier. At work you will receive important feedback that will motivate you to keep going.
Patience will be needed to organize your priorities at work, communicate.
At the beginning of the month you can count on unexpected gains and vitality, but you need to balance the month by resting and taking short trips at least, and return always full of peace and vigor to produce more.
Saturn and Mars maintain harmony at the end of the month indicating real estate options as a long-term investment. You might want to re-examine everything before making an investment.

Pisces Horoscope: Health
Sun in Virgo in trine with Pluto gives you focus and practicality. You feel focused, surprised by your strong talents that come to the fore even more as more responsibilities arise. This continues into the last week of the month.
You remain focused and efficient. You stand firm, determined, persevering, and this will make a total difference in your life. Mercury is in trine with Jupiter and Saturn, and the consequences could involve financial gain.
In the first few weeks you will be surprised by matters that will make you excited, with the opportunity to develop personally.
Venus and Neptune are in good aspect in the signs of Scorpio and Pisces respectively. Your sensitivity will be beyond normal, able to donate yourself to social projects and help your neighbor with empathy.
Aquamarine, amethyst, fluorite, selenite are stones related to Pisces. Use them in your meditations, in your purse, because it is always possible that the hard realities of life will clash with your intuitive way of seeing and feeling energy. Mentalize what your energy reserves are for the day, always recharge them in the shower, in the serene moonlight, or under the sun on a quiet afternoon.
Regardless of the sign, rose quartz favors everyone's emotional balance. Always use it in energizing your water. And in the absence of stones, being in contact with water will make a natural transmutation process, connected with your real essence. Water, besides representing your emotions, promotes cleansing.
---