Sagittarius Horoscope for August 2021
---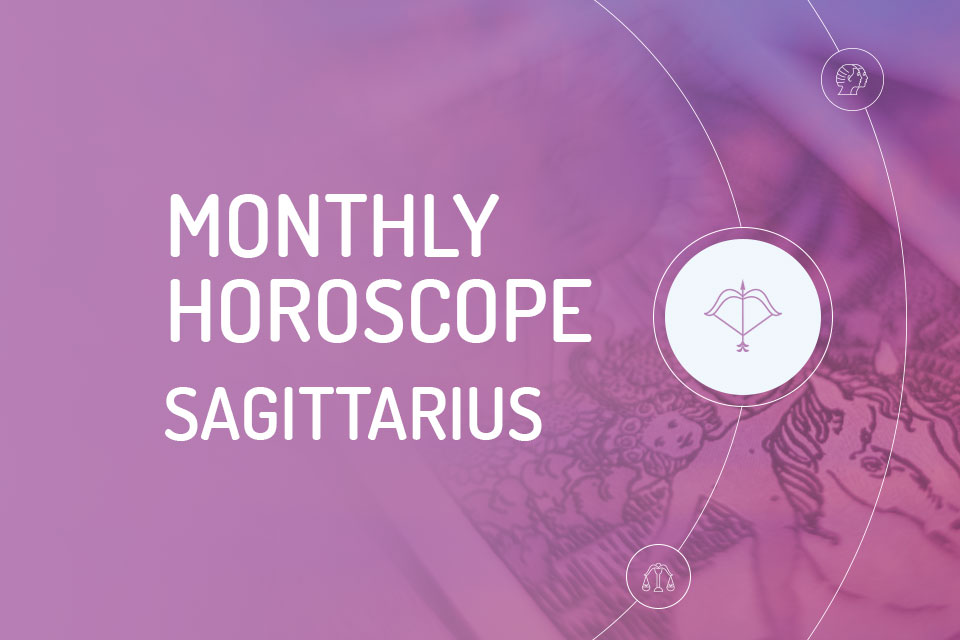 Here is your Sagittarius Horoscope for August 2021. Every month, you will find at WeMystic the astrological forecasts for your zodiac sign.
Sagittarius Horoscope: what to expect
---

Sagittarius Horoscope: Love
Avoid buying into conflicts as the opposition between Jupiter and Mercury can cause what is said to be misunderstood and interpretation difficulties. Even more so at the beginning of the month, possible unforeseen events in the technological area could come your way. With your mind focused, there will be no time left for complaining. Good intentions alone will not be enough to convince others. Social life and artistic events gain more intensity. In love, be careful with excess or lack of communication, Neptune and Venus in tension can leave things under the table, don't cultivate omissions, be as open and direct as possible.
---

Sagittarius Horoscope: Money
Mars with Uranus trine in Taurus illuminates your professional life. Now you can unite pragmatism, creativity, intuition, and concentration. Your efficiency will be valued by everyone. Make the most of this moment! But be careful with work or study colleagues, in case you hear what you don't want to hear. It is never good to add enemies. If we can always return the bad energies with good energies we will neutralize their intention. So I prepared something for you to keep the spiritual cleanliness of your home, I'll leave the witch's tip – use a Thursday, the best day to perform this magic.
Clean the front door in a bucket of warm water and pour a little salt, a handful of dried rosemary and a few drops of lemon juice. Take a clean cloth, clean the front door on both sides, this way you will remove all the old energy that is attached to the house and ensure that only good vibrations pass through there.
Another special tip for you Sagittarius: the element of fire, put a mirror on your stove to reflect its burners, which will bring you much prosperity.
Whenever you go out keep a branch of dehydrated basil in your wallet.
The sign of Sagittarius has a very strong connection with abundance and prosperity. Take advantage of the faith and optimism that this sign gives you and practice it.
---

Sagittarius Horoscope: Health
You may feel more lonely or withdrawn in the first week of your week, without much desire for social interaction. Respect your limits, observe your inner movements. Life is moving according to your needs.
Respect the differences that may come your way with tolerance. Always observe your limitations before expecting or imposing them on others. Besides planning that trip that you have wanted to take for some time, try to plan also short trips to see friends again, for leisure, or even to visit a new place. Once in a while it's great to get out of the routine. Even when traveling, don't forget your health, don't be lazy. The rising Moon in Sagittarius optimizes your Sun and both walk in harmony, an excellent period to be in tune with something you want to grow, evolve, be it money, studies, happy moments.
When we have big challenges in life, we often go into survival mode and it seems that we can only do the minimum in our daily lives. Take a 10 minute break and walk in the park and instead of thinking about your problems ask Your Higher Power to show you the beauty of the world around you. Music is another way to lift your spirit. I like to listen to music, for example when I'm cooking, and you?
---
---