Sagittarius Horoscope for July 2021
---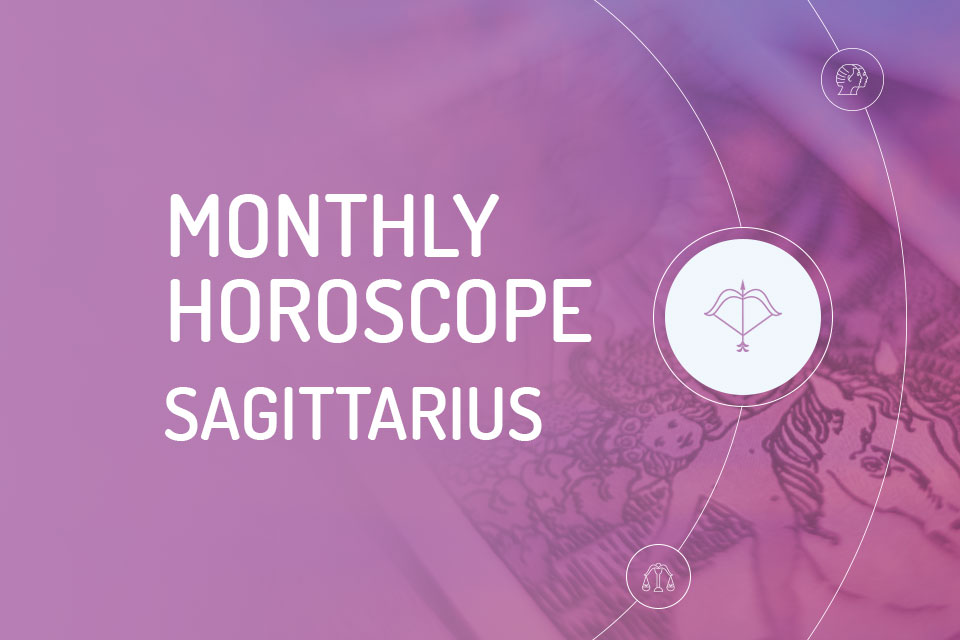 Here is your Sagittarius Horoscope for July 2021. Every month, you will find at WeMystic the astrological forecasts for your zodiac sign.
Sagittarius Horoscope for July: what to expect
---

Sagittarius Horoscope for July: Love
At the beginning of the month, be careful about getting involved as you may meet someone who just wants adventure and could put you at risk due to immaturity and irresponsibility. Enjoy yourself in moderation. Even so, the omens are of a new phase, after a very difficult cycle. If someone comes along, the golden rule of living together for at least two and a half months applies, before raising expectations.
The moment is confusing, due to the difficult aspects in the sky. For those who have someone, there is great potential for renewed passion, but also, energy of jealousy and insecurity. There is a lot of sexual magnetism. Seek some inner peace, to avoid relationship wear and tear. Discussions should be conducted calmly, with respect and serenity. Invest in true friendship and respect.
---

Sagittarius Horoscope for July: Money
There is instability and the possibility of not fulfilling contracts and payments. It is necessary to reevaluate the budget and accounting and plan your way out of the crisis. Sometimes we have to accept something worse or less than we deserve, and when we do this with gratitude, it is possible to have unexpected luck and improvement.
There is power in transforming, and transmuting what no longer serves, or the negative. It is possible to resignify the past, and with all respect and gratitude. The change will come from destiny. It is very liberating and transcendent.
---

Sagittarius Horoscope for July: Health
Especially at the beginning of the month, the astral reveals a greater risk of contamination, intoxication, and mistakes due to negligence, carelessness, and distraction. Try to dedicate yourself to healthy habits. The moment brings the need for pondering, transmutation, and the need for rest, peace, and calm after a difficult period.
Regarding health, this can indicate a time when you are unaware of your needs and care. It would be best to tune in through activities such as yoga, spiritual retreats in nature, music, and body performances such as dancing. No health problems are revealed, only unconsciousness.
---
---