Scorpio Horoscope for July 2021
---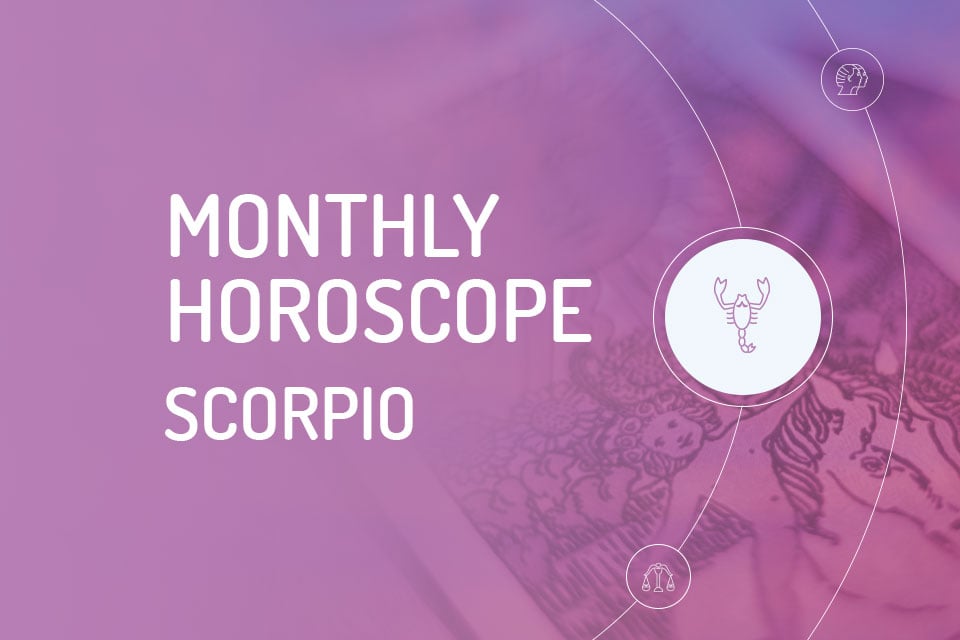 Here is your Scorpio Horoscope for July 2021. Every month, you will find at WeMystic the astrological forecasts for your zodiac sign.
Scorpio Horoscope for July: what to expect
---

Scorpio Horoscope for July: Love
The month will be difficult for everyone at the beginning as Mars and Venus in Leo will activate the great square of the year, which has caused instability since last year. This will require the need to search for inner source of emotional security and wisdom. Then it gets much better with aspects in the sign of Cancer being very favorable to you in the flow of love, care, and welcome.
Even so, there will be several opportunities for casual encounters, as the sexual and physical magnetism will be intense. Sensuality will be exaggerated, and without control. Especially on the 13th, 20th, 22nd, 24th, and 25th, where there is obsession, jealousy, mistrust, and pressure, there can be sudden estrangement. It is not yet a month where there is stability for a relationship.
For those who have someone, enjoy the moments of intimacy. The stars in Cancer, and Neptune, favor delicacy, welcome, quiet moments of leisure, more discreet, at home, enjoying together, music, art, movies, wine, and good food.
---

Scorpio Horoscope for July: Money
The stars favor recovery and advancement, solution of debts, and increase of resources. Avoid spending on impulse. Gains or losses will be fair. Opt for discipline and righteousness. Avoid at all costs responding to provocations, or conflicts, especially at the beginning of the month.
You will be able to maintain balance if you keep moderation and economy, especially between the 5th and 13th. If you are looking for something, take some refresher courses. Opportunities can arise, for business and temporary projects, especially on the 20th, 21st, and 24th.
---

Scorpio Horoscope for July: Health
The moment calls for attention to relaxation, flexibility, moderate physical activities, and meditation to achieve emotional, physical, spiritual, and mental balance. Beware of excess energy, so as not to cause minor accidents. Anger and competitiveness need to be channeled so as not to somatize into depression by being repressed. The astral will be more tense until the 9th.
The New Moon on the 9th will favor the revitalization of your health. The moment is favorable for reflection, and the search for self-knowledge. Invest in your meditation moments, and in awakening to spirituality. There is a need for movement and an active search for new habits, and to express feelings in order to have balance.
---
---