Taurus Horoscope for July 2021
---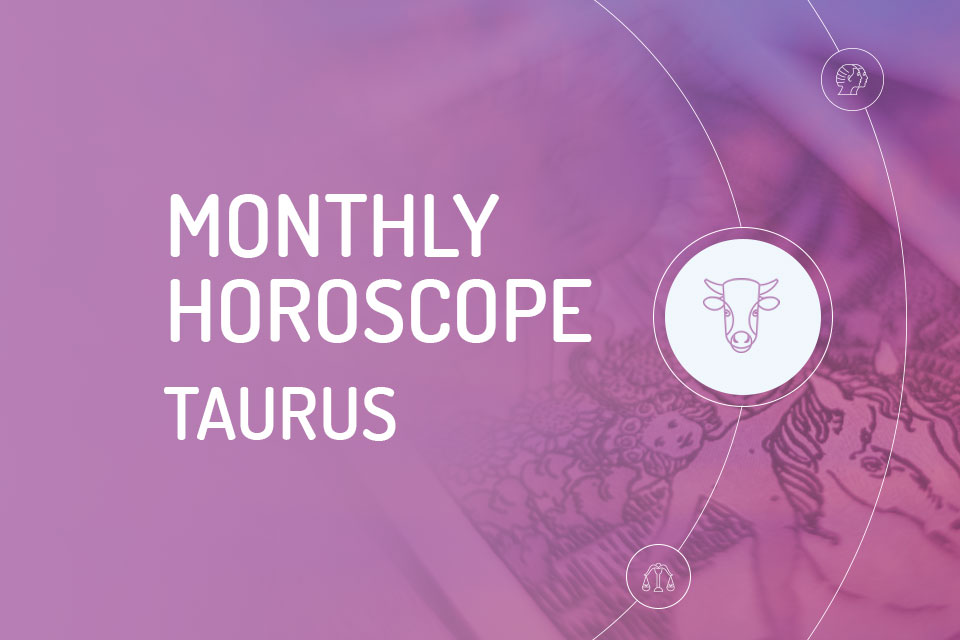 Here is your Taurus Horoscope for July 2021. Every month, you will find at WeMystic the astrological forecasts for your zodiac sign.
Taurus Horoscope for July: what to expect
---

Taurus Horoscope for July: Love
The beginning of the month will have strong potential for conflict and dramatic reactions of jealousy, insecurity, and emotional manipulation. Even so, the soft aspects of Cancer will favor harmony, understanding, empathy, and compassion throughout the month for those who invest in empathy, tolerance, and compassion.
For married couples, there will be several moments of intimacy and peace in the family, from July 5 to July 13, and after July 24.The time is for harmony among children and family members, with possible meeting or event, in peace. Forget the losses and mistakes of the past. Open up, it will be possible to experience a new period of happiness.
For those who are looking for someone, at the beginning of the month, avoid getting carried away by desires, because the risk of illusion and excitement on false paths will be high. Later on, there are some lucky moments, in unexpected opportunities. With chances of love at first sight around July 20, and July 24.
---

Taurus Horoscope for July: Money
The month begins with challenges and potential for confusion. You should avoid important business deals in the first week. After the third week, it is a more favorable time for new business, and bolder strategies.
By the end of the month, gains will be modest, but steady. With gains around the 22nd and 24th. After the 27th, it is favorable to close pending issues. And publicizing your results and investing in the company's image.
---

Taurus Horoscope for July: Health
Avoid exposing yourself to risks in the first week of the month, especially, there is greater vulnerability for everyone, regarding contamination, negligence, carelessness, and distraction.
The moment brings the need for pondering, transmutation, and the need for rest, peace, and calm after a difficult period. Chromotherapy, aromatherapy can awaken the senses and the will to live the present.
---
---